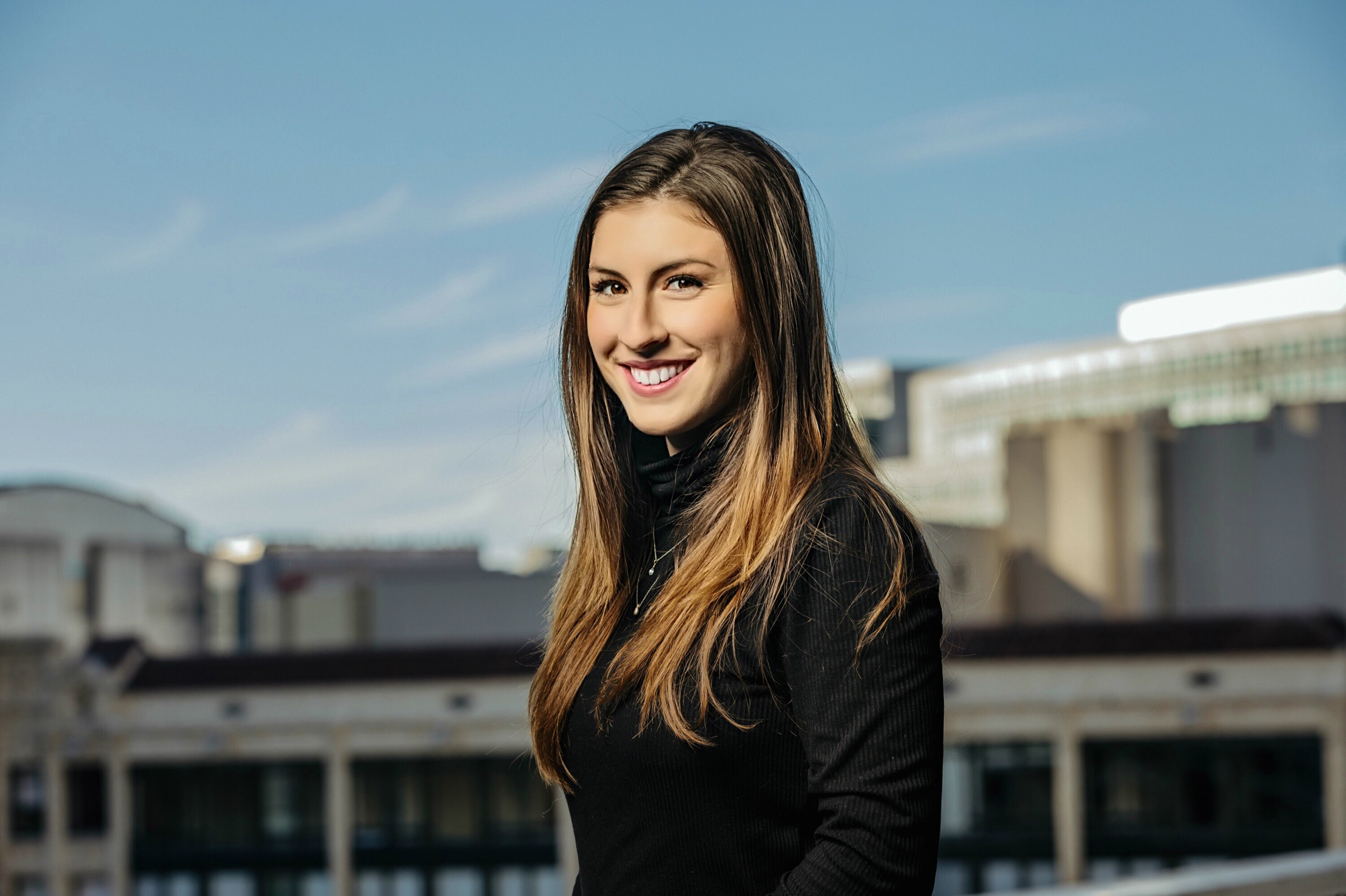 Karina Calderon
Associate Account Manager
…Food is culture, habit, craving and identity.
Jonathan Safran Foer
A product of multiple local and international cultural experiences, Karina brings a blend of spices and knowledge back to AF&Co. California born and raised, Latina at heart, Karina entered the hospitality world at the age of 15 and never looked back. Working in restaurant after restaurant, she began developing the idea of combining her love for the industry with a career. During her time at the University of San Francisco she spent time interning at respected San Francisco establishments such as AF&Co. (applause, applause), Wagstaff Worldwide, USF and San Francisco Travel, where she developed a true understanding of the hospitality industry. Additionally, she took every opportunity to travel the globe to raise her awareness of how culture and food collide. Karina graduated with a degree in Communication Studies, emphasising in public relations. After spending some time abroad, she rejoins the AF&Co. team once again, ecstatic to dive right into it. When not immersed in her work, Karina enjoys getting outside, planning a weekend away, opening a new bottle of vino tinto, dining out and pad thai.