The Check Presenter / The Most Overlooked Guest Touch Point
Written by Lib Curlee
One moment during the culmination of a dining experience leaves as much of an impression as stepping through the door or opening the menu: the check drop.  Beyond the content of the final bill, the way it's handed to the guest, and the vehicle in which it arrives, gives the restaurant the ability to be creative and provides one last opportunity to impress.  Inventive check presentations are nothing new; however, as Bon Appetit has recently highlighted, some restaurants are going above and beyond to ensure their guests walk out with a clear understanding of their brand identity and, of course, smiles on their faces.  Here are five of our ideas for ways restaurants can reinvent the way we pay.
1) Tuck the receipt inside the neck of a bottle with the restaurant's logo. Just make sure the guest can get it out!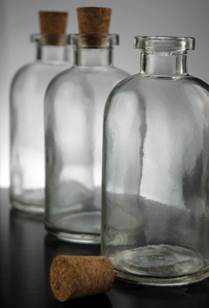 2) Offer a unique writing utensil to sign the check.  Who doesn't appreciate a good quill pen?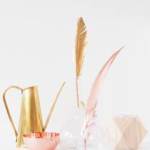 3) A chalkboard allows the server to leave a personal touch.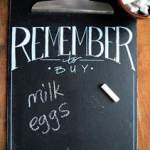 4) Tucked inside a CD case with a fun disc inside.  Talk about a throwback!  Even better – invite guests to take it home.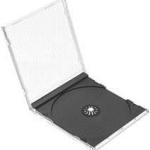 5) Stand a fun, familiar action figurine on top of the receipt.