Park Cafe Group Expands to the East Bay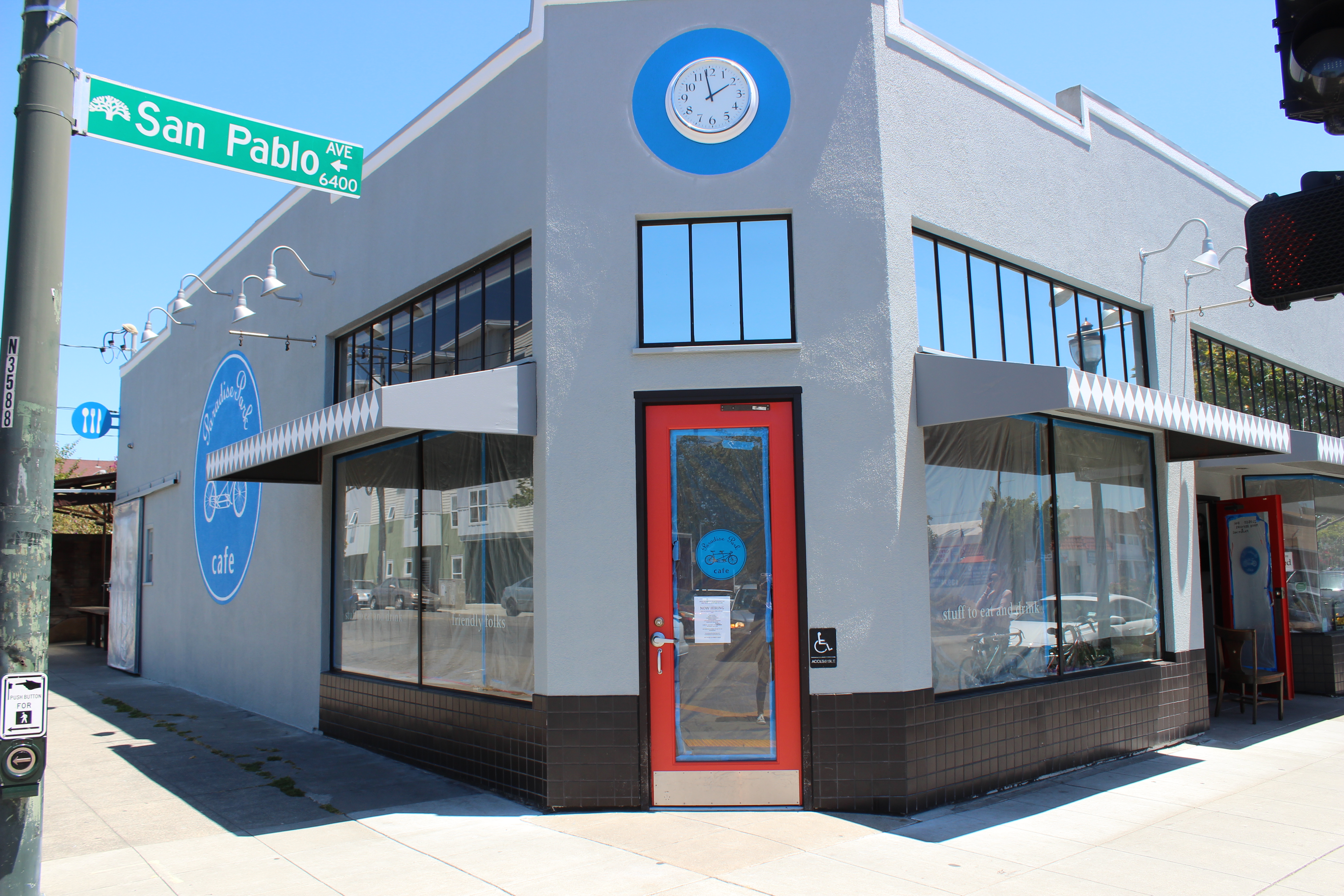 The neighborhood staple, Park Cafe Group (Dolores Park Cafe, Precita Park Cafe, and Duboce Park Cafe), is excited to announce the opening of their fourth location, and first in the East Bay, Paradise Park Cafe. The new cafe will open August 17 in the rapidly changing NOBE neighborhood (North Oakland, Berkeley, Emeryville), historically known as Paradise Park.
"We are looking forward to joining the Oakland community and catering to the surrounding neighborhoods," says Owners and life partners, Rachel Herbert and Dana Oppenheim. "With the opening of Paradise Park Cafe and with our other cafes, it has always been important to work with local purveyors and build a community."
Paradise Park Cafe will offer a menu of New American fare featuring local and sustainable ingredients accessible to everyone. The balance of popular cafe fare with healthy, lighter options, as well as more vegan and gluten-free dishes, will round out the menu. The artfully-curated menu will include signature items such as the Ice Cream Burrito and the house made Gluten-Free Mac & Cheese, as well as salads, hand crafted sandwiches, housemade pastas, and rotating specials.
Paradise Park Cafe is located at 6334 San Pablo Ave. Oakland, CA 94608 and is open daily from 7am-8pm and for weekend brunch on Saturday and Sunday from 8am-3pm. For more information, please visit www.paradiseparkcafe.com or call 510-756-4141.