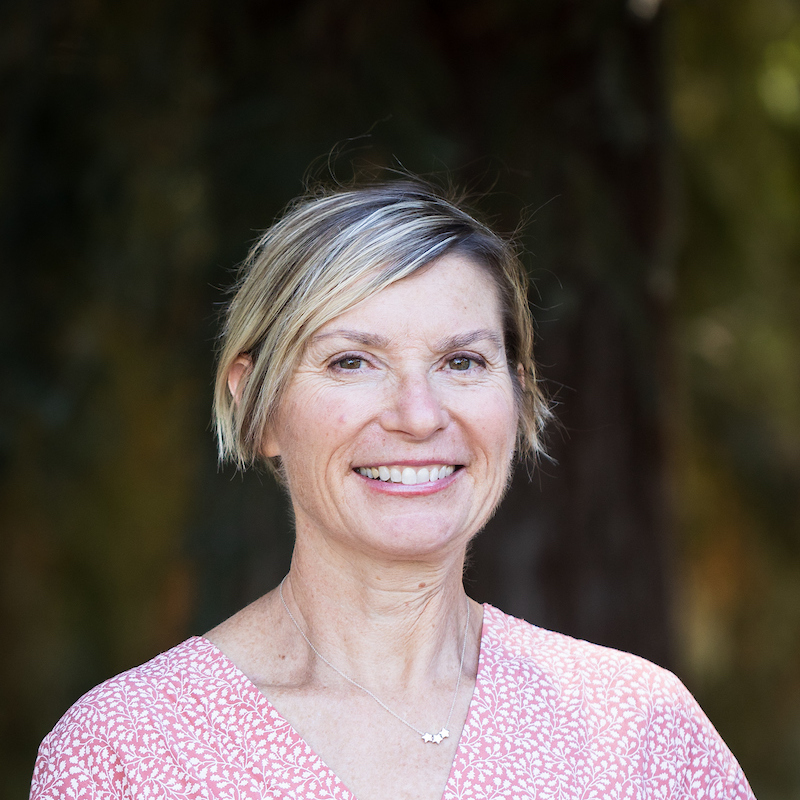 Adrienne DeAngelo
She/Her
Senior Account Manager
A party without cake is just a meeting.
Julia Child
Adrienne has a broad background in PR and marketing with an expert understanding of the organic and artisan foods industry and a passion for the Bay Area restaurant scene.
Over the years, she has worked her way through the specialty foods industry, having held jobs in marketing, publicity, retail sales, and food education. Prior to joining af&co., Adrienne worked at Ellipses, a food & hospitality PR agency based in Oakland, and at Fortune Public Relations, a PR agency specializing in gourmet food products. Over the years, she has represented clients including Dumpling Time, The Gastropig, Amy's Kitchen, Amano Chocolate, Boncora Biscotti, and GimMe Health. 
Before becoming a publicist, Adrienne worked at Bay Area Italian food importer A.G. Ferrari Foods, where she wrote consumer newsletters and trained employees about small-batch artisan products from every region in Italy, as well as at Oakville Grocery in Walnut Creek, where she helped manage the cheese & charcuterie program.

Adrienne is originally from New Jersey. She came to California to earn her degree at Mills College, and neither earthquake nor fire could not deter her making Oakland her new home. When Adrienne's not working, she's spending time with her family, running the streets of Oakland, or scoping out the newest bakery.