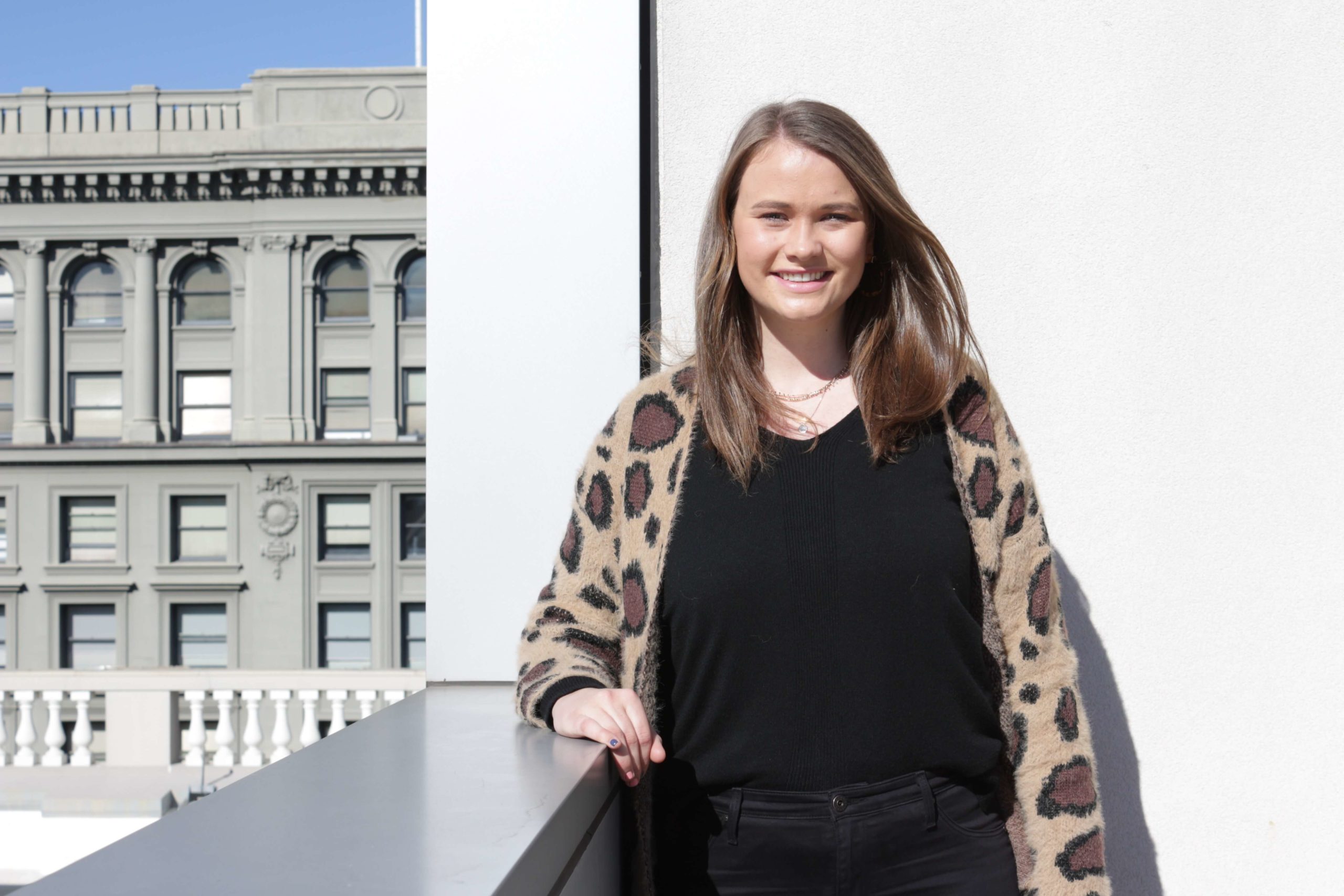 Alice Norton
COORDINATOR
You can't just eat good food. You've got to talk about it too. And you've got to talk about it to somebody who understands.
Kurt Vonnegut
Fresh from Aotearoa/New Zealand, Alice is a brand new addition to the San Francisco scene. She moved to the USA after graduating from the University of Canterbury with her Bachelor of Commerce in mid 2019, with a double major in Marketing and Management. 
She may be new to America, but she is definitely not new to the industry. A seasoned events professional, Alice has spent the last six years planning and managing luxury private and corporate events throughout Te Waipounamu/South Island of New Zealand. A highlight was being involved in the International Buskers Festival, Bread and Circus, and putting on an eye-opening gastronomic and theatrical escapade, Feast of Fools. 
Despite being trained in the business world, Alice's passions lie in everything food, drink and events, and coming to America her goal was to find a way to marry the two. Planning various events for family members since the age of six (we're talking extravagant pet funerals, and pop up "restaurants" on the porch), it's no surprise that Alice is pursuing this passion on a professional level. 
Alice has loved immersing herself in all the food and drink opportunities on offer during her first six months here. Whether it was working at a local Italian trattoria, choosing a side on the classic Shake Shack/In-N-Out burger debate (she's team In-N-Out, by the way), lunching at Chez Panisse, or consuming pastries from various Tartine outposts, the Bay Area is fulfilling all her wildest culinary dreams. It has been very exciting for her learning about grits, snickerdoodles, pumpkin pie, turkey and tater tots, although she does miss the Fix and Fogg Peanut Butter and Pegasus Bay Pinot Noir of home.