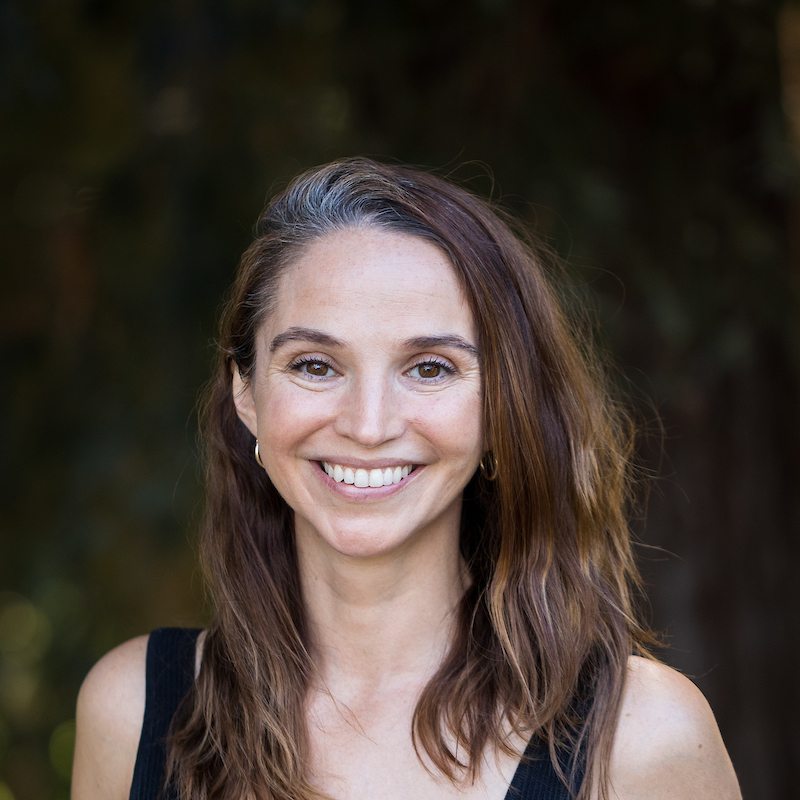 Alix Brewster
She/Her
Account Director
"Language is wine upon the lips."
Virginia Woolf
A life-altering dinner at the age of 19 at one of Tom Colicchio's restaurants in New York City sparked Alix's passion for the world of food, beverage and hospitality. Impressed by the simplicity and deliciousness of the dishes paired with the warmth shared by the service team; she reached out to thank Tom and his team for her experience, resulting in an internship and her first taste of working within the hospitality industry.
Prior to joining the team at af&co., Alix spent the past decade working in PR, marketing and branding for some of the world's top chefs, viral fast-casual restaurants, buzzworthy wineries and sought-after hotels. Her career has taken her from the red carpet at the Academy Awards alongside Wolfgang Puck, behind the scenes of Bravo's Top Chef with Tom Colicchio to elaborate hotel openings in New York and Miami.
Over the past two years, Alix shifted focus, collaborating directly with founders belonging to underrepresented communities (Women, LGBTQIA+, & POC) to grow their lifestyle and hospitality businesses through strategic public relations, marketing, events and partnerships.
Alix is a storyteller whose focus isn't for a quick buzz, but crafting and sharing a story that connects on a deeper level. She finds joy in building community through dinner parties hosted with her wife; serving wine or amari they've made and dishes created using ingredients they've foraged or helped to farm.