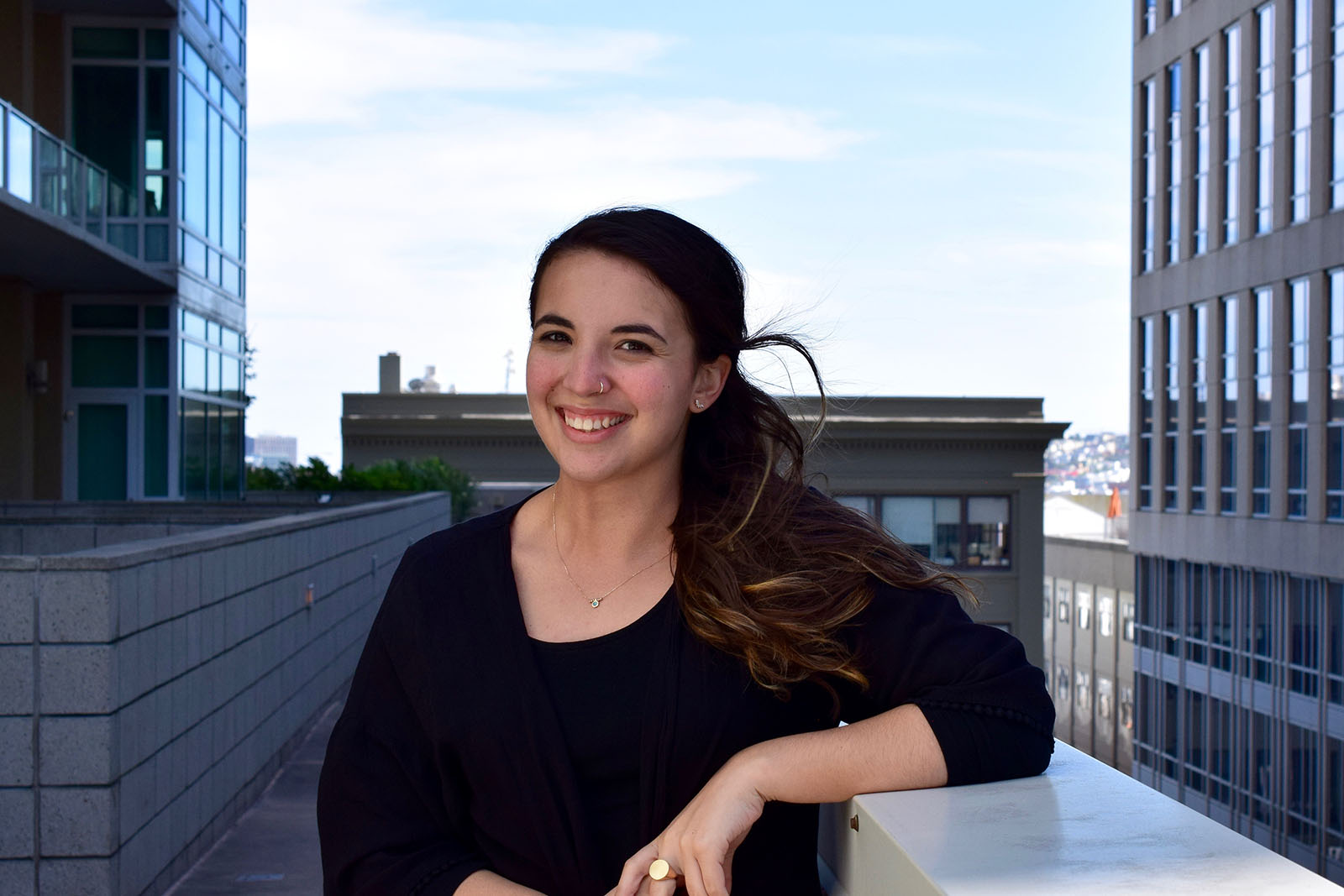 Alley Becker
Senior Account Manager
Food may not be the answer to world peace, but it's a start.
Anthony Bourdain
Alley is an east coast native who studied English Literature at the University of Maine. Coming from a big Italian family, cooking and eating have always been a staple in Alley's life. She started waiting tables in high school, and has since worked just about every job in the restaurant and hospitality industry.
Prior to joining af&co., Alley worked on content production, social media management and influencer marketing for a photo editing app, growing the company's social channels by 50%. At af&co., she focuses on developing social media strategies and engaging content that build brand awareness and drive revenue for restaurants throughout the Bay Area..
Alley loves to eat, read and write, watch classic movies, and meticulously plan holiday meals. She also travels wherever and whenever she can, and dreams of being Ina Garten when she grows up.