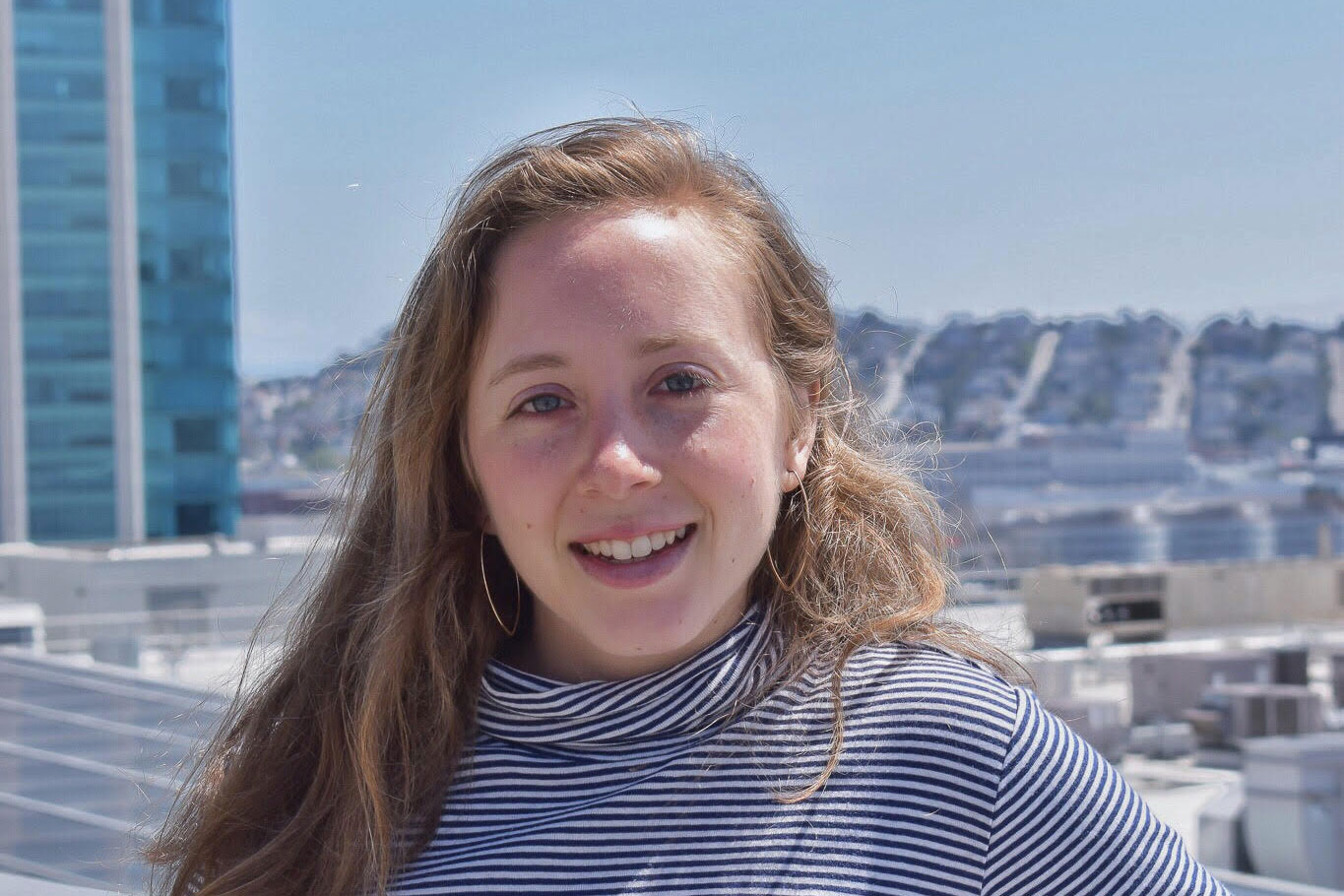 Alyssa Case
Associate Account Manager, Public Relations
If I must choose between healthy and tasty, I always go for the second: having only one life to waste, it might as well be a pleasurable one
Yotam Ottolenghi
Alyssa, an East Coast native, made her first appearance in the PR scene back in 2018 but has been involved in the Bay Area food workforce for the past 3 years. A recent graduate from the University of California, Berkeley, Alyssa majored in an interdisciplinary degree focusing on the fields of food systems, nutrition, and public health.
Throughout her time at college, she took on two food focused internships. At her first, with Sprouts Cooking Club, she helped broaden the culinary knowledge of Bay Area adolescents and worked to inspire them to pursue a future involving food. Then, during Alyssa's final year at UC Berkeley, she provided social media and marketing assistance for local restaurants partnered with Full Plate Consulting including Berkeley's Gather and San Francisco's Hillside Supper Club.
Her most recent post-grad internship was at Dadascope Communications where she worked alongside seasoned colleagues and with prominent Bay Area clients such as Numi Tea and Off the Grid to gain her first real taste of the bustling PR world. Alyssa's growing interest in food and travel then inspired a spur of the moment Au Pairing stint in Italy that extended into early 2019. Alyssa can now be found back in the States, tackling new recipes from her growing collection of cookbooks, journaling about her restaurant experiences, or mindlessly exploring the local markets to brainstorm and de-stress. Originating from a passion for food that blossomed in her freshman year of college, Alyssa is excited to continue pursuing a career within the intersection of food and business among the endless opportunities in the Bay and an innovative team at af&co. who also live and breathe food.