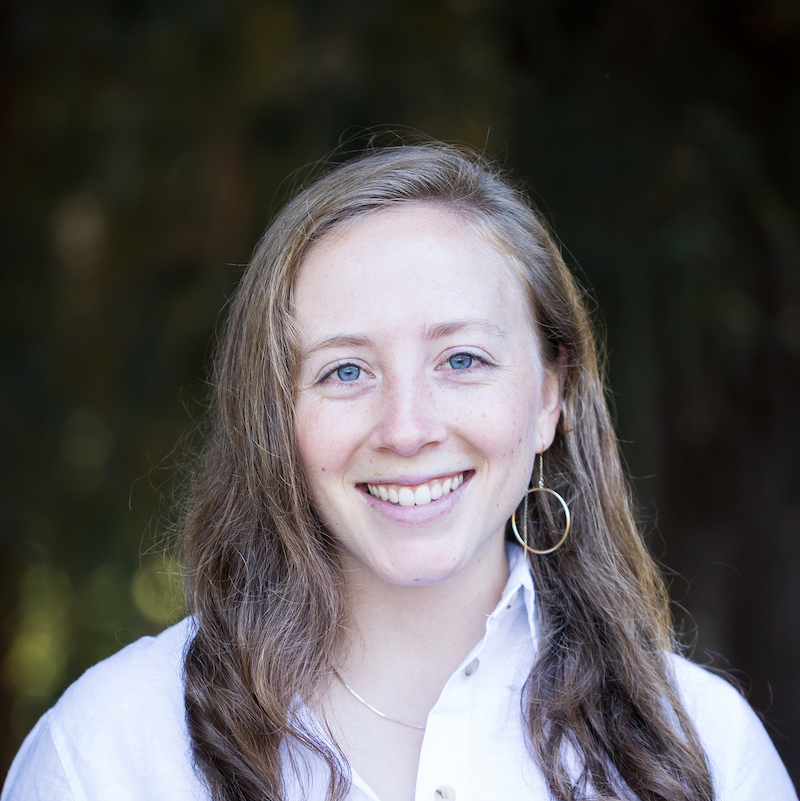 Alyssa Case
She/Her
Senior Account Manager
We all have incredible relationships to what we eat, to what we don't eat, to what we've eaten since childhood and what we were fed, to what food means to us.
Samin Nosrat
Alyssa Case is an East Coast native, originating from a suburban shoreline town in Connecticut. Eager to broaden her horizons, Alyssa decided on UC Berkeley as her new temporary home for undergrad. Inspired by the diversity of her classmates and culinary surroundings, her environmental studies major quickly morphed into a self-made interdisciplinary program incorporating the worlds of public health, nutrition, and food studies.
Since graduating in 2018, Alyssa has gone on to chase after the familial comfort and excitement that is the Bay Area restaurant scene. Having previously spent time in both FOH and BOH roles, she is honored to use a variety of PR and marketing tools to represent the unique voices and endeavors of those entrenched in the hospitality industry. Over the last five years, Alyssa has deliberately integrated food into her work with agencies, nonprofits, the education sector and start-ups alike.
At work and at home, Alyssa believes that food is the ultimate form of communication, a tool that feeds into freedom of expression. She spends the majority of her free time living out this belief through intensive cooking projects, sharing/delivering the products of said projects or snacking in pursuit of unacknowledged and underrepresented culinary hidden gems. Aside from Alyssa's preoccupation with the food world, you can find her biking everywhere and anywhere, working on her mediocre climbing skills or enjoying the sunshine with friends when Karl the fog is at bay.