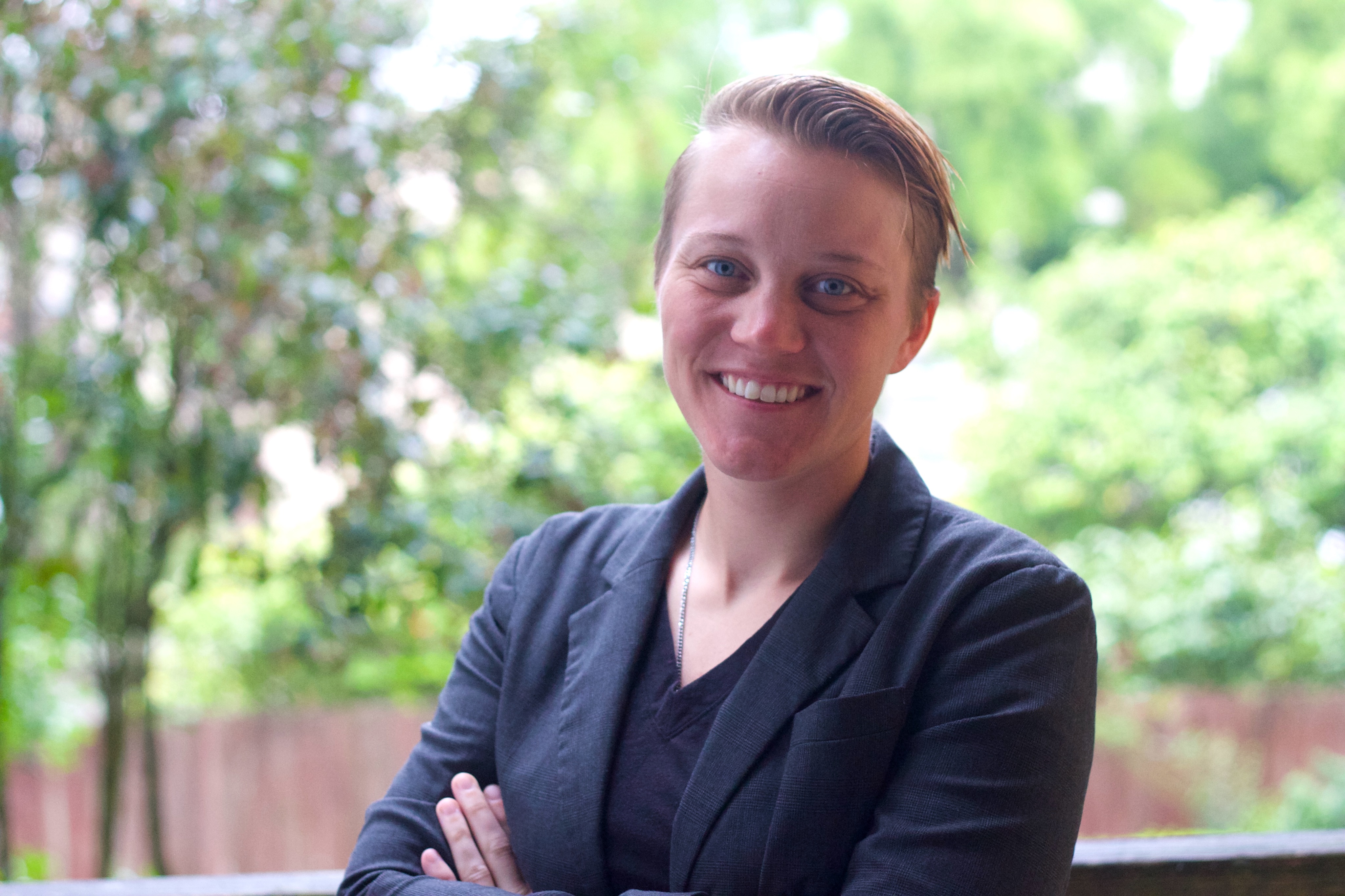 Amanda Kilmer
Executive Assistant
You don't need a silver fork to eat good food
Paul Prudhomme
Working in the hospitality industry was something Amanda always saw as an opportunity to feed her travel bug; she could experience new cultures, places, and people that could grow her world. With opportunities to live in South America and Europe after college, it did exactly that. Originally hailing from small-town Buffalo, New York, she armed herself with a MS in Journalism from Boston University and decided to trade the Cape for the Bay and headed to San Francisco.
Cultivating a life through a myriad of positions for the better part of a decade with companies such as Westin and Kimpton, Amanda felt like she had found her niche. In San Francisco, she became part of The Battery family and, shortly after, Amanda discovered AF&Co. She was immediately smitten and eager to dive in to what the culinary world is all about. She was drawn to this food culture that seems to run San Francisco into a frenzy!
When she's not taste-testing her way through town, she can be found wandering the coast of California with a camera or finding a soccer game to watch or play. She has a huge affinity for chai lattes and, when not in the office, she will curl up with a book or the latest version of Travel + Leisure to spark the wheel of ideas for her next adventure abroad.