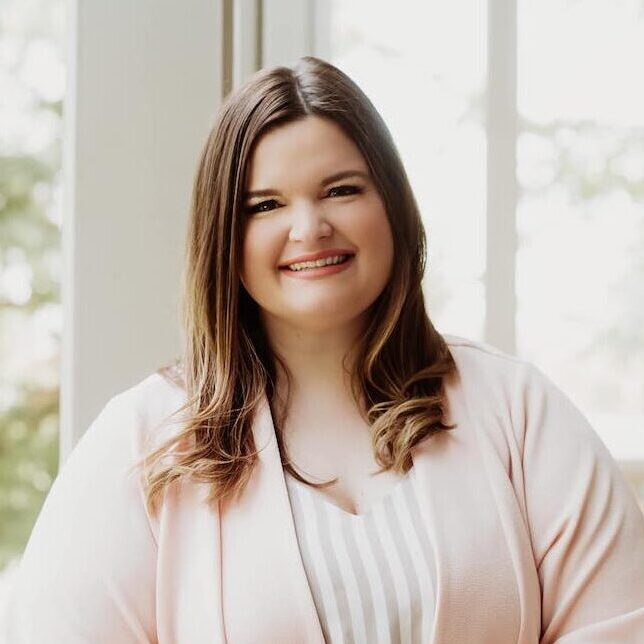 Amanda Shepherd
She/Her
Consultant, Social Media
The only thing I like better than talking about food is eating.
John Walters
Amanda hails from Las Vegas and has a passion for all things social media and public relations. She first discovered her love for the travel and hospitality industry after graduating from the UNLV Hank Greenspun School of Journalism & Media Studies..
As a graduation gift to herself, she went on her first European backpacking trip, where she drank sangria through Spain, had her first taste of venison in Germany, and devoured true fish and chips at the 2012 London Olympics. After visiting an astounding 15 different countries in 45 days, Amanda returned knowing that she wanted to incorporate her immeasurable passion for travel and food into a thriving career.
Through multiple agency positions, Amanda has had the privilege of working with clients such as Donsuemor, Davidson's Tea, and CANFEST beer festival, the Chilean Fruit Exporters Association, Pacific Northwest Canned Pear Service, and a variety of restaurants and boutique hotels. She has helped secure media placements in publications such as Real Simple, Inc. Magazine, PR Daily, and more. Through one viral Facebook post, Amanda helped the small city of Fallon, Nev. get its 15 minutes of social media fame. Amanda has run multiple social media campaigns that have helped her clients grow their following, impressions and sales. She helped The Chef's Press see a 5,757% growth in social media following in two-and-a-half years, integrated a real-time campaign that lead to growth and multiple media hits for Patxi's Pizza, and earned an honorable mention for her social media strategy work with ChefsGiving from PR Daily.
Amanda now runs her own social media management business and has created a program – The Social Media Manager Society – to help train other women how to become successful social media managers.
Aside from her public relations and social media experience, Amanda also has an extensive film and television background. She has worked with shows and movies like American Idol, So You Think You Can Dance, Bad Ink, Millionaire Matchmaker, The World Food Championships, and Viena and the Fantomes starring Dakota Fanning. She has done everything from production assisting, writing, working with hosts and guests, and more.
When Amanda isn't busy keeping up to date with the ever-changing digital world, or spending way too much time on Instagram, she can be found somewhere around the world, taking every opportunity she can to travel, whether it's a weekend trip to Napa or backpacking through Australia.