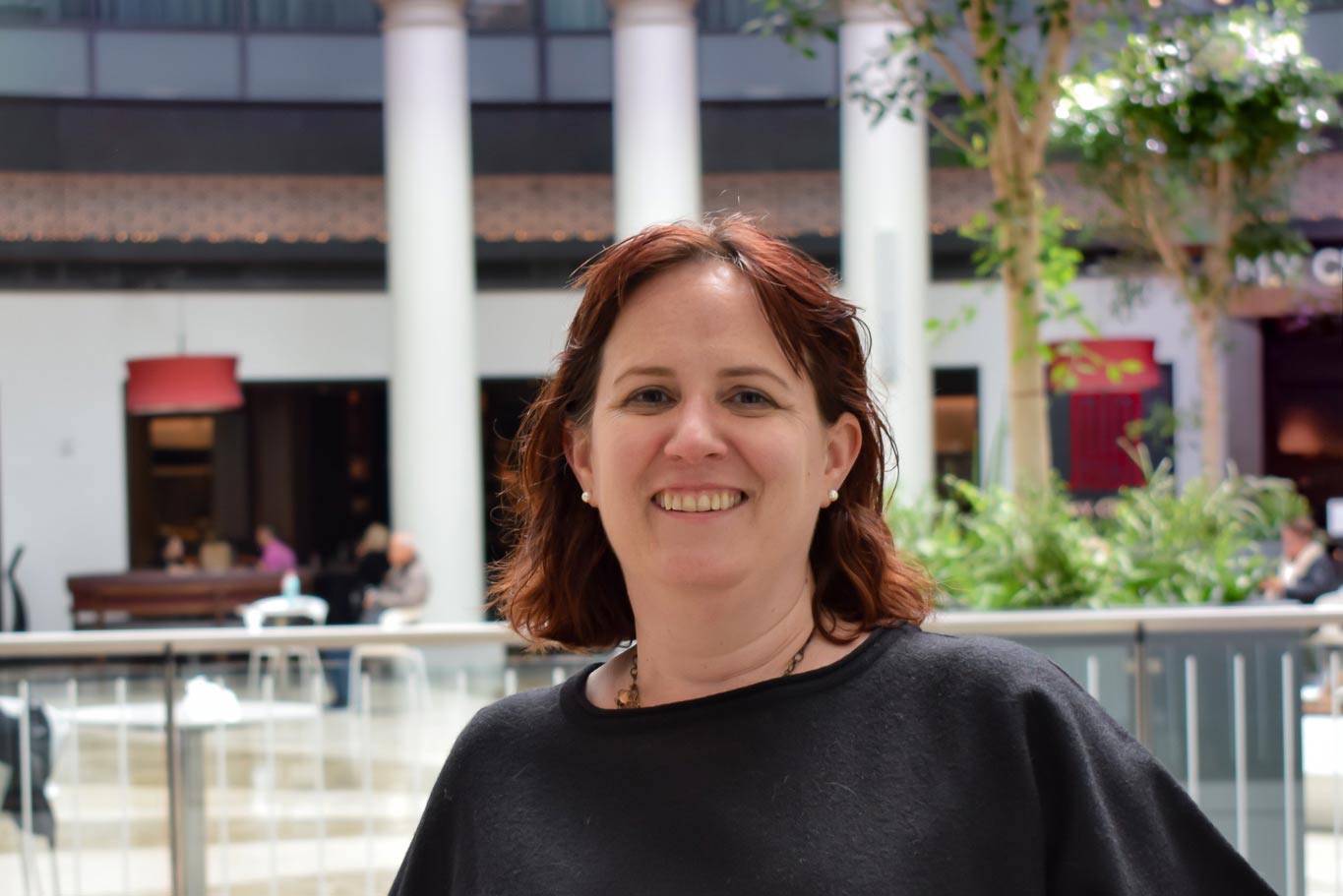 Amy Cleary
Director of Media Relations
One of the delights of life is eating with friends; second to that is talking about eating. And for an unsurpassed double whammy, there is talking about eating while you are eating with friends.
Laurie Colwin
Amy Cleary's parents met when they both worked for the Brooklyn Public Library. Their first date involved both pasta and ice cream. It may then not be surprising that Amy has always loved both books and restaurants. Born and raised in Connecticut, she went to college at Johns Hopkins in Baltimore, before coming to California for what she thought would be a couple of years. Far more than a few years later, she is still here.
Amy has spent her career working with food and drinks books, at places like TenSpeed Press and Chronicle Books, working with everyone from Charlie Trotter to Hugh Johnson to Julia Turshen to Travis Lett. She has also worked at San Francisco's culinary bookstore,Omnivore Books and has worked with food and wine clients at several PR agencies. When not eating, drinking or thinking about eating or drinking, she enjoys hiking, obsessing over professional cycling and her annual project of pairing food and wine with every stage of the Giro and the Tour de France, and hanging out with her teenage daughter and cats.