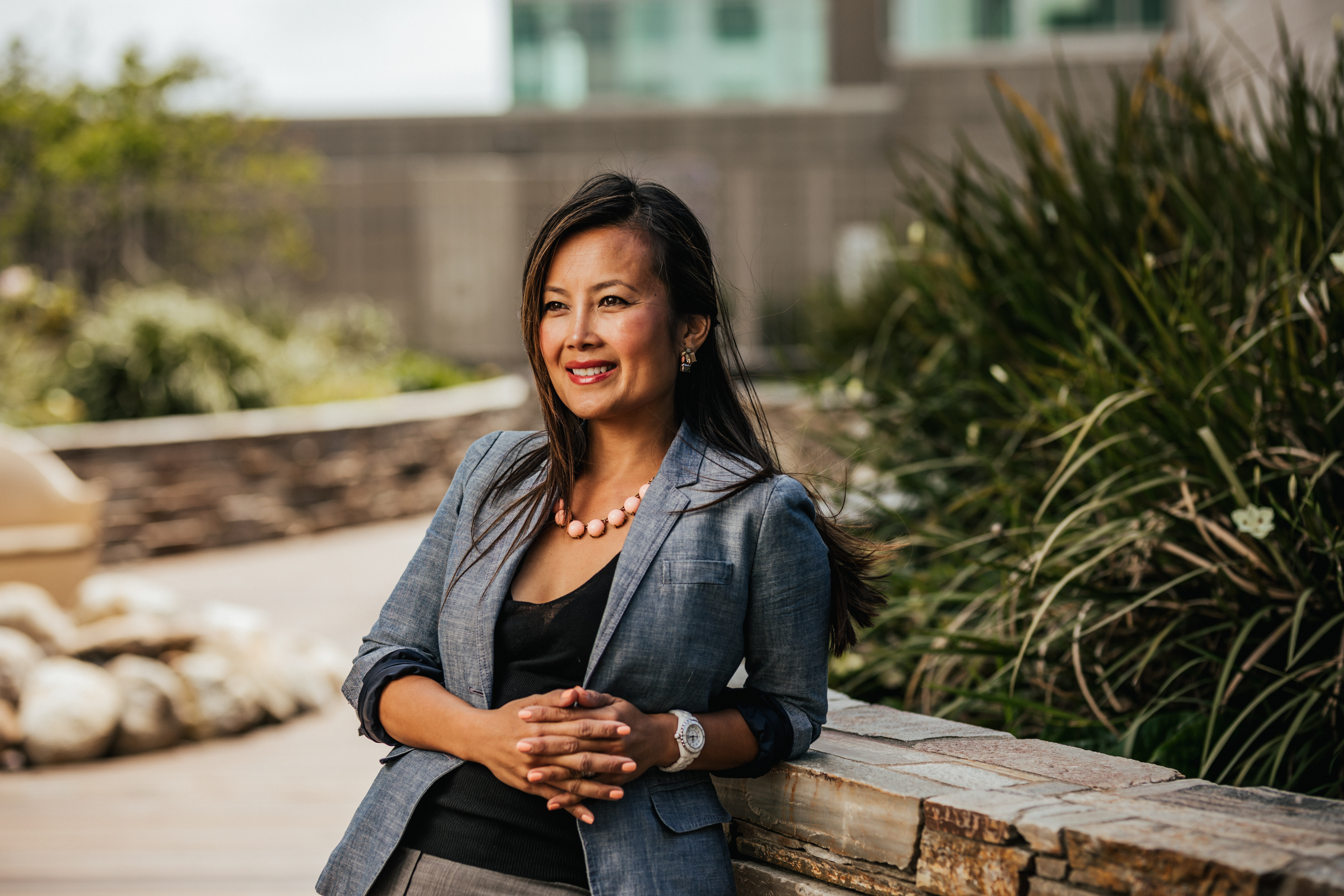 Anne Le Ziblatt
Partner
If anything is worth doing, its worth doing in style and on your own terms.
Jeremiah Tower
Most people start their day with thoughts of the day's schedule. Anne Le Ziblatt starts by thinking about what she is going to eat. Anne joined af&co. as a partner in 2017 and brings with her over 15 years of hospitality service, operations, finance, food and wine experience. At af&co., Anne spearheads the development, communication and implementation of effective growth strategies and operational processes for the agency. She provides the day-to-day leadership and management to the firm's team of hospitality consultants, public relations, and marketing professionals.
Prior to joining af&co., Anne was the proprietor of Tamarine Restaurant & Gallery (Palo Alto, California) and Bong Su Restaurant & Lounge (San Francisco, California). At both restaurants, Anne ventured to create dining destinations that reflected the high style, haute cuisine trends found in the metropolis cities of Vietnam and throughout South-East Asia. The vision was to not simply introduce Vietnamese culture through its cuisine, but also bring the richness of Vietnamese style, art, and cultural practices to the Bay Area; providing a unique atmosphere for an appreciation of Vietnamese culture and an appetite for the country's exquisite cuisine.
Tamarine opened to critical rave in October of 2002. The restaurant garnered 3 ½ stars by Sheila Himmel of the San Jose Mercury News and 3 stars by Michael Bauer of the San Francisco Chronicle. The restaurant then went on to being named a "Bay Area Top 100" restaurant the San Francisco Chronicle and was noted as "superbly re-imagining Vietnamese cuisine" by the Economist Magazine. In 2008, Forbes magazine declared Tamarine a "Global Power Dining Destination," highlighting the restaurant for being the steady dining destination of Silicon Valley's leading technology titans.
At Bong Su, Anne garnered national acclaim when the restaurant was named by Esquire Magazine as one of America's "Top 20 Best New Restaurants" in the country.
Prior to her years in hospitality, Anne was the Director of Marketing and Communications for Kroll, a leading global provider of risk management services. While at Kroll, Anne led the team that developed and implemented the global marketing and communications strategies that drove the market demand for Kroll's Cyber Security division. In that role, she created communications initiatives for product launches, developed sales tools, advertising campaigns, public relations, internal communications, and corporate promotional events.
Before her time at Kroll, Anne worked in various marketing and communications roles in technology throughout Silicon Valley.
Anne, who holds a bachelor of arts degree in Asian Studies from Santa Clara University, speaks Vietnamese and Spanish. Based in San Francisco, she is an avid runner who relishes cooking, entertaining, modern Vietnamese art and travel in her down time. Most importantly, she is the proud dog mom to a Vizsla named Jack.