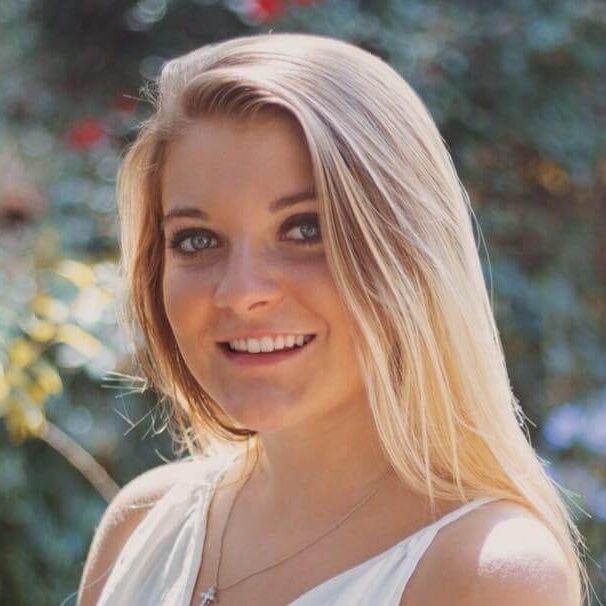 Britt Doyle
She/Her
Intern
Too much of anything is bad, but too much champagne is just right.
F. Scott Fitzgerald
Britt Doyle has a passion for food and traveling, and an eye for creativity. She was born and raised in San Francisco and currently resides in the beautiful waterfront town of Tiburon just across the Golden Gate Bridge. Britt's excitement for the hospitality industry sparked at a young age when she worked for several Bay Area restaurants, teaching her the important aspects that produce excellent customer service.
In her most recent position at The Caviar Co., Britt grew an appreciation for fine dining and elevated service with a focus on making products such as Caviar and champagne more approachable. She was able to expand her experience in working extravagant events with clients such as Truffle Shuffle, Veuve Clicquot, Kettle One and more. She recognizes the significance of establishing strong, trustworthy relationships among clients with the intent to satisfy the goals that they aspire to meet, and she uses her outstanding communication skills and personable traits to do so.
Britt will be graduating from UC Santa Barbara with a BA in Communication in 2023, and is excited to fulfill her cravings of indulging in delicious foods, traveling to exotic places, and meeting new people. When she is not avidly studying or working, Britt enjoys playing tennis, hiking, exploring wine country and pampering her 16-year-old chihuahua, Ritchie.