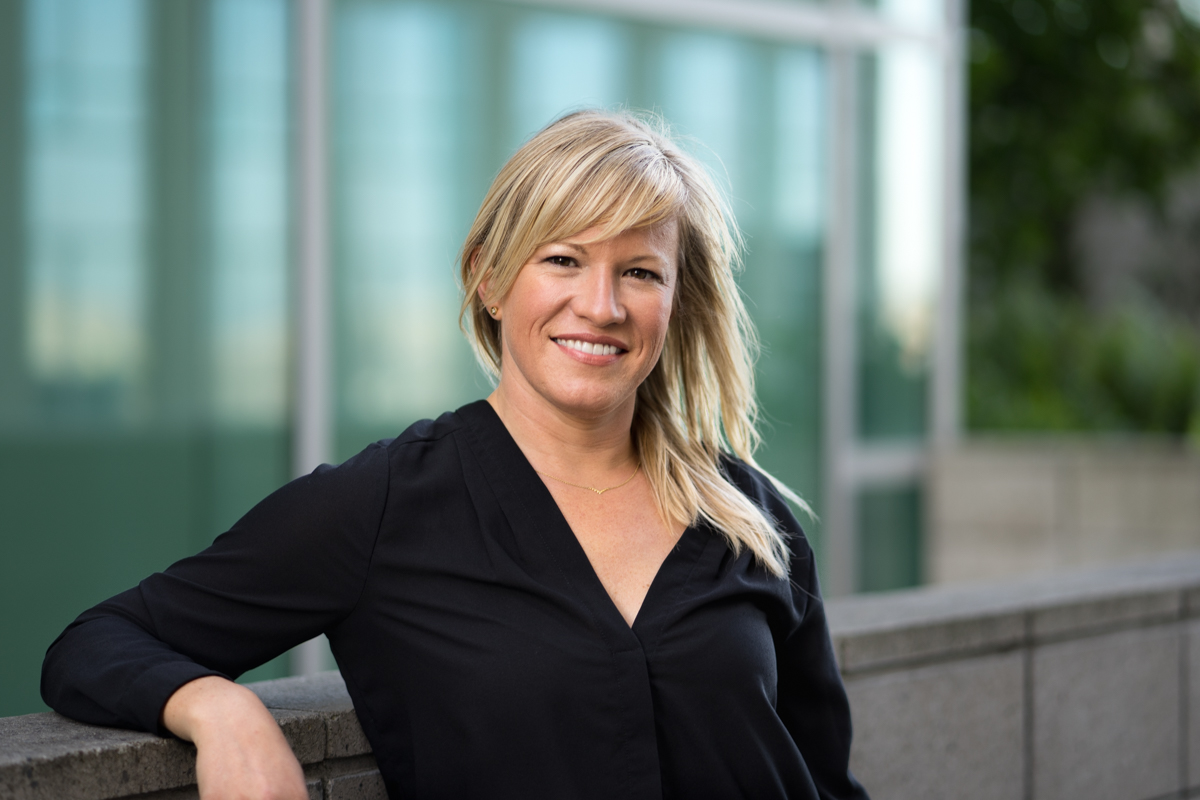 Brooke Secor
Senior Account Manager, Public Relations
You can't just eat good food. You've got to talk about it too.
Kurt Vonnegut Jr.
Born and raised on Chicago's south side, Brooke was designing her own clothes, decorating rooms, and spending the evenings making her family hors d'oeuvres all before she entered the first grade. Later, she earned her degree at Chicago's DePaul University in Public Communications before living in Portland, New York, and now, San Francisco.
Brooke has worked for over a decade as a communications strategist and spokesperson for hospitality, fitness, and lifestyle companies.
From event planning and marketing campaigns, to sourcing social media content and securing high visibility press coverage, Brooke has succeeded in growing brand awareness, and ultimately, business for a diverse pool of clients. Her experience includes crafting new brand identities and using creative storytelling to enhance public relations efforts for international software firms, neighborhood gyms, local pubs, global restaurant chains, and tech products.
When not in the office, you can find her playing tour guide with visitors by sharing her treasured list of the most unique places to eat, drink and play in the Bay Area. As a former martial arts and CrossFit instructor, she also enjoys outdoor sports and often spends weekends surfing, splitboarding, backpacking, and exploring the West Coast in her camper.