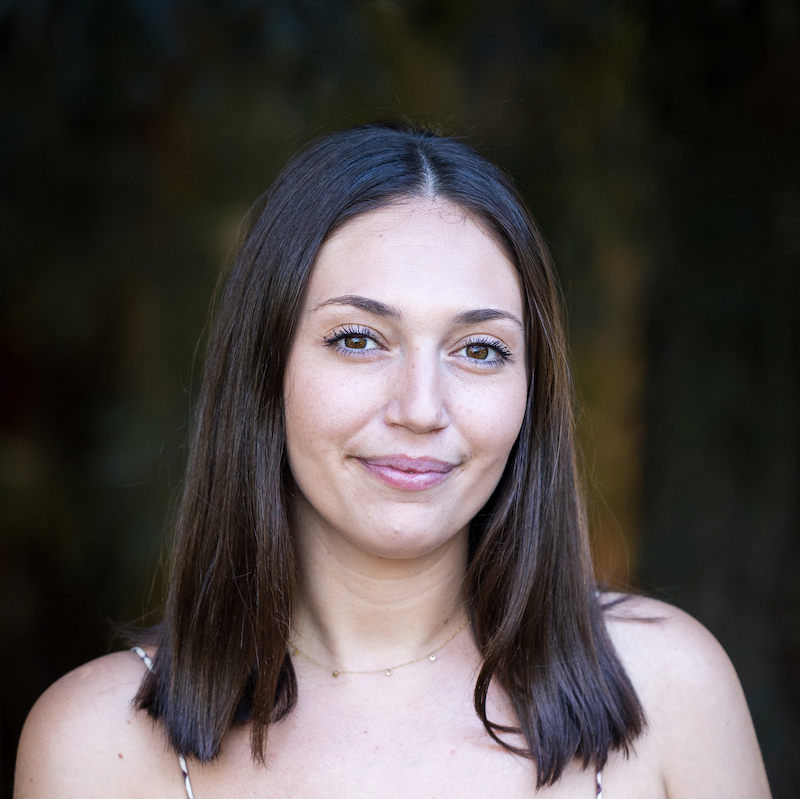 Emily Soury
She/Her
Account Manager
You learn a lot about someone when you share a meal together.
Anthony Bourdain
A Los Angeles native and communications strategist, Emily has a depth of experience in media relations, brand-building and creative storytelling, working across the intersections of design, technology, business, retail and lifestyle. She's passionate about working alongside mission-led brands to develop rich, story-driven programs that elevate businesses to new levels.
Prior to af&co., Emily was a member of Camron PR's Los Angeles team where she specialized in media relations and led successful PR initiatives and campaigns for an impressive portfolio of hospitality companies including Proper Hospitality and global hotel brand, CitizenM.
Offline, you'll find her spending time with her kitten, Chai, and enjoying all the incredible food, natural wine, live music and sunshine (!) LA has to offer.