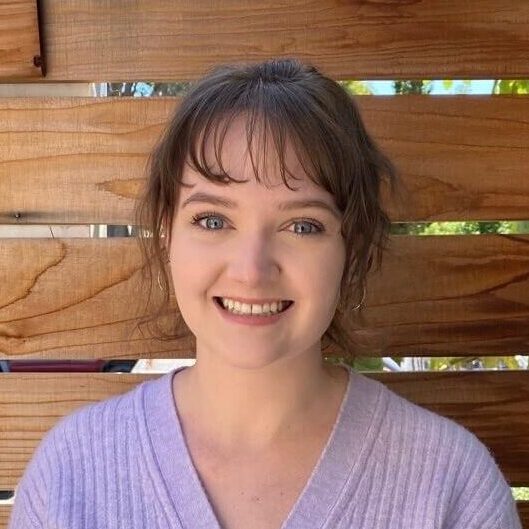 Hannah Kelliher
She/Her
Intern
People who love to eat are always the best people.
Julia Child
Hannah Kelliher was born and raised in San Francisco, where she grew up
exploring the city's diverse neighborhoods and unique cuisines. As a proud native of the city, Hannah has a deep love for the delicious food and eclectic people of San Francisco. Growing up in an Irish family, cooking and eating meals together was an important family tradition for Hannah. Recipes had often been passed down through generations, and Hannah quickly discovered her passion for cooking delicious meals for her family and friends.
Hannah is currently pursuing a Marketing degree at Santa Clara University
and is enjoying exploring the food and lifestyle scenes of the Greater Bay Area. With experience in social media marketing and communications, Hannah is eager to apply her studies in the world of marketing and public relations. When she's not working or studying, you can find Hannah relaxing in Dolores Park, exploring a new hiking spot, or enjoying a foggy day at Ocean Beach with her dog, Charlie.