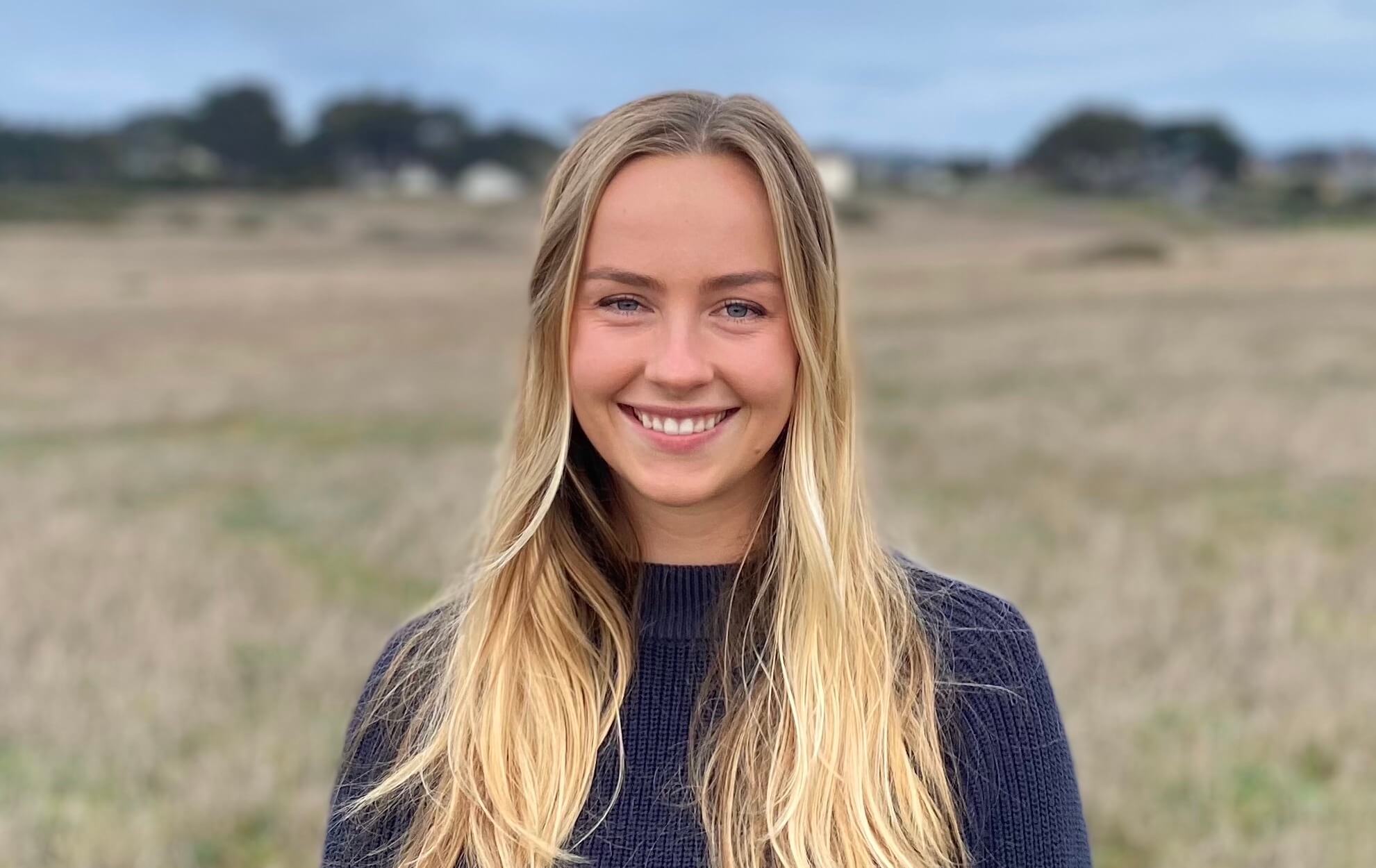 Jane Tull
Associate Account Manager
First we eat, then we do everything else.
M.F.K Fisher
Jane Tull grew up in the Bay Area and spent much of her free time indulging in the boundless array of food options that lay at her fingertips. She made her way to Granville, Ohio, in pursuit of an international and environmental studies degree at Denison University. There, her passion for food was decidedly ignited when her cravings for Pad Thai and Mission-style burritos proved hard to satisfy in a college cafeteria. She took to the basement dorm kitchen to experiment with recipes (frequently setting off fire alarms), and manipulated her majors to make room for a concentration in food studies.
Following her graduation, Jane has sought out and devoured numerous roles in the food & beverage world, from working back of house in restaurants to taking on marketing, strategy, and social media positions at startups. Her most cherished food endeavor, however, was a three-month farming apprenticeship at an organic farm in Tuscany where she maintained vegetable gardens and assisted in cooking classes for guests. When not working, you can find Jane hiking in the headlands, perfecting her sourdough bagel recipe, adding to her cookbook collection, or taking her Dachshund, Clementine, to the beach.