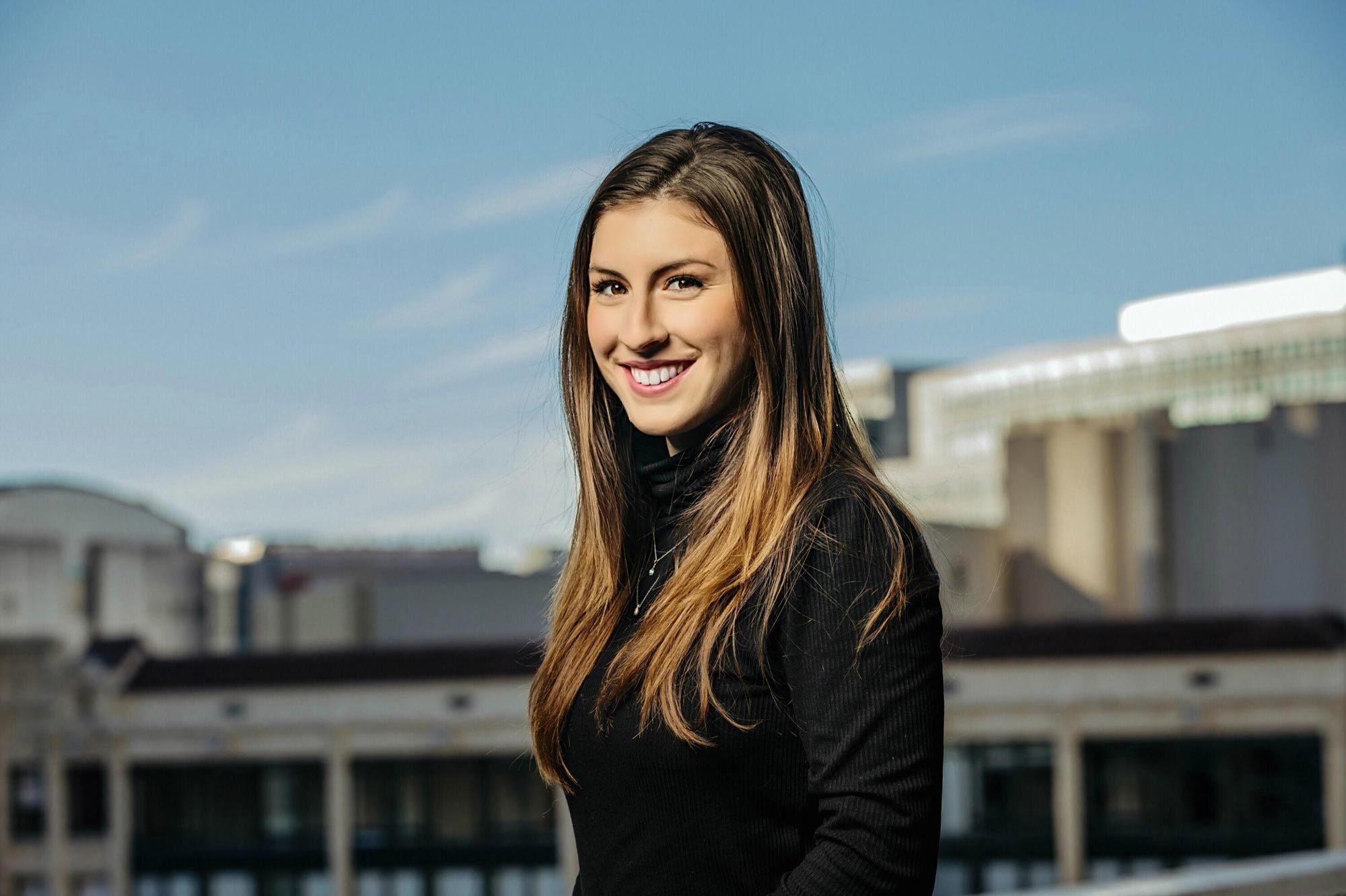 Karina Alvarez-Calderon
Associate Account Manager
Food is culture, habit, craving and identity.
Jonathan Safran Foer
A product of global experiences, Karina brings a unique blend of knowledge to the table. Southern-California born and raised, Karina entered the world of hospitality at the age of 15 and never looked back.
A graduate from the University of San Francisco, years of internships at respected San Francisco establishments such as af&co. (applause, applause), Wagstaff Worldwide, USF and San Francisco Travel, are where her passion for the industry truly developed. With a sense of adventure, Karina has also taken time to work abroad, fulfilling her dream of being an english teacher in rural Thailand, as well as working at a resort in the south of Slovenia.
With a perspective like no other, Karina understands the meaning of food and culture, which is what brings her back to af&co. for the second time, where she previously worked with various clients in and around the Bay Area. Karina is ecstatic to dive right back into it. When not at work, she enjoys getting outside, riding her bike, planning a weekend away, opening up a bottle of vino tinto, paired with an array of bread and cheese, and picnics of all sorts.