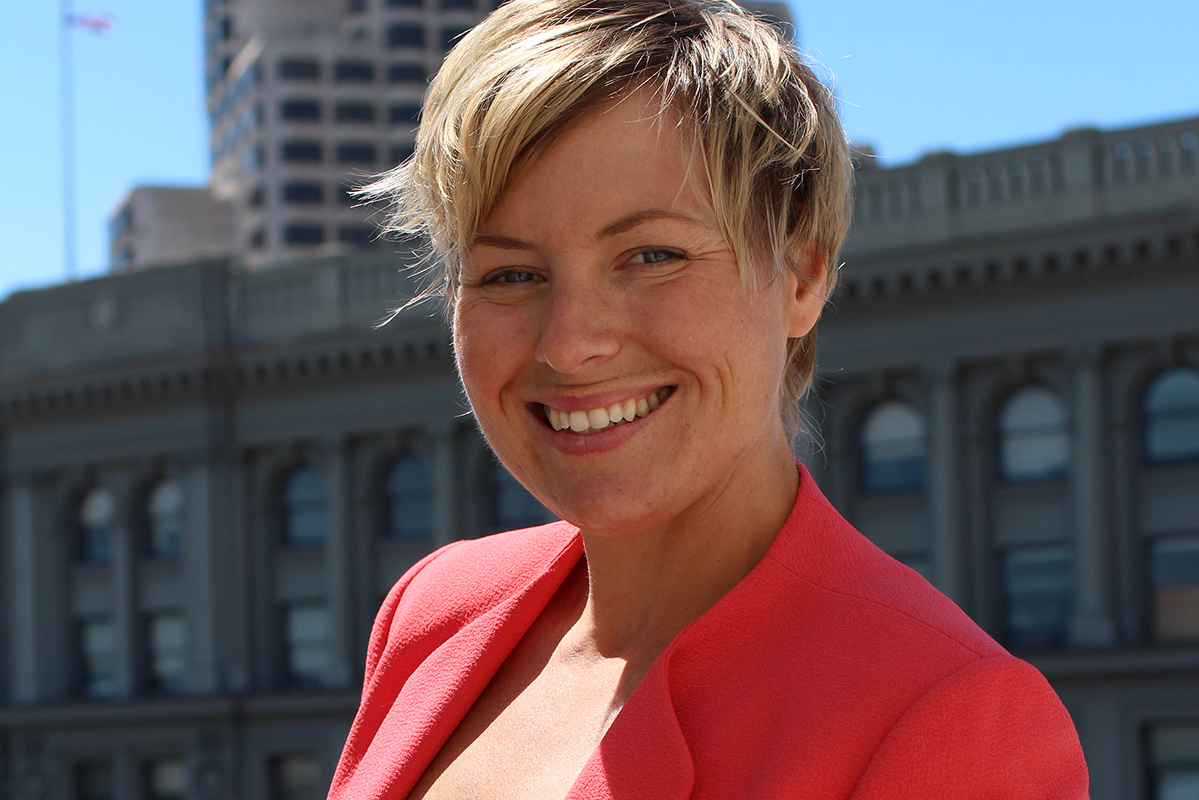 Kelda McKinney
Senior Account Manager, Public Relations
People who love to eat are always the best people.
Julia Child
Kelda grew up in the small Northern California town of Chico with a strong
appetite to leave. Her grandmother had instilled in her, through stories of
traveling to California via covered wagon (yes, this is correct) to baking
pies for the soldiers during World War II and opening a restaurant in her
60s, a need to see the world and what it had to offer. And if there was
good food along the way, all the better. So, after finishing high school,
Kelda set her sites on the far away city of…. Berkeley. Go Bears!
Prior to joining af&co, Kelda handled events and public relations for
various entertainment, film, and non-profit clients. She is also an avid
solo traveler who has lived and worked in Japan, gone on safari in
Tanzania, and served as a free babysitter while traveling in Belize with
her best friend and two children. A big fan of cooking and history, Kelda
has a sizeable collection of cookbooks, including her grandmother's
personal collection, with recipes dating back to the late 1800s.
In her free time, Kelda also volunteers at Oakland Animal Services and
foster kittens and cats through various other rescues. She lives in
Fruitvale with her three, extremely spoiled rescue cats. It's quite
possible they eat better than her.