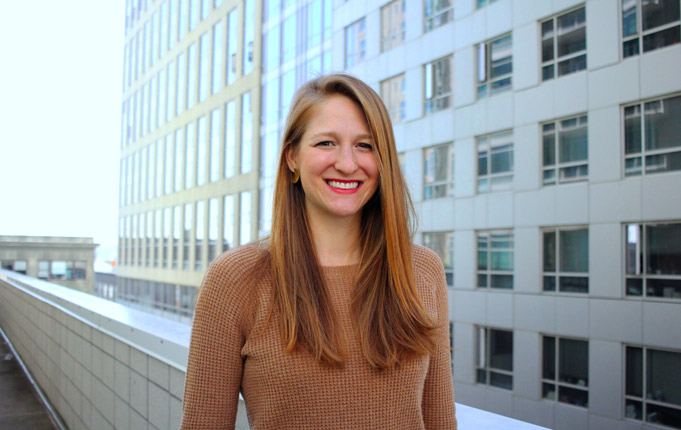 Kelly Larson
Account Director
And in the morning... I'm making waffles!
Donkey
Kelly is an experienced digital and social marketer who relocated to San Francisco a few years ago to pursue balance and her love of the outdoors. Her roots are in the Midwest, but she has family all over the country, in nearly 20 states. She graduated from Wake Forest University as a double major in Communications and Fine Art. Her passion is creating experiences for the food & booze obsessed, in person and online.
Prior to joining af&co, Kelly lived in New York for 6 years working in the advertising industry. Her previous clients span CPG brands to luxury spirits, where she was overseeing digital and social strategy, campaign and product launch creative development, content creation and distribution, consumer insights and reporting, and influencer management. In NYC, she made it her mission to experience all the great restaurants and bars, and continues this great work in San Francisco today.
When she's not scouting food around town, you can find Kelly in the mountains. She's an avid winter skier and summer hiker, making the most of her trips to peaks in places like Wyoming, Colorado, Alaska, and Peru. She is always planning an upcoming adventure, even just locally and hopefully internationally when travel resumes.
Kelly leads af&co's Marketing and Digital team as an Account Director Kelly will take you up on any chance to get outside – meet her for a city trek or sidewalk Aperol Spritz!