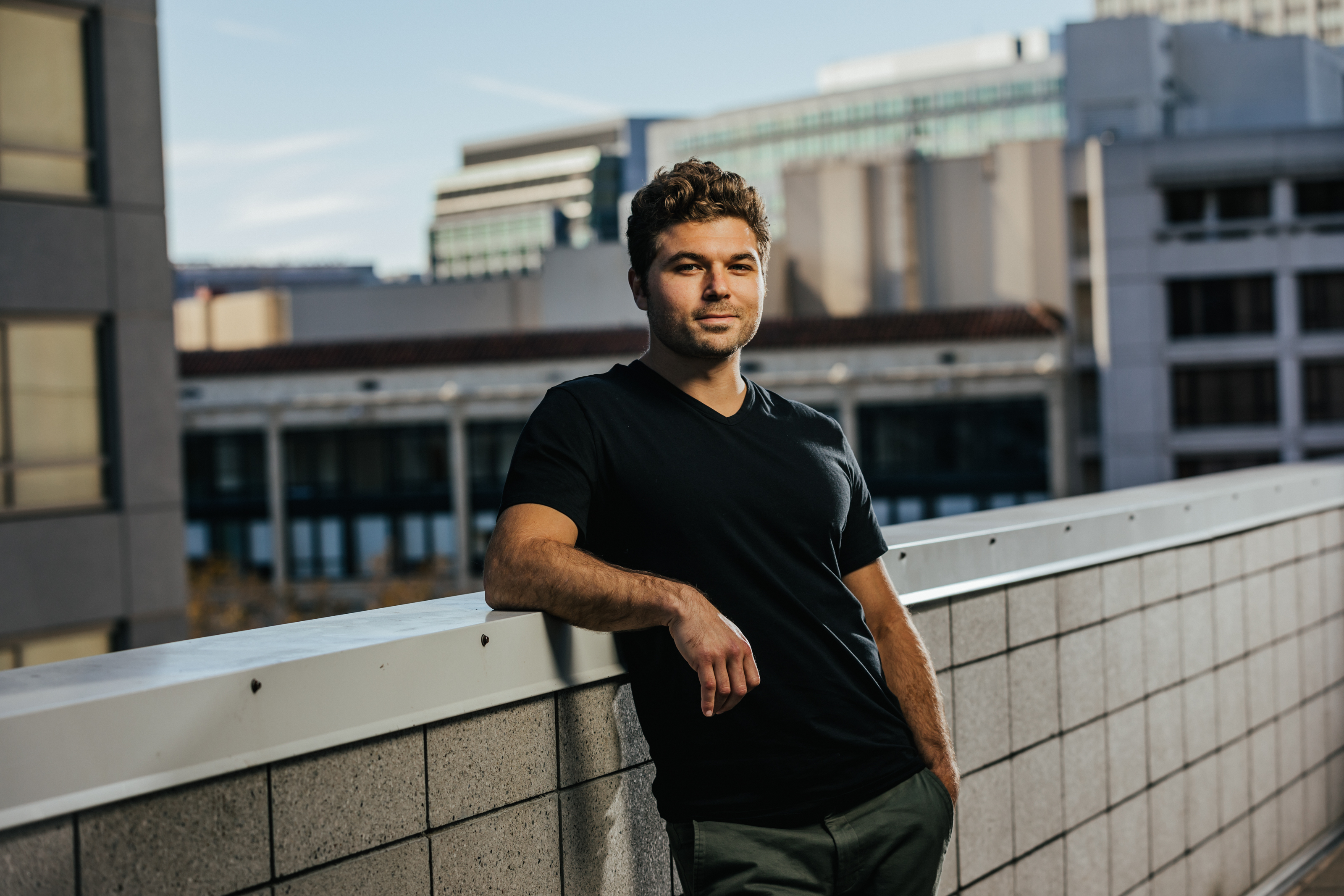 Kyle Osher
Associate Director, Consulting Services
Cooking should be a carefully balanced reflection of all the good things on earth.
Jean and Pierre Troisgros
Over the last three years with AF&Co., Kyle has led the way in developing visual brand identities for a variety of clients from independent restaurants and luxury hotels to food technology companies.  He has directed and collaborated with branding agencies, independent contractors and in house teams to refine existing brands and bring projects from concept to completion. Prior to joining AF&Co., Kyle worked as a Jr. Designer at Busta Studio – an interior design firm in NY. Kyle has had a lifelong attraction to food and hospitality – one that began in his grandmother's kitchen and continued through college at the University of Vermont. After graduating with BA in Art & Sociology, Kyle operated wilderness-adventure tours in Alaska before returning home to NY to launch a gourmet prepared foods market and roadside-burger bar.