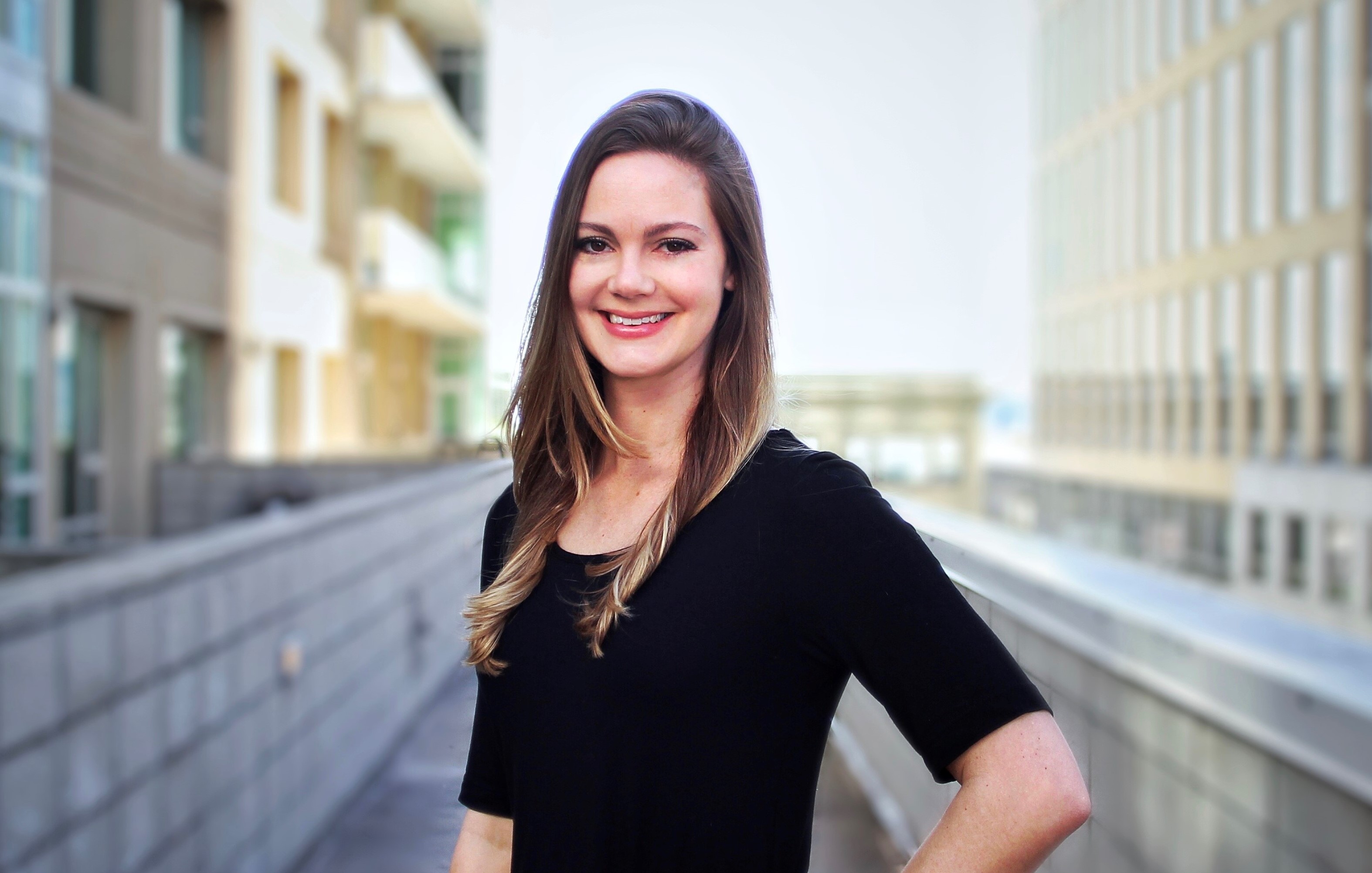 Lauren Graffort
Senior Account Manager, Public Relations & Marketing
This is how I judge a great meal. When I'm eating it, I don't want to be anywhere else.
Nancy Silverton
Born and raised in the Los Angeles area, Lauren grew up with an immense appetite, both for food and for traveling to foreign lands. A lifelong athlete who played Division I collegiate water polo, Lauren has been known to put down a 4×4 burger from In N Out on more than one occasion. Having eaten and drank her way through more than 15 countries, anywhere she hasn't yet traveled is somewhere she wants to go. Luckily, her personal passion for people, places and food aligned with her professional career at af&co.
Writing her first short story at the age of 5, Lauren has always possessed a flair for creative storytelling. After graduating from Loyola Marymount University with a degree in Communication Studies and an emphasis in Journalism, she began her career as an editor for Marketwired. In the years that followed, Lauren moved to San Francisco to launch dozens of tech companies, develop their go-to-market strategy, and lead more than 100 PR campaigns, all while immersing herself in the local food scene.
Since joining af&co to combine her experience with her love of food and wine, she is focusing on media relations, marketing, launch strategy and special events. Outside of work, Lauren can often be found making goat cheese, testing a new recipe, or pairing wine and bites. When not in the kitchen or at a restaurant, she enjoys exploring the Bay Area's scenic beauty, spending time with her fur babies Chloe and Minnie, and planning her next trip.