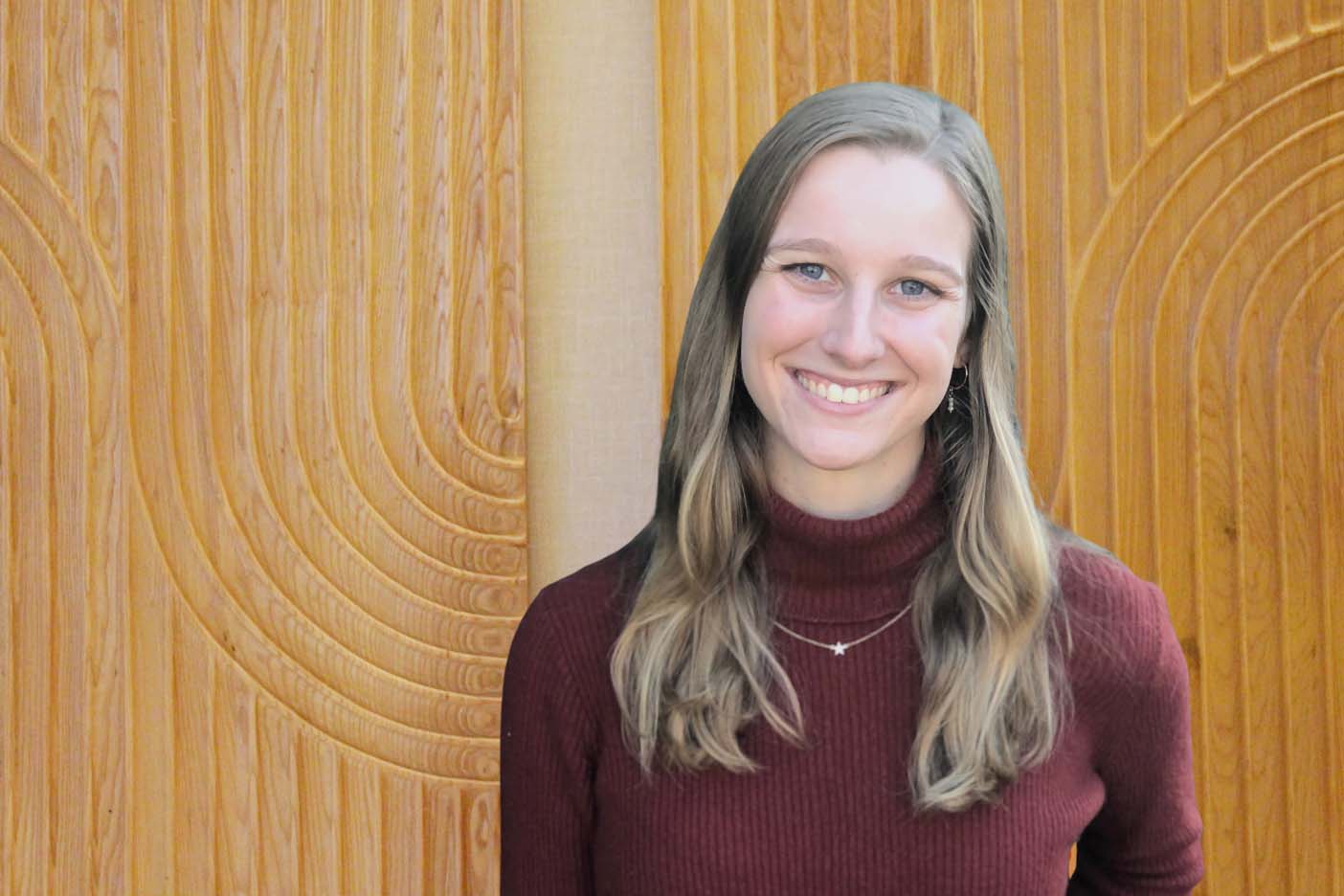 Lexi Fraser
She/Her/Hers
Associate Account Manager
Food may be essential as fuel for the body, but good food is fuel for the soul.
Malcolm Forbes
Lexi is a Bay Area native with a love for storytelling and an insatiable sweet tooth. A recent graduate of UC Davis, she is excited to trade in Cow Town for Karl the Fog.
Growing up in a Greek and Italian family, hearty food was an essential part of Lexi's upbringing. Her connection to her heritage was strengthened through her travels to both countries and experimentation with Mediterranean cuisine. Whether it be refining her grandmother's cookie recipe, reimagining classic dishes, or spending parts of summer on the banks of the Aegean Sea, food and travel have always been the basis of many cherished family traditions.
At UC Davis, Lexi earned her degree in Communication, with minors in Professional Writing and Technology Management. She fully embraced her agricultural surroundings, managing ten different farmers' markets, visiting nearby farms and immersing herself in the local food scene.
After completing an internship with af&co., Lexi is thrilled to officially join the team as an Account Coordinator, where she will continue to enthusiastically support her food and hospitality clients through coordinated programming, marketing and public relations efforts. When not working, Lexi can be found browsing her local farmers' market, hiking, moving and grooving at concerts and playing with her cats, Sammy and Toby.