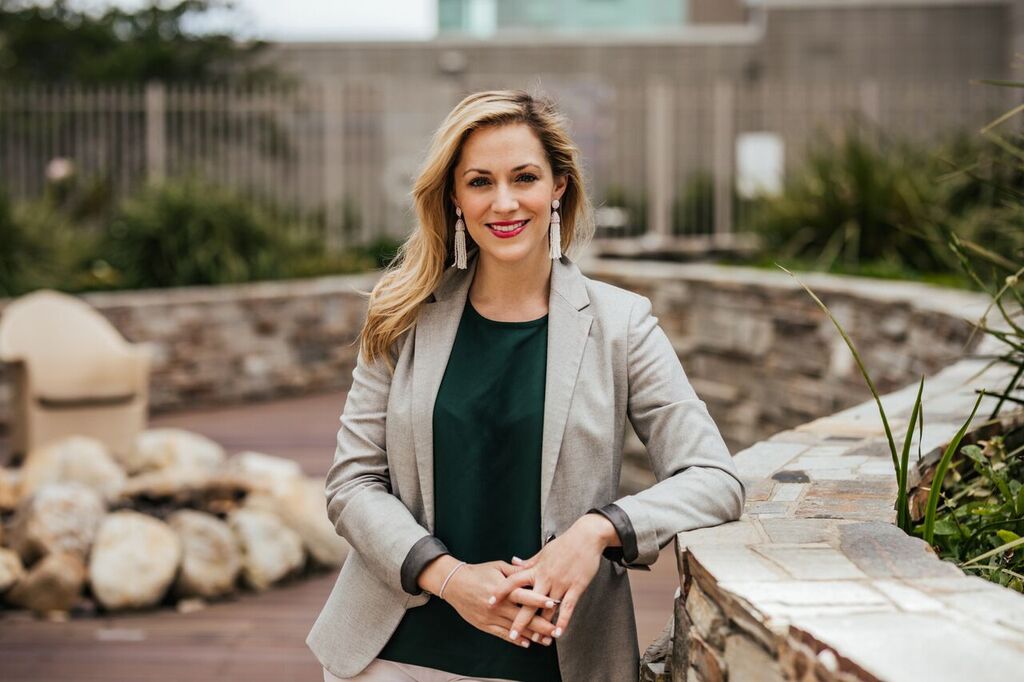 Lib Riddiford
Consultant, Public Relations
Part of the secret of success in life is to eat what you like...
Mark Twain
Raised in Ohio by Southern parents, as a child Elizabeth "Lib" Riddiford derived great pleasure from introducing her Midwestern friends to grits, which fostered a lifelong appreciation of new foods. After high school, where she spent most of her time on the stage, Lib studied Broadcast Journalism at the University of North Carolina at Chapel Hill. There, she sang in an all-female a capella group called The Loreleis and began to nurture a newly-discovered love of wine.
Following graduation and a pass at the LSAT that quickly ruled out law school, Lib turned down a reporter job in Wilmington, NC to join a boutique hospitality PR agency in New York City. She then moved in-house to oversee PR and Marketing at the Soho and Tribeca Grand Hotels downtown for three years, and The Surrey Hotel uptown for two. There, among other endeavors, she coordinated and oversaw photo and film shoots featuring high-profile talent including Meryl Streep, Oprah Winfrey, Anjelica Huston, and many more. In 2013, she followed her heart and moved to the west coast with her now-fiance. Lib joins AF&Co. excited to learn more about San Francisco and introduce her blend of Midwest and Southern charm to clients.
In her spare time, Lib enjoys traveling, taking Pop Physique classes, hiking, running, tasting (and drinking) wine, dining out, and spending time with her Toy Australian Shepherd, Joplin