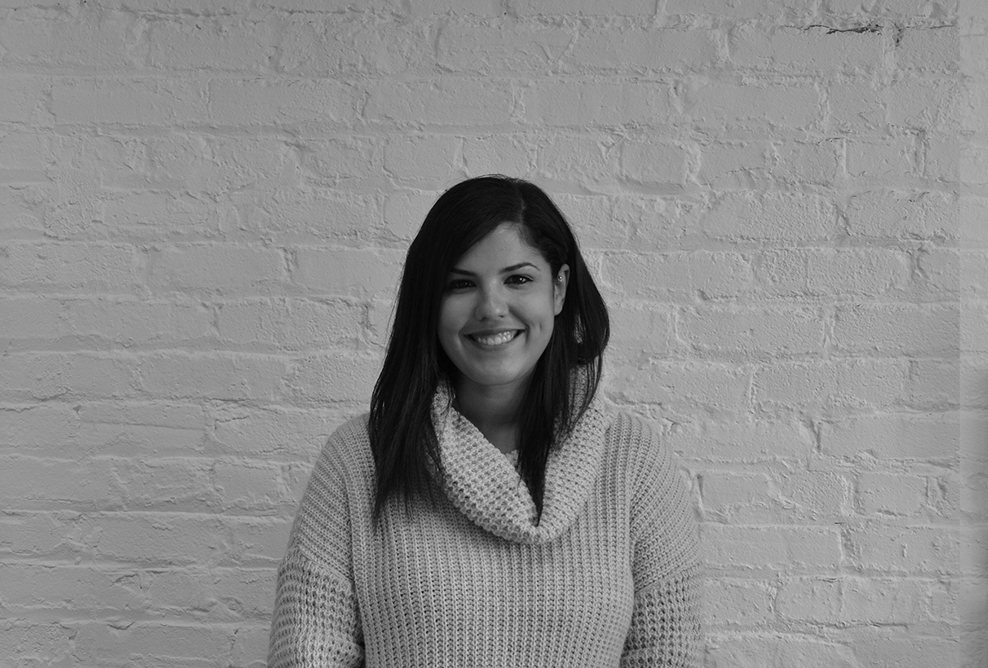 Liz Kramer
Consultant, Marketing
...It would be a sad waste of opportunity to eat badly.
Anna Thomas
Liz Kramer is a California girl with a love of cuisine from all over the world. With a Creole father and a Portuguese mother, it was not strange to see delicacies like pigs feet or hog head's cheese in her lunch pail.  For better or for worse, she lives to eat, drink, and be merry, and has carried that passion through her career.
As an event marketer, Liz has worked with San Francisco magazine and RPX Corporation, as well as her own company LMK Events. She brings a wealth of experience with hotels and restaurants, including special events, promotions, launches and concept development.  Being able to take a little bit of everything you love and make it into a career has made Liz a happy woman.