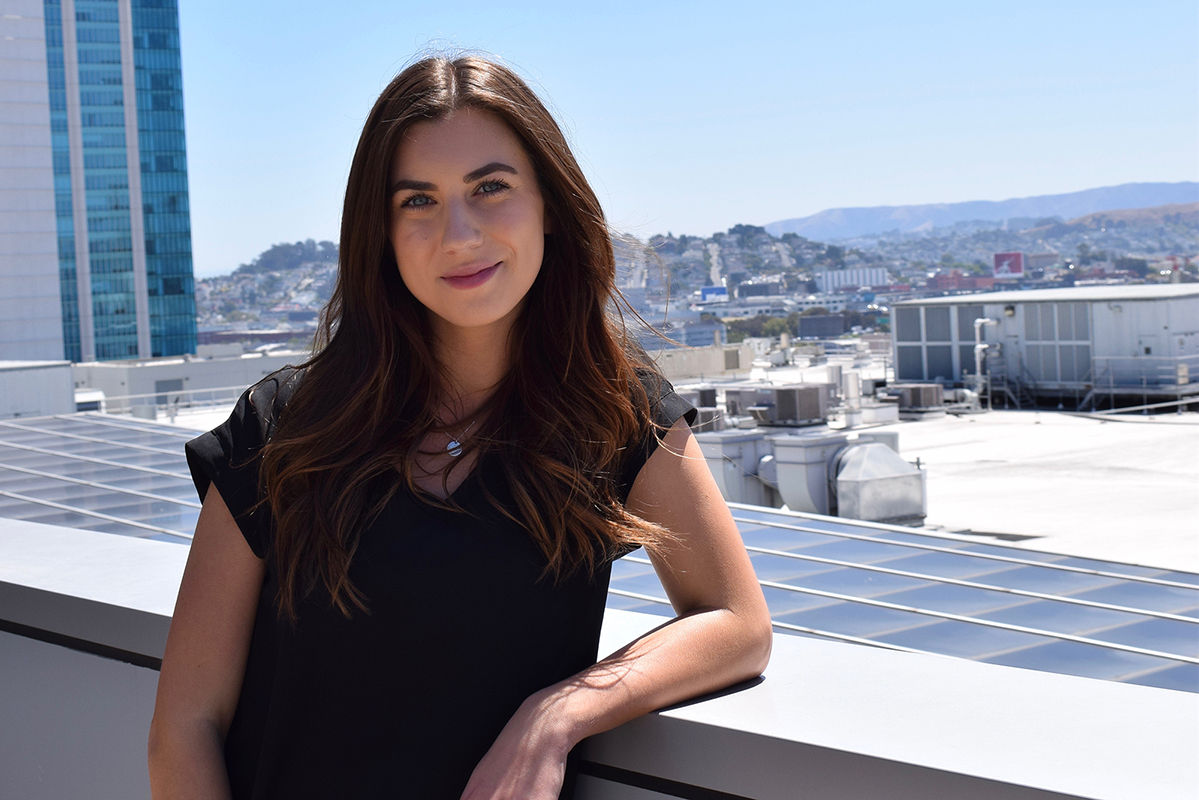 Macie Pingree
Account Coordinator
Cooking is all about people. Food is maybe the only universal thing that really has the power to bring everyone together. No matter what culture, everywhere around the world, people eat together.
Guy Fieri
Macie is excited to be making her way back up north after graduating from UC Santa Barbara in December of 2018. Growing up in Sacramento, Macie spent many nights trying out new recipes in the kitchen and watching the Food Network with her dad. Guy Fieri's Diners, Drive-Ins, and Dives still remains her guilty pleasure.

Before joining af&co, Macie interned for EvansHardy+Young, a full-service marketing and communications agency, where she worked on national social media and public relations campaigns for clients such as Martinelli's and National Honey Board. Macie also brings with her 2 years of experience working in broadcast television for ABC affiliates. These experiences helped her learn how to effectively navigate the media landscape and generate positive brand exposure for various businesses.

Macie loves decadent cheese boards, a crisp sauvignon blanc, and anything you would consider a carb. She is currently on the hunt for the best BBQ bacon blue cheese burger in San Francisco – recommendations are welcomed!