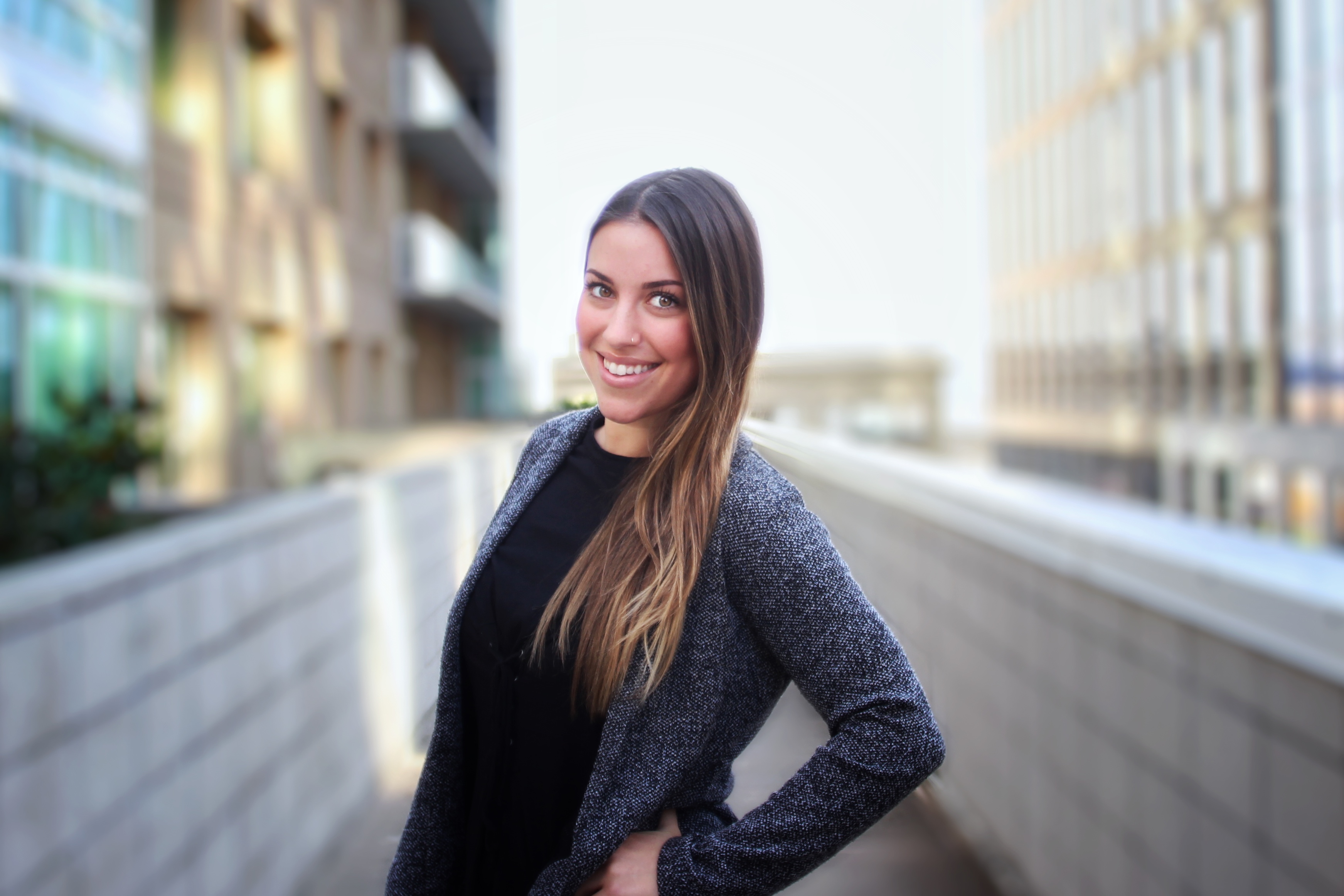 Marcelle Mulier
Account Manager
Food is symbolic of love when words are inadequate.
Alan D. Wolfelt
Marcelle was born and raised in the beautiful state of Oregon, coming to San Francisco to pursue her B.A. in Communication Studies and Public Relations from the University of San Francisco. Her connection to the city was love at first sight! She was finally able to spread her wings and dive deep into the food scene she had been waiting for.
From a very young age and never a picky eater, Marcelle found a sincere love for tasting any and all foods she could get her hands on. For as long as she can remember, she volunteered to find each new restaurant her family or friend groups would try. She always stayed open to the experience and ready to plan her next food adventure or community potluck. Fun fact: she was taking photos of food before they were trending. Seriously, ask to check out her food photography album circa 2008!
Upon college graduation, Marcelle pursued a path in Management & Sales, but always found most passion in any Marketing or Social Media work she was doing. She is thrilled to join the af&co team to continue pursuing these passions with focus on restaurants and hospitality. In Marcelle's free time, you can find her jogging by the beach, reaching her zen in yoga class, shopping at a local farmer's market, or heading to the myriad of amazing restaurants the Bay Area has to offer.