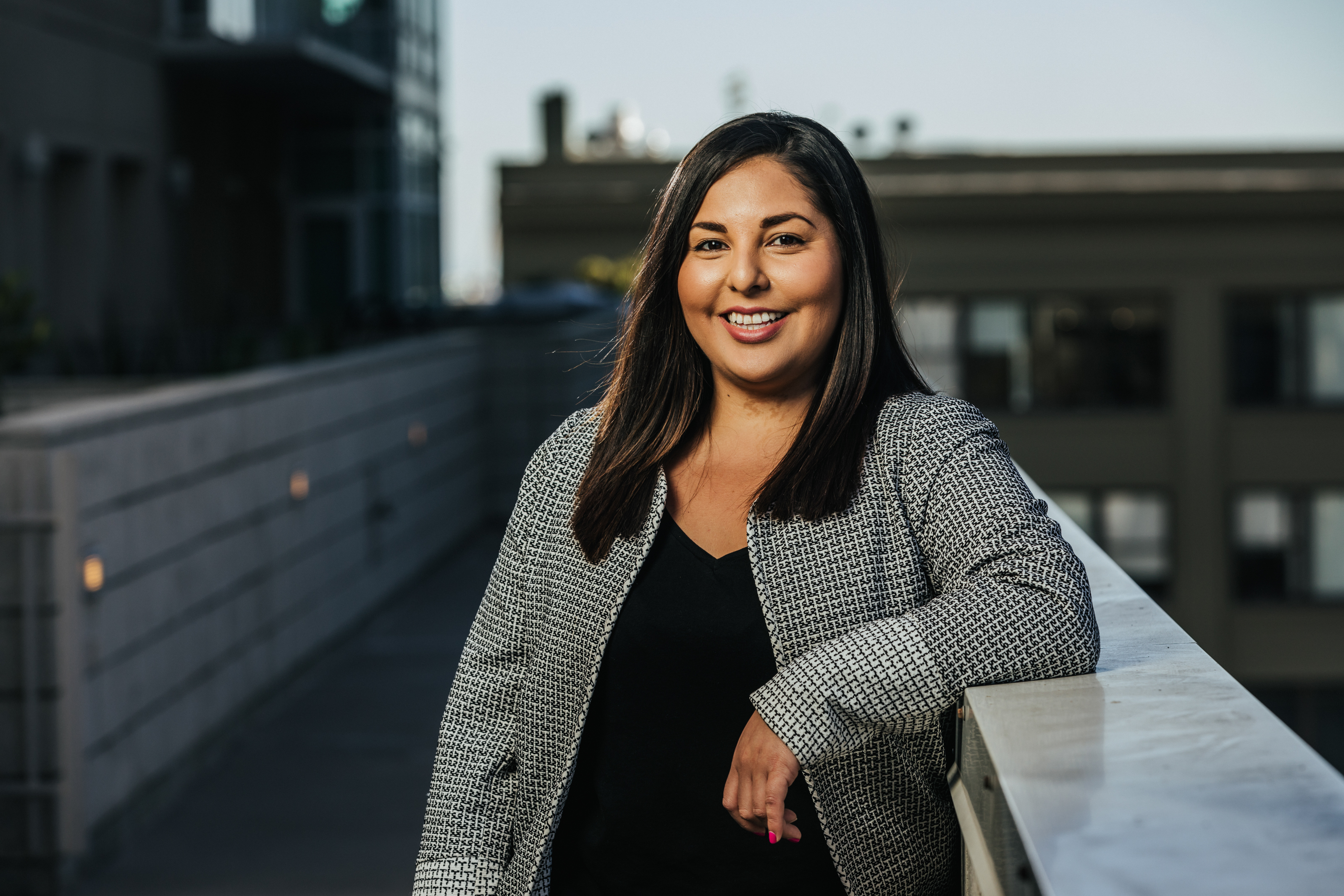 Maya Placido
Senior Account Manager, Public Relations
If you really want to make a friend, go to someone's house and eat with him… the people who give you their food give you their heart.
Cesar Chavez
Maya brings a deeply rooted passion for the hospitality industry to her position at AF&Co. Originally from Mendocino, Maya spent her high school and college years working at various boutique and luxury properties up and down California, doing everything from serving tables and taking reservations, to working in sales and at front desks.
After having worked a number of front of house positions, Maya wanted to experience a different side of the business and switched majors from Hospitality and Tourism Management to Communications. During her final semester at Sonoma State University in 2012, Maya accepted a Public Relations internship at AF&Co. and was brought on full-time shortly thereafter.
Maya is a brunch and bubble enthusiast and loves the San Francisco Giants.