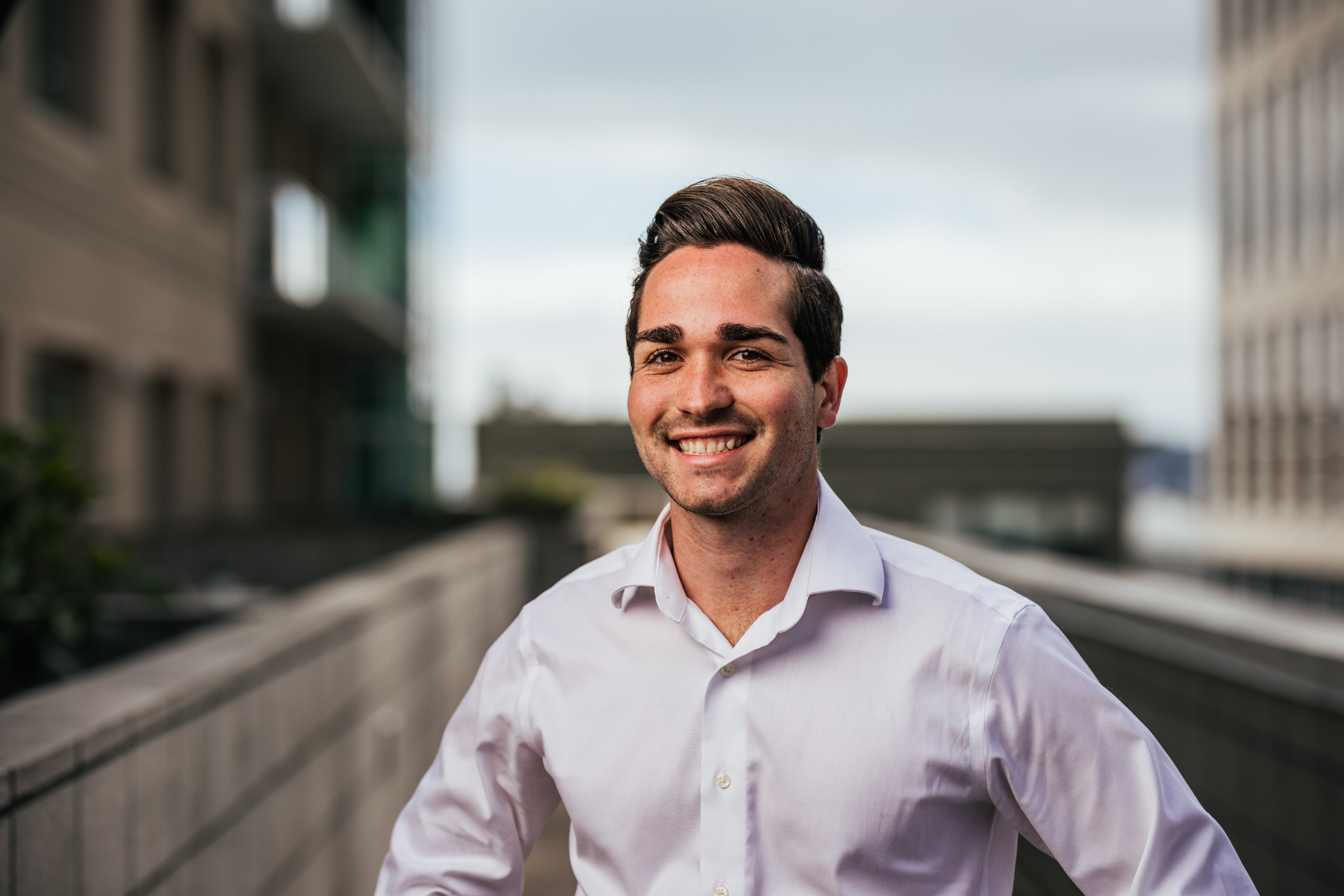 Michael Gorecki
Account Coordinator, Consulting Services
Hard work should be rewarded by good food.
Ken Follett
As a graduate of San Diego State University with a BA in International Business, Michael always had an interest in the blending of cultures and its influence on food. While studying abroad in Europe, Michael went on a 7-month spree of eating his way across the continent, trying new flavors and exploring different cuisines. When Michael was no longer able to eat a single ounce more, he joined AF&Co. as an intern before moving his way up the ranks and becoming a full-time Account Coordinator. 
With a desire to learn, Michael keeps up with the latest trends and research about the industry. He is excited to apply his newly minted education to brand strategy and strategic marketing. Adding a dash of millennial perspective, he hopes to help the industry stay young and lively to attract the next generation of restaurant patrons.