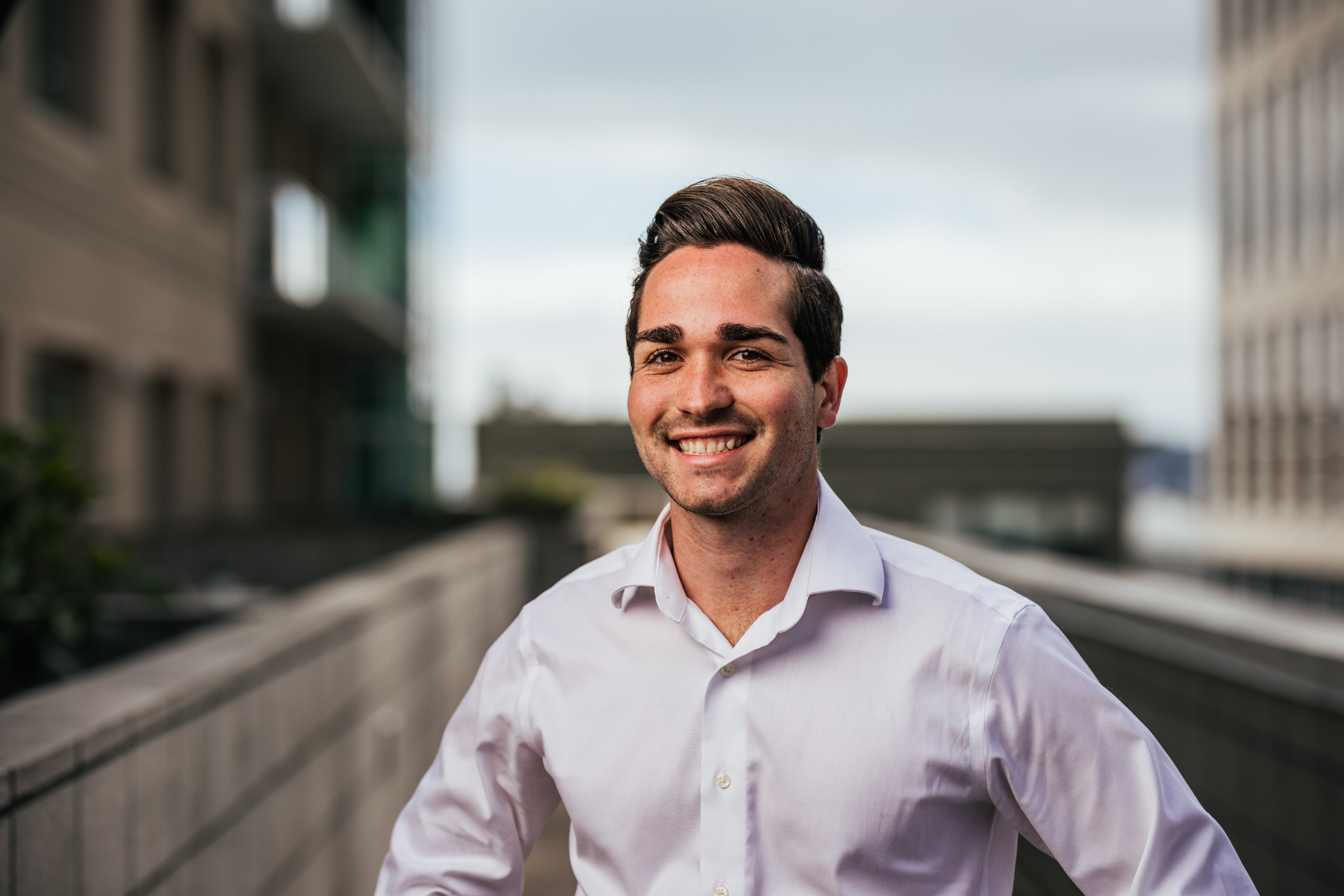 Michael Gorecki
Associate Account Manager, Consulting Services
We must meet unexpected problems with unexpected responses.
Ed Catmull
As a graduate of San Diego State University with a BA in International Business, Michael has always had an interest in the complexities of cultures and their influence on the hospitality industry. While studying abroad in Europe, Michael went on a 9-month spree of eating his way across the continent, trying new flavors and exploring different cuisines. Michael  joined af&co. as an intern and has moved his way up the ranks to become an Account Coordinator. 
With a desire to further develop his skills, Michael keeps up with the latest trends and research about the industry. Applying his knowledge of international brand strategy and strategic marketing, Michael has helped with positioning and launch of many concepts with af&co. Adding a dash of millennial perspective, he helps businesses stay fresh and think bold, attracting the next generation of customers and guests.