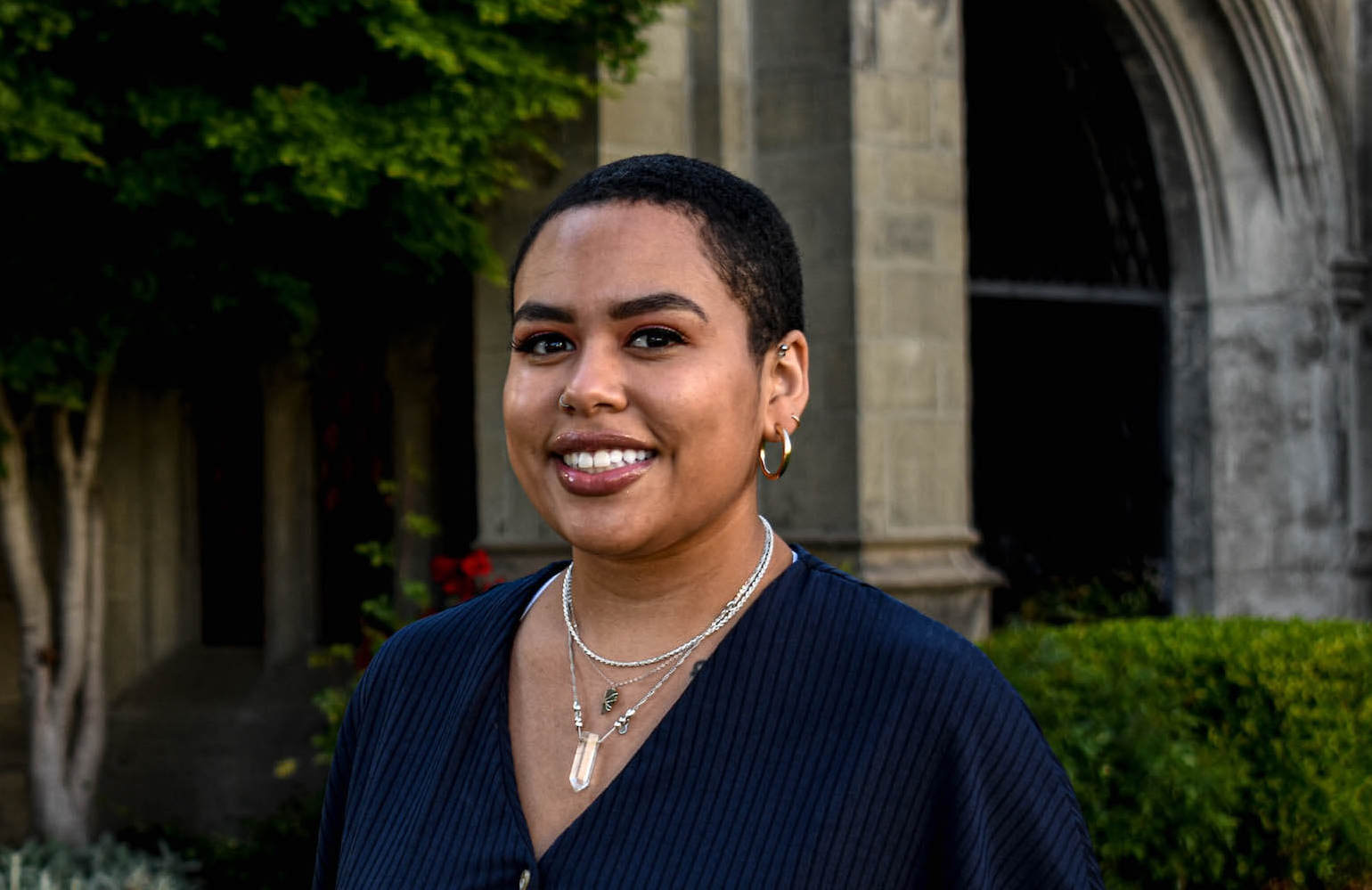 MIKILA LAWLESS
ASSOCIATE ACCOUNT MANAGER
Food to me is about cooking and eating with those you love and care for.
David Chang
Born and raised in California's Central Valley, one of the country's most vast agricultural hubs, Mikila was born with a passion for food. With her multicultural background, food quickly became her love language connecting her both with people and culture. Mikila had dreams of being a chef for most of her life until she discovered she was not actually that great of a cook, but that doesn't stop her love for food or cooking!
Mikila has worked in marketing and public relations for over three years across various industries, and most recently in destination marketing. She has always had an affinity for food, drink, hospitality, and storytelling, which made af&co. the perfect place for Mikila.
In her free time, she likes playing bass, learning new crafts, and trying new recipes from her ever-growing Pinterest board.