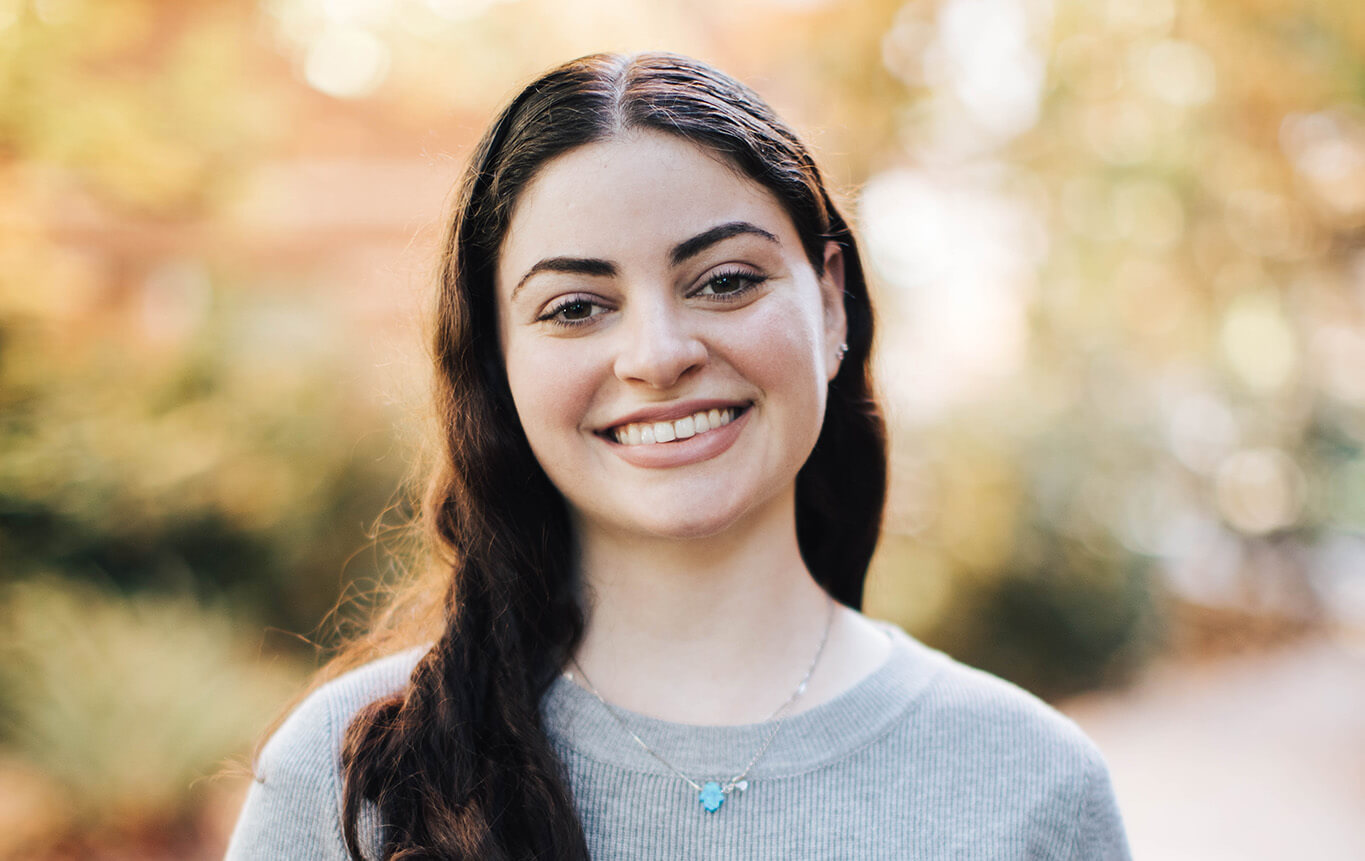 Samantha Katzeff
Account Coordinator
People who love to eat are always the best people
Julia Child
Samantha was born in San Francisco to a Dutch mother and a Russian, Israeli father. As a Russian, Dutch, Israeli Jew, food has always been a part of her identity. Whether it be eating borscht on a cold, summer, San Francisco day or matzah ball soup to celebrate Passover, she enjoys blending cultures and immersing herself in them.
Prior to joining af&co., Samantha studied Public Relations and Food Studies at the University of Oregon. Her favorite class was a farming class, where she was able to grow and harvest summer vegetables, seeing and experiencing the true farm-to-table lifestyle. Since graduating, she has worked on social media management, media relations, and content strategy for clients around the world at an award-winning PR agency in Beverly Hills.
In her spare time, you'll find Samantha roaming the streets of San Francisco to find the freshest sourdough bread, petting any and every dog and cat she sees and attending sporting events to cheer on Bay Area and Duck sports.