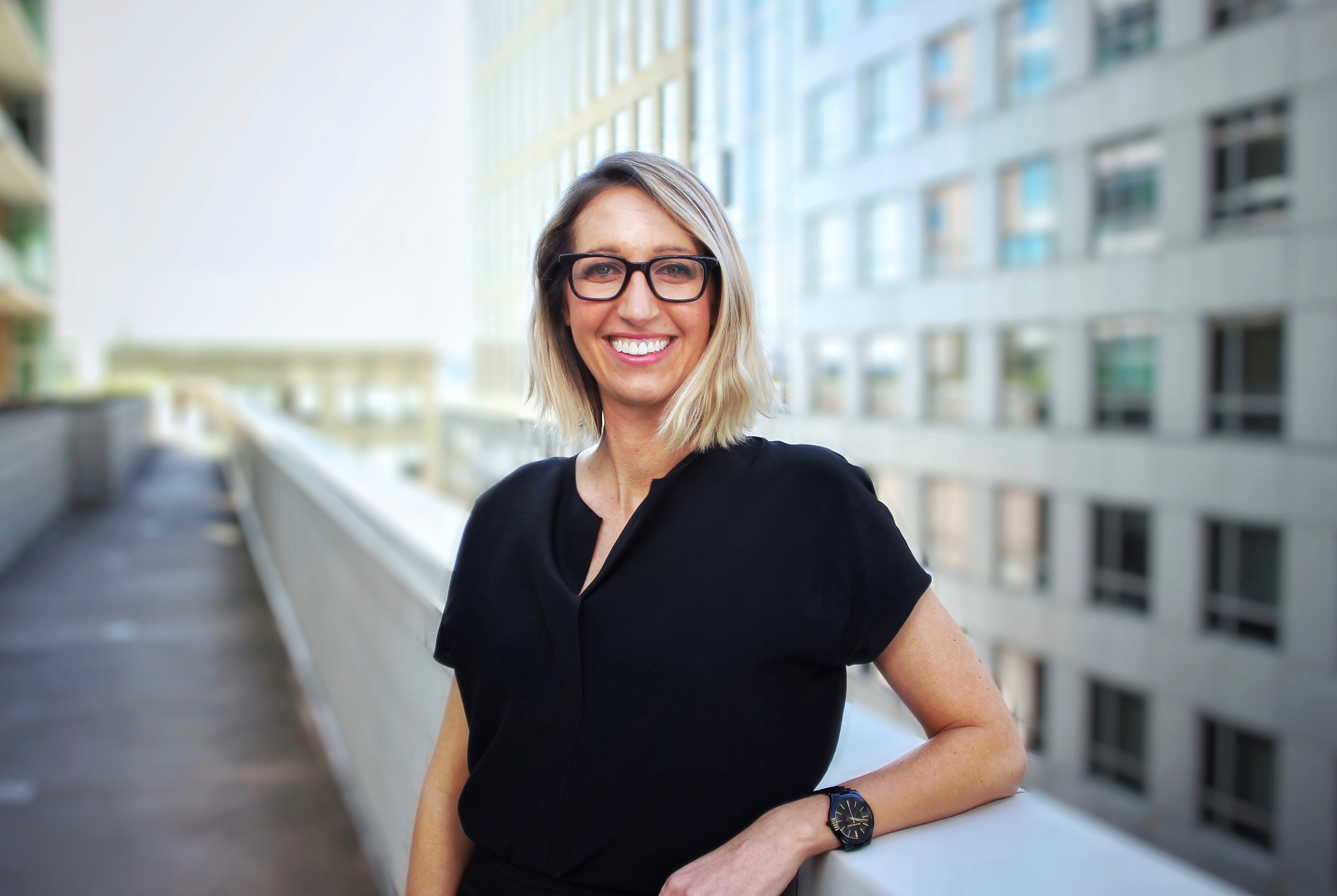 Yasemin Sussman
Consultant, Public Relations
One cannot think well, love well, sleep well, if one has not dined well
Virginia Woolf
Yasemin Sussman is an experience PR professional, who was most recently a Senior Account Supervisor at Hill+Knowlton. While there she led the launch of the new wellness hotel brand,
EVEN Hotels, planning the opening events of the first two proprieties. She also managed other lifestyle brands, including Target local business, overseeing efforts such as designer collaboration launches and holiday initiatives. Prior to that, Yasemin spent more than two years as the PR Director for AF&Co., where she managed openings for hotels and restaurants, including Hotel Zetta, Hotel Paradox, Copita Tequileria y Comida, La Urbana, Steins Beer Garden & Restaurant and many others. She also led publicity efforts for Eat Drink SF, in addition to the James Beard Foundation Taste America event in San Francisco in 2013. The majority of her focus has been on media relations, public relations strategy and event planning.
Yasemin has spent many years getting to know the media and has secured placements in outlets including USA Today, Food & Wine, Travel + Leisure, SELF magazine, Yahoo! Travel, Esquire.com, Sunset magazine, Interior Design, 7×7 magazine, San Francisco magazine, San Francisco Chronicle, among others. In her free time, Yasemin practices yoga and blogs about food and fashion at Art of Moda.