The Women Behind Our Favorite Bay Area Restaurants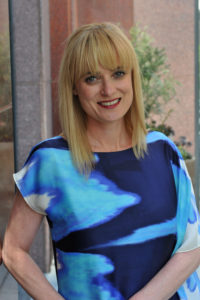 Stacy Jed is known as an all-around amazing person and restaurateur. Located in downtown San Francisco, Bluestem has helped bring San Francisco a fresh perspective on dining with its emphasis on 100% grass-fed meat from highly regarded purveyors and zero-waste initiatives. Jed is credited with the rise of this downtown neighborhood gem with her husband/Co-Owner, Adam Jed. A Bay Area native, Stacy was born into the restaurant industry after her family owned and operated several restaurants in San Francisco including Gino's, a southern Italian restaurant that was open for 45 years. Stacy is highly involved in the local community and supports several charitable organizations.
Lori Baker's career as a pastry chef began in the teaching kitchens of Johnson & Wales University, where she earned a degree in Pastry Arts. Upon moving to San Francisco, Lori worked at some of the city's top restaurants as the pastry chef, including Postrio, Bix, Gordon's House of Fine Eats, Fifth Floor, and Home Restaurant. She also taught for over two years at the California Culinary Academy.
Since becoming managing partner at Poggio Trattoria in January of 2008, Amy has poured herself wholeheartedly into every aspect of the dining experience from greeting guests at the door, to serving plates, to regularly collecting feedback from servers on how to offer the best possible environment for guests. "My continual goals as the managing partner are to help create a memorable experience for each guest and to showcase what makes Poggio so special through warm and personable service.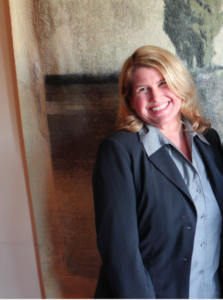 Suzanne has a wealth of experience in catering and hospitality that spans 30 years in the industry. Suzanne served as theDirector of Catering for several luxury hotels in San Francisco including the Palace Hotel, Clift Hotel, Campton Place Hotel and Meadowood Resort in Napa Valley. She joined Poggio in the fall of 2013. Under Suzanne's direction, the banquet and private dining department at Poggio and the adjoining Casa Madrona Hotel quadrupled their revenue for the subsequent years and continues to increase annually.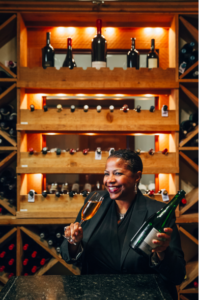 Tonya Pitts, Sommelier & Wine Director, One Market Restaurant
Margaux Axelrod, Magnolia Brewing Events Director