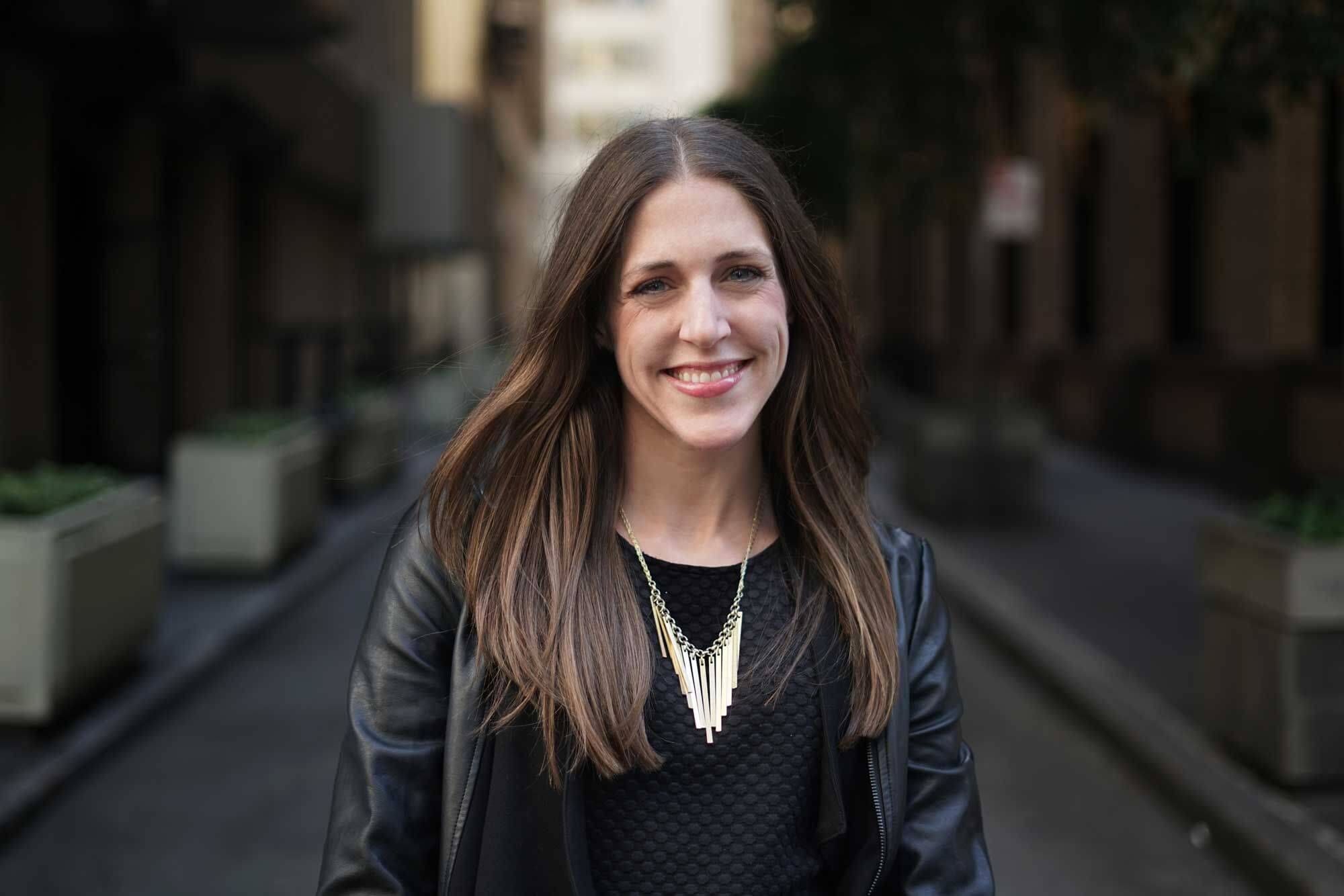 Alexandria Dempsey
Managing Director
One cannot think well, love well, sleep well, if one has not dined well.
Virginia Woolf
Alexandria Dempsey is a food and wine obsessive. She has passed the first level of the Court of Master Sommeliers (twice!), is a Certified Specialist of Wine, and holds an MBA in Food & Wine, providing a unique blend of business-savvy and deep knowledge of the hospitality industry.
Alexandria loved food for as long as she can remember cooking shows took the place of cartoons on Saturday mornings growing up. She graduated with a B.A. in Psychology and Economics from Vassar College in New York. She started her career launching brand extensions for Food Network, including restaurants in airports and stadiums, food and wine festivals, and a line of wine.
Alexandria moved to San Francisco in 2013, where she has built brands for celebrity chefs, food delivery companies, and local food producers. During her time at hospitality consultancy Puccini Group, she managed marketing for clients around the country. With experience in house and in agency settings, Alexandria has been on both sides of the table, building authentic hospitality experiences that resonate with guests and drive ROI.
Other than a step away from the Bay Area to explore Italy while pursuing an M.B.A. in Food and Wine at the University of Bologna, she loves living in Northern California. In her free time, Alexandria serves as the Auction Chair for No Kid Hungry's annual event, Taste of the Nation – San Francisco, raising funds to help end childhood hunger. Alexandria is also the President of the Vassar Club of the Bay Area.