af&co. & Carbonate's
15th Anniversary
Hospitality Trend
Report
For the last 15 years, we have spent all day, and sometimes all night, tracking down the industry's most game changing trends. (It's a rough job, but someone has to do it.) This special 15th anniversary edition is intended to serve as a guide to help the hospitality industry prepare for the coming year. Join us!
Get The Report
Our Charitable Partner
We're excited to share that in conjunction with this year's report, af&co. and Carbonate will be raising funds for the James Beard Foundation's Women's Entrepreneurial Leadership Program which is dedicated to empowering women in the hospitality industry by providing tools, resources, and community networks to help advance their careers and leadership potential, including scholarships, mentorships, training, specialized entrepreneurial education, and other offerings.
af&co. and Carbonate have committed to matching donations made from now until June 30, 2023.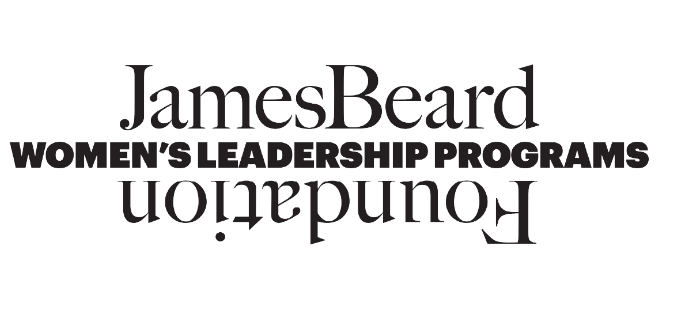 Contributions can be made directly through the link below:
DONATE
Our insights have been featured in