People are talkin'
And here's what they're saying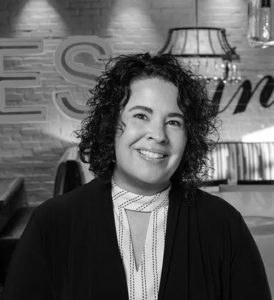 Heather Leonard
SVP of Marketing & Operating Partner, Cameron Mitchell Restaurants, LLC.
"Hospitality" is synonymous with "af&co." Their strategic and collaborative approach to all projects exudes creativity, competency, and clarity, giving their clients a competitive edge in our ever-changing industry. We've been fortunate to partner with af&co on our overall brand and public relations strategy for Ocean Prime since 2015. The care they demonstrate to understand our company culture while driving brand awareness and performance is extraordinary.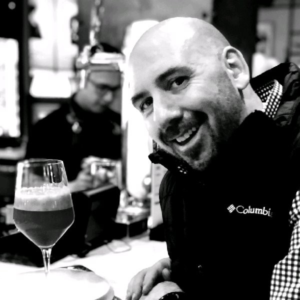 TJ Pierri
General Manager, Hotel Zoe
I had such a great experience working with you all while at Sunriver Resort. As well as I have truly enjoyed following your success with all the projects and ventures over the years. Both you and your team Andrew are a very talented group of individuals that are a joy to work with.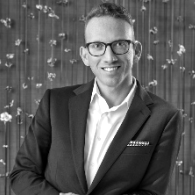 Mike Lerman
General Manager, Evolution Hospitality, AC Hotel San Jose Santa Clara
Working with the af&co team has felt like a true partnership – they bring a deep level of creativity, playfulness and professionalism that are unrivaled and have led to measurable results. Each person on the team brings something unique to supporting our projects and Andrew's direct participation and availability always makes us feel like a priority.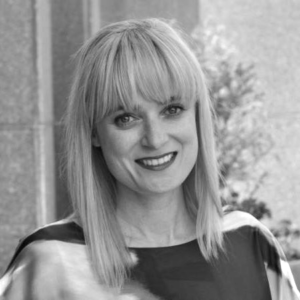 Stacy Jed
Co-owner, Bluestem Brasserie
AF&Co is a true partner in dine! An accomplice to a well-executed event, a master in planning the perfect cover(age), rebellious in generating fresh ideas, and devilish in the details. No matter how crazy this business gets, you still gotta have that one partner who you can co-conspire with to dare the rules while building a relationship of silliness, shenanigans and general tomfoolery.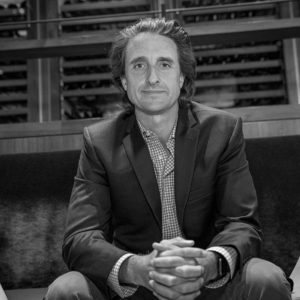 Obadiah Ostergard
CEO, Left Bank Brasserie
I love working with AF&Co. Andew has an incredible reach in the hospitality community and is 100% focused on our industry, which keeps his team in touch and concentrated on what is most important for their clients.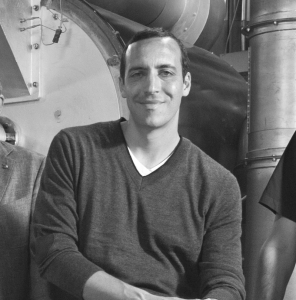 Luigi Di Ruocco
Owner, Mr. Espresso
Professional, committed and effective—great partners and great people! Working with AF&Co. forced us to look at our business in a different way, from the outside in and has helped open doors for our company that we otherwise wouldn't have been able to access.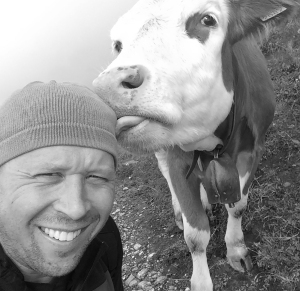 Frank Kawecki
Former Vice President Restaurants, Kimpton Hotels & Restaurants
The AF&Co. team knows the business and understands the realities of restaurants operations. Andrew and team do what it takes to drive successful outcomes and are not afraid to raise the red flag if the ship is sailing in the wrong direction. I've always appreciated their candid feedback.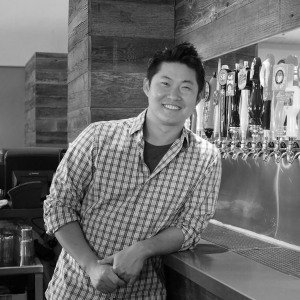 Ted Kim
Owner, Steins Beer Garden
Proactive, dependable, professional and FUN! Working with AF&Co.  has strengthened and fortified our brand identity, helping us know who we are as a company and then broadcasting that in the best light to our existing and future customers. They've kept us relevant, sharp and consistently engaged with our customers.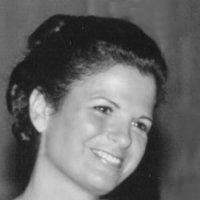 Nancy White
Former Director of Sales & Marketing, Royal Palms
Andrew's insights to our project eliminated many common issues because we used his expertise to find the correct solution first. He assisted in connecting us with other partners who were equally
professional and effective. The impact was recognition for creativity and cost savings during the pre-opening phase. Andrew is seasoned and instantly sees the big picture and offers an array of ideas, opportunities and suggestions to move the needle. He is honest, candid and also extremely fun, keeping the most serious issues light enough to deal with. He tackles the tough questions in professional way without judgment or bias.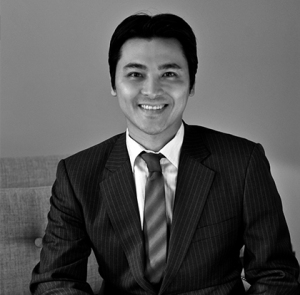 Warren Chiu
Executive Director of Project Development, Warwick Hotels
Attentive, open-minded and flexible. AF&Co. takes a "hands-on" approach to addressing issues and tackling problems. Andrew Freeman is personal and accessible. If you are looking for a firm focused on F&B, AF&Co. is a good choice!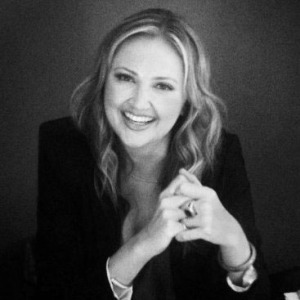 Alison McDermott
Former Director of Marketing & Public Relations, Eden Roc Hotel and Spa, A Destination Hotel
AF&Co. is an agency that truly develops a sense of being a part of your own team. Your goals are their goals, so the dynamic aligns with overall integrated marketing and public relation efforts to drive awareness and gain revenues. AF&Co. provides forward thinking and BIG IDEAS. I refer to them as the "trend-whisperers" and trend-setters. The consistency in excellent efforts never ceases to amaze me!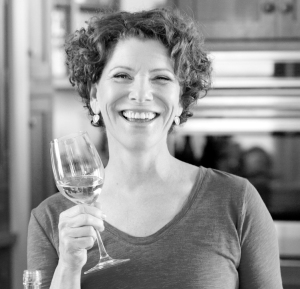 Joanne Weir
Celebrity Chef / Maestra de Cocina, Copita Tequileria y Comida
AF&Co.'s impact on our business was substantial, taking us from a newly opened restaurant to an "I've-gotta-get-there" spot. The team is sincere, hardworking, attentive and provide personalized service, always aiming to please. AF&Co. is the way to go!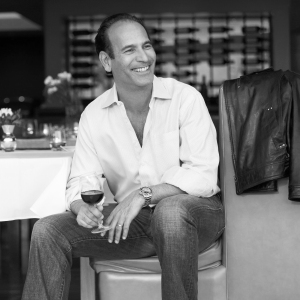 Scott Rodrick
Owner, Roderick Group
Insightful, passionate and fun. The most valuable aspect of engaging AF&Co. on our restaurant brand communication is their deep understanding of the retail marketplace and the relevance of various story lines enticing to media outlets.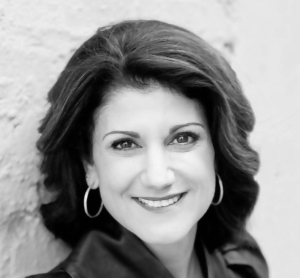 Niki Leondakis
Former COO of Kimpton Hotels & Restaurants
In three words: passionate, focused and informed. Talk to AF&Co. to know what the latest trends are in restaurants and bars in your market. At Kimpton Hotels & Restaurants, AF&Co. helped our team focus on the challenges and opportunities for each specific property and gave us new perspective and ideas on how to improve.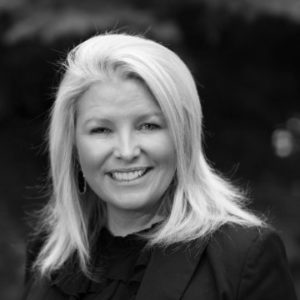 Angela Cava
Former Director of Sales and Marketing, Napa Valley Marriott Hotel and Spa
Thank you AF&Co. for bringing us fresh ideas – we certainly got bold results. We had the best quarter one sales in history!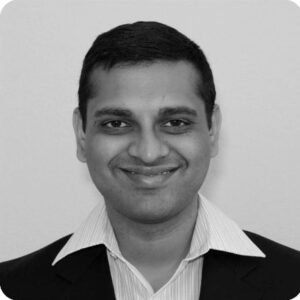 Dr. Deepak Sekar
Founder & President, Chowbotics
Chowbotics was fortunate to sign up AF&Co/Carbonate as our marketing and PR partner. When I asked some industry experts who's the best marketing/PR firm in the San Francisco Bay Area, they said "AF&Co". We interviewed a lot of firms, and found AF&Co/Carbonate was indeed our favorite. After I signed them up, they helped me with any marketing and PR needs I had – right from naming the company, building its initial brand, connecting us with brand-name chefs and getting us press in the New York Times (twice), Bloomberg, Wall Street Journal, Food and Wine and Fast Company (twice). If you get a chance to work with them, grab it with both hands. They're the best.