People are talkin'
And here's what they're saying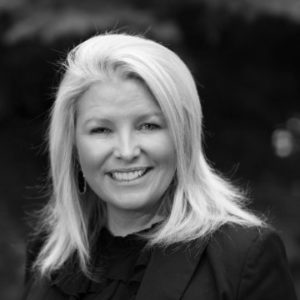 Angela Cava
Director of Sales and Marketing, Napa Valley Marriott Hotel and Spa
Thank you AF&Co. for bringing us fresh ideas – we certainly got bold results. We had the best quarter one sales in history!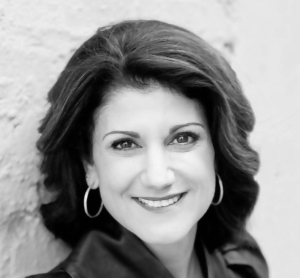 Niki Leondakis
CEO EQUINOX FITNESS CLUBS, FORMER CEO COMMUNE HOTELS & RESORTS
In three words: passionate, focused and informed. Talk to AF&Co. to know what the latest trends are in restaurants and bars in your market. At Kimpton Hotels & Restaurants, AF&Co. helped our team focus on the challenges and opportunities for each specific property and gave us new perspective and ideas on how to improve.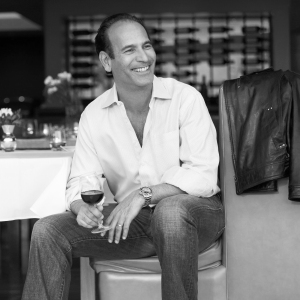 Scott Rodrick
Owner, Roderick Group
Insightful, passionate and fun. The most valuable aspect of engaging AF&Co. on our restaurant brand communication is their deep understanding of the retail marketplace and the relevance of various story lines enticing to media outlets.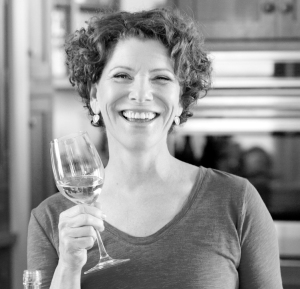 Joanne Weir
Celebrity Chef / Maestra de Cocina, Copita Tequileria y Comida
AF&Co.'s impact on our business was substantial, taking us from a newly opened restaurant to an "I've-gotta-get-there" spot. The team is sincere, hardworking, attentive and provide personalized service, always aiming to please. AF&Co. is the way to go!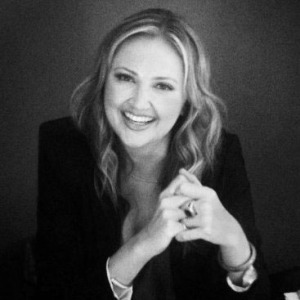 Alison McDermott
Director of Marketing & Public Relations, Eden Roc Hotel and Spa, A Destination Hotel
AF&Co. is an agency that truly develops a sense of being a part of your own team. Your goals are their goals, so the dynamic aligns with overall integrated marketing and public relation efforts to drive awareness and gain revenues. AF&Co. provides forward thinking and BIG IDEAS. I refer to them as the "trend-whisperers" and trend-setters. The consistency in excellent efforts never ceases to amaze me!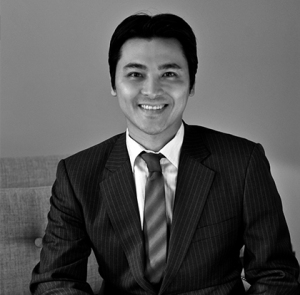 Warren Chiu
Director of Project Development, Warwick Hotels
Attentive, open-minded and flexible. AF&Co. takes a "hands-on" approach to addressing issues and tackling problems. Andrew Freeman is personal and accessible. If you are looking for a firm focused on F&B, AF&Co. is a good choice!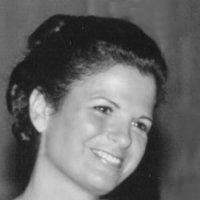 Nancy White
Former Director of Sales & Marketing, Royal Palms
Andrew's insights to our project eliminated many common issues because we used his expertise to find the correct solution first. He assisted in connecting us with other partners who were equally
professional and effective. The impact was recognition for creativity and cost savings during the pre-opening phase. Andrew is seasoned and instantly sees the big picture and offers an array of ideas, opportunities and suggestions to move the needle. He is honest, candid and also extremely fun, keeping the most serious issues light enough to deal with. He tackles the tough questions in professional way without judgment or bias.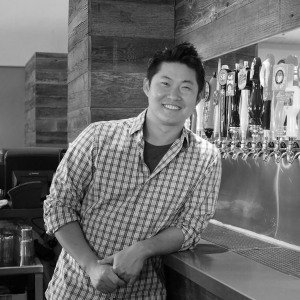 Ted Kim
Owner, Steins Beer Garden
Proactive, dependable, professional and FUN! Working with AF&Co.  has strengthened and fortified our brand identity, helping us know who we are as a company and then broadcasting that in the best light to our existing and future customers. They've kept us relevant, sharp and consistently engaged with our customers.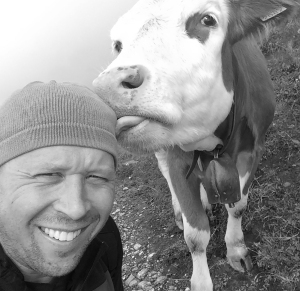 Frank Kawecki
Vice President Restaurants, Kimpton Hotels & Restaurants
The AF&Co. team knows the business and understands the realities of restaurants operations. Andrew and team do what it takes to drive successful outcomes and are not afraid to raise the red flag if the ship is sailing in the wrong direction. I've always appreciated their candid feedback.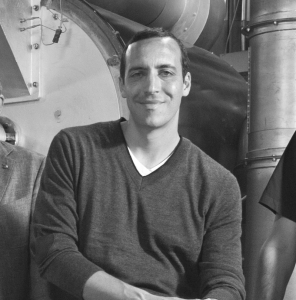 Luigi Di Ruocco
Owner, Mr. Espresso
Professional, committed and effective—great partners and great people! Working with AF&Co. forced us to look at our business in a different way, from the outside in and has helped open doors for our company that we otherwise wouldn't have been able to access.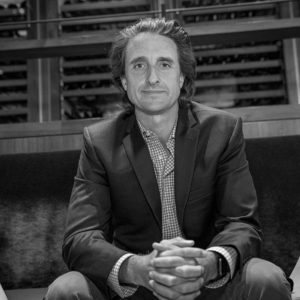 Obadiah Ostergard
CEO, Vine Hospitality
I love working with AF&Co. Andew has an incredible reach in the hospitality community and is 100% focused on our industry, which keeps his team in touch and concentrated on what is most important for their clients.