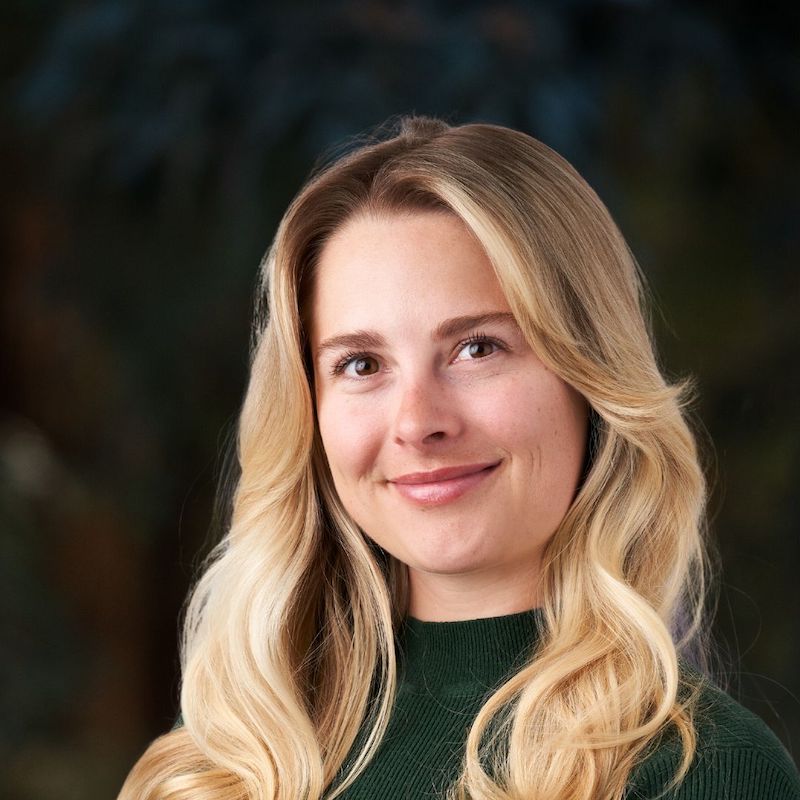 Katrina Froelich
She/Her
Senior Account Manager
When I visit someplace new my favorite thing to do is eat...and walk, preferable to a place where I can eat some more.
Jessica Fechtor
Katrina, the epitome of a globetrotter, is a seasoned traveler who effortlessly glides through life with a passport in one hand and a suitcase in the other. With an insatiable wanderlust and an unwavering passion for exploring new cultures, Katrina is always on the move, her presence felt in airports across the globe. Born and raised amidst the vibrant tapestry of Singapore, she developed a deep appreciation for diverse cuisines and the transformative power of travel from an early age.
With over eight years of multifaceted expertise in public relations, marketing, and social media, Katrina has honed her skills to perfection, seamlessly blending creativity, strategy, and execution. As a think-outside-the-box kind of professional, she consistently goes above and beyond for her clients, delivering exceptional results. Her exceptional ability to forge meaningful connections with media and influencers has enabled her to generate impactful outcomes.
In previous roles, Katrina has orchestrated remarkable influencer trips for renowned luxury travel brands, creating unforgettable experiences that produced an astonishing reach and never-before-seen levels of engagement. Her meticulous planning and attention to detail ensured that each journey surpassed expectations, leaving a lasting impression on influencers and their captivated audiences. The immersive experiences she curated opened new avenues for brand exposure and fostered authentic connections with target demographics.
In her free time, Katrina explores the ocean through scuba diving and surfing. She loves to savor exquisite meals with an even better view, fueling her creativity in travel and food PR.