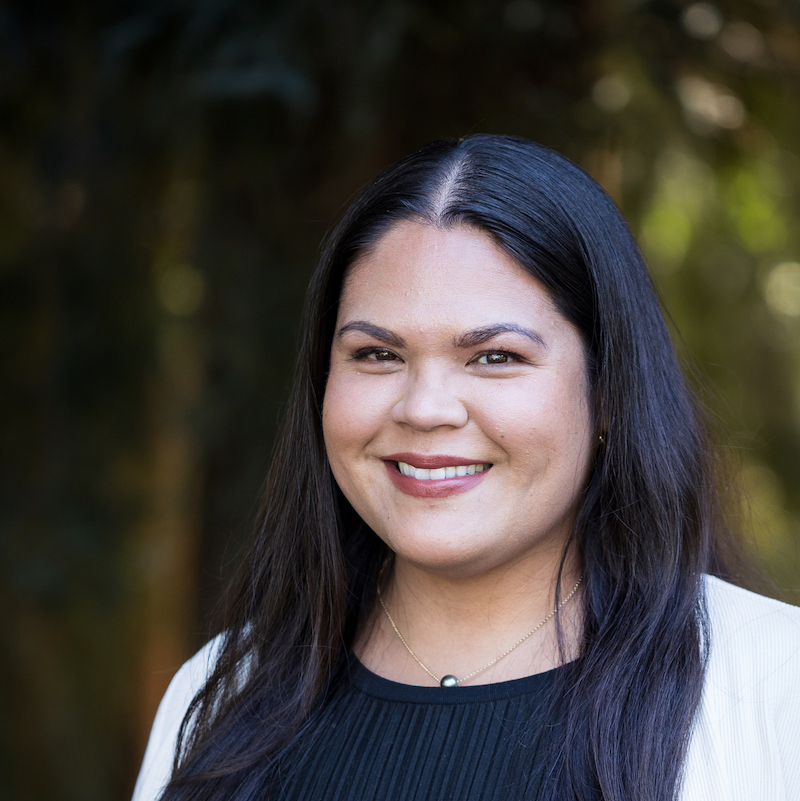 Malia O'Connor
She/Her
Account Director
The purpose of life is to live it, to taste it, to experience to the utmost, to reach out eagerly and without fear for newer and richer experience.
Eleanor Roosevelt
Allowing her curiosity to take the lead, Malia O'Connor brings with her over 10 years of strategic, integrated communications experience within the hospitality and consumer and business technology industries. Malia's passion for hospitality began at a young age, as the daughter of an international hotelier living amongst diverse cultures in the Caribbean, Hawai'i and Asia. Her early career focused on digital marketing, social media and content development for various agencies in Southern California, even serving as a product manager at a tech startup helping to build websites, mobile apps and content management systems for brands across multiple industries.
Making a serendipitous shift to luxury hotels in 2013, Malia helped launch one of the first Waldorf Astoria hotels in the Middle East on the iconic Palm Jumeirah island. It was her experience in Dubai that solidified her passion for hospitality, eventually leading her to join Four Seasons Hotels and Resorts where she led public relations and communications for their property at the heart of Silicon Valley in Palo Alto, California.
Malia credits her love of both the hospitality industry and emerging technologies as sources of inspiration for her innovative marketing approach. She brings creative solutions rooted in insights from the customer journey to create news-worthy experiences that delight guests at every touch point.
When she's not keeping a keen eye on the ever-evolving communications landscape, Malia enjoys tasting her way through the Bay Area's diverse niche communities, spending as much time outdoors as possible, and planning for her next travel destination.