The Road To
Now
Everyone's got a story. This is ours.
"We're going to have a son who loves restaurants, hotels and marketing, and we will name him Andrew. He will know how a man should wear a bow tie."
– Gerry & Sol Freeman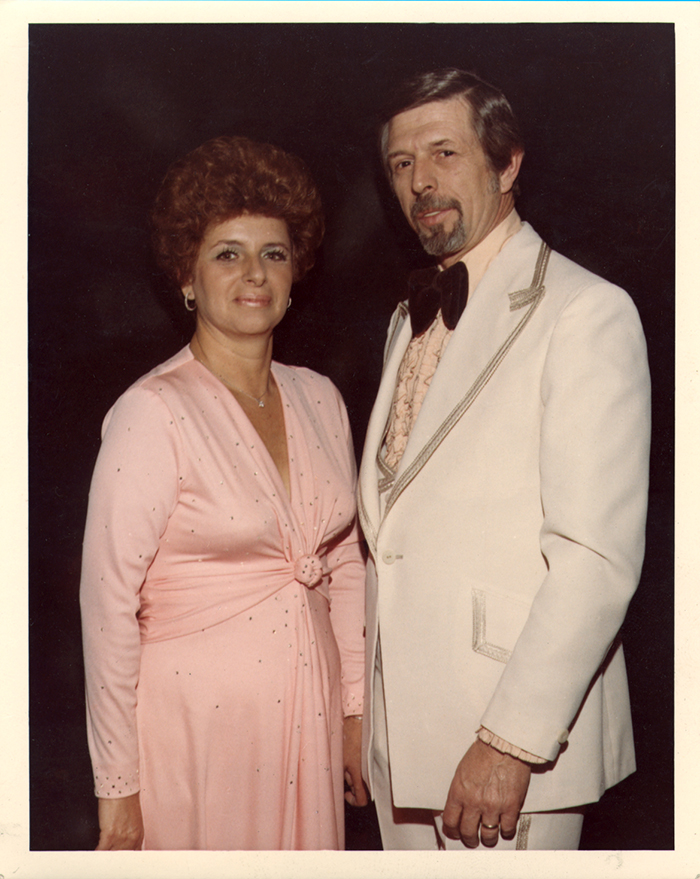 Born to sell and always stylish, Andrew wore a suit from the age of one.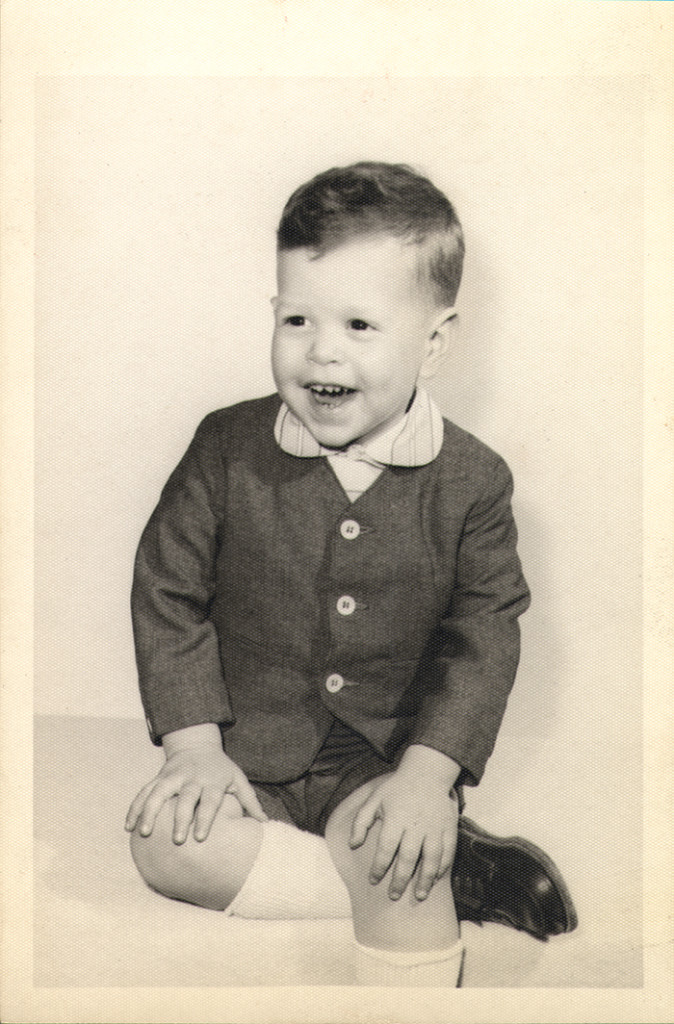 Andrew's love for food and restaurants started at age 7, when this Jersey boy started to accompany his mother to "the city" for her regular trips to the Elizabeth Arden Spa.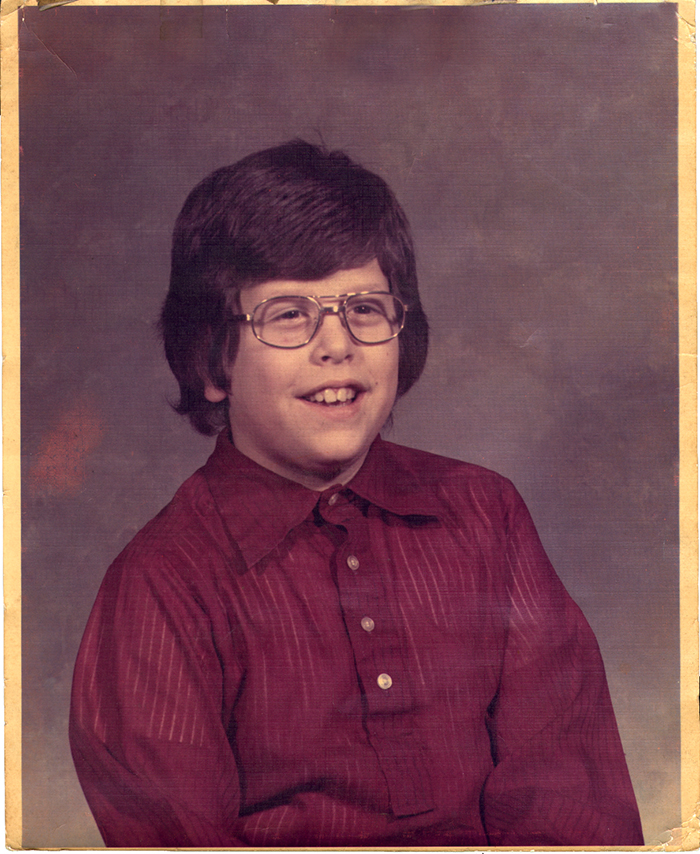 From the moment his mother taught him the fox trot, Andrew's always been a dancing queen at heart.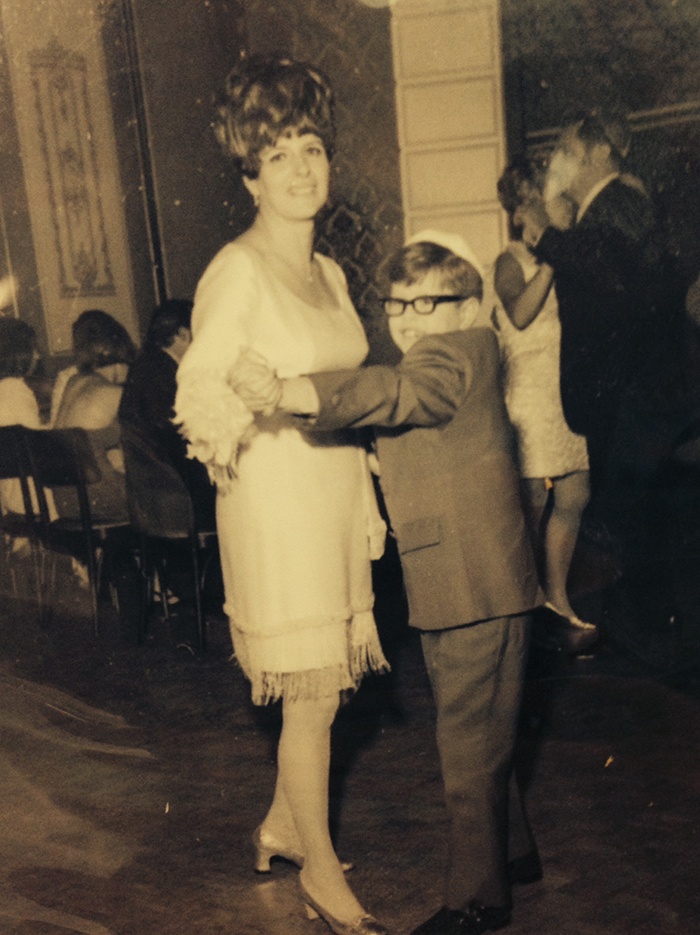 As Harold Hill in The Music Man. Andrew paid his way through school by working at a travel agency and performing in just about every community theater musical in the area. (Name a show, he will sing the score for you.) River City didn't know what hit it.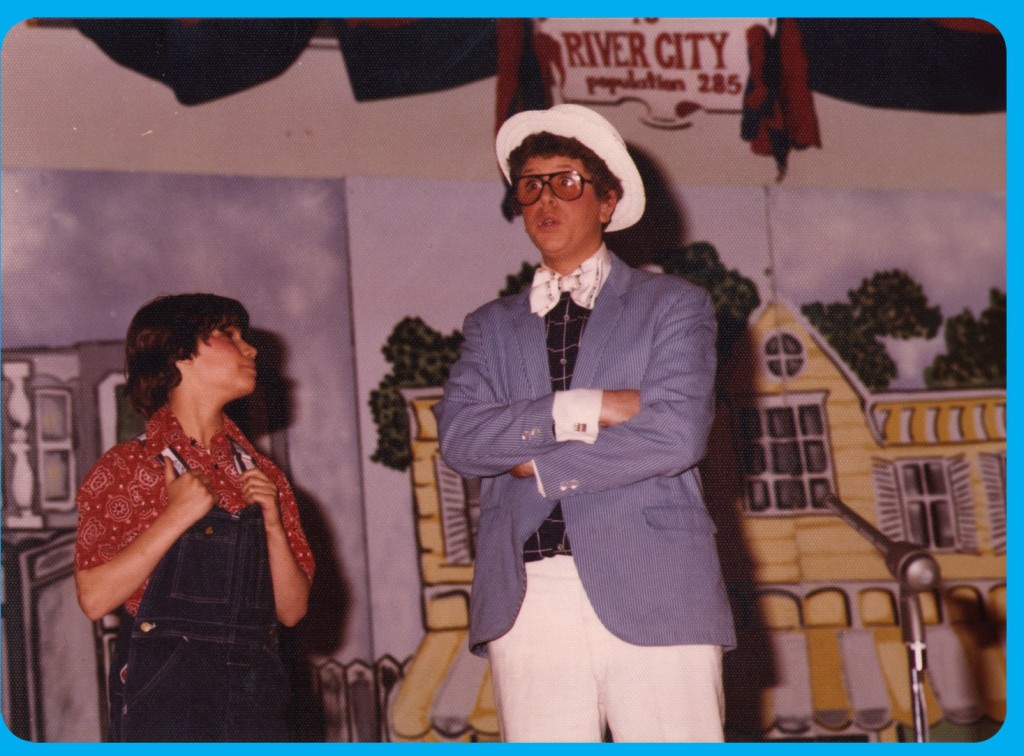 College diploma in hand, Andrew set off to take the world by storm. First stop: Della Femina Advertising. However, when he landed the Bide-a-Wee Pet Cemetery account, he knew in his heart that traditional advertising wasn't for him. Next stop: The French Culinary Institute! A much better fit.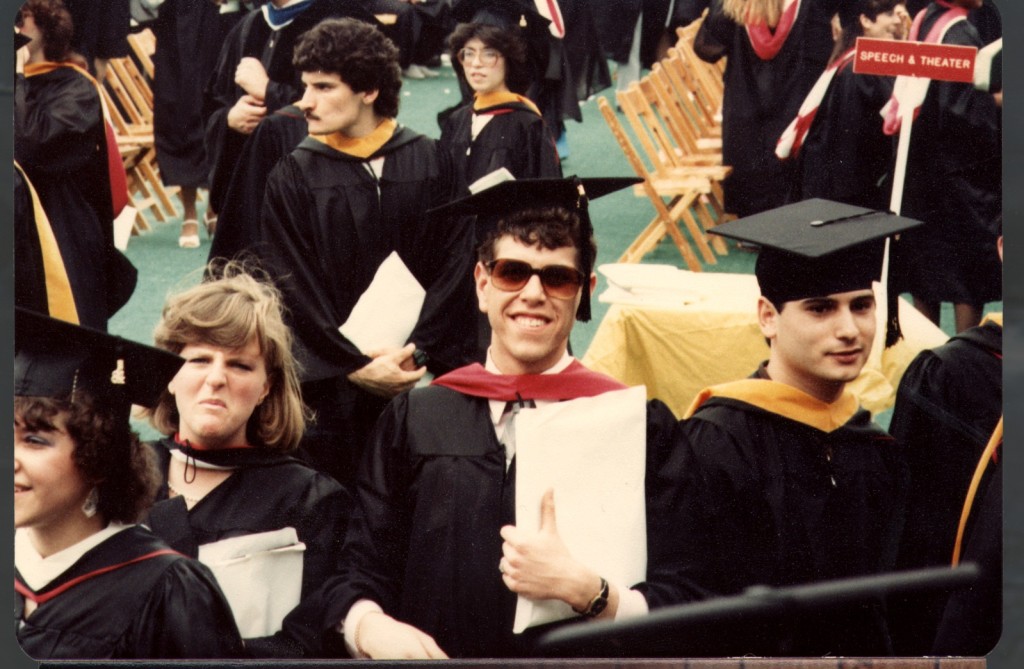 "Life is a cabaret, old chum." New York in the 90s. Andrew honed his restaurant skills at legendary New York venues The Rainbow Room, Windows on the World, and the Russian Tea Room where he opened the Cabaret, which quickly became the toast of the town.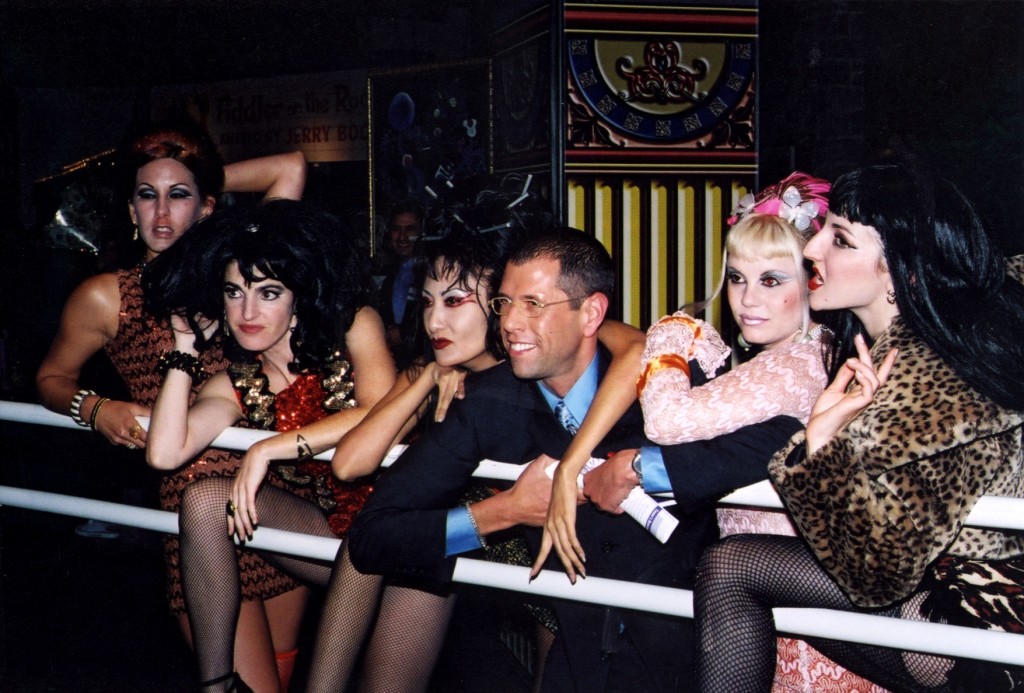 Helping the legendary Julia Child celebrate her 80th birthday at the Rainbow Room…little did Andrew know that 10 years later he would be a part of her 90th Birthday Celebration at The Fifth Floor!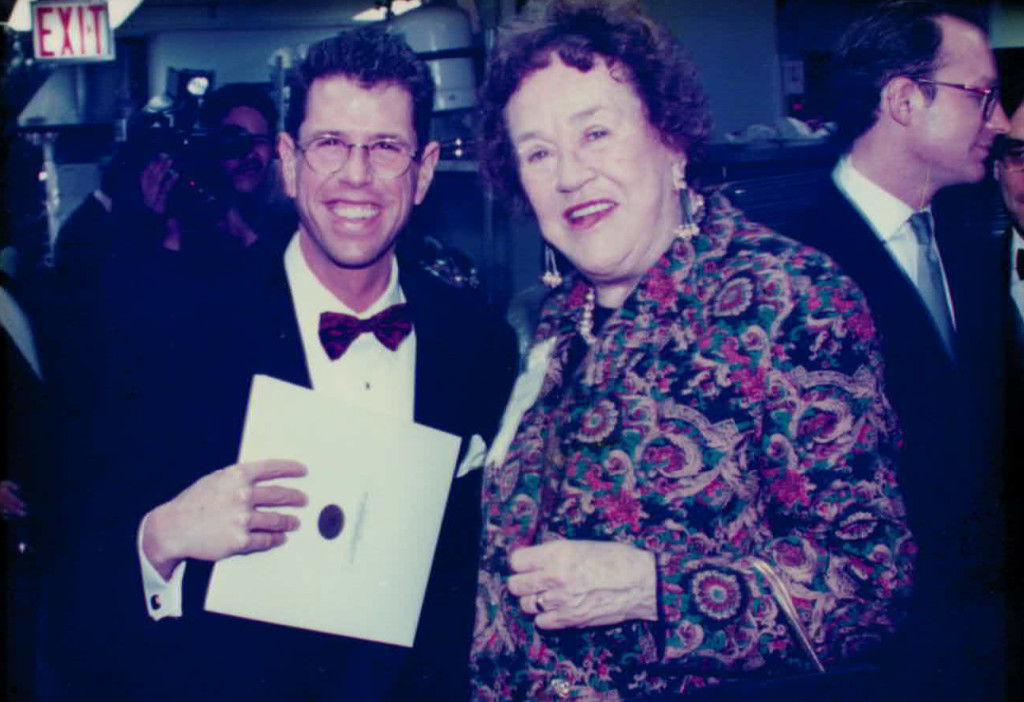 Andrew left New York and moved to San Francisco for an offer he couldn't refuse…no, not that kind of offer… Director of Restaurant Marketing for Kimpton Hotels and Restaurants.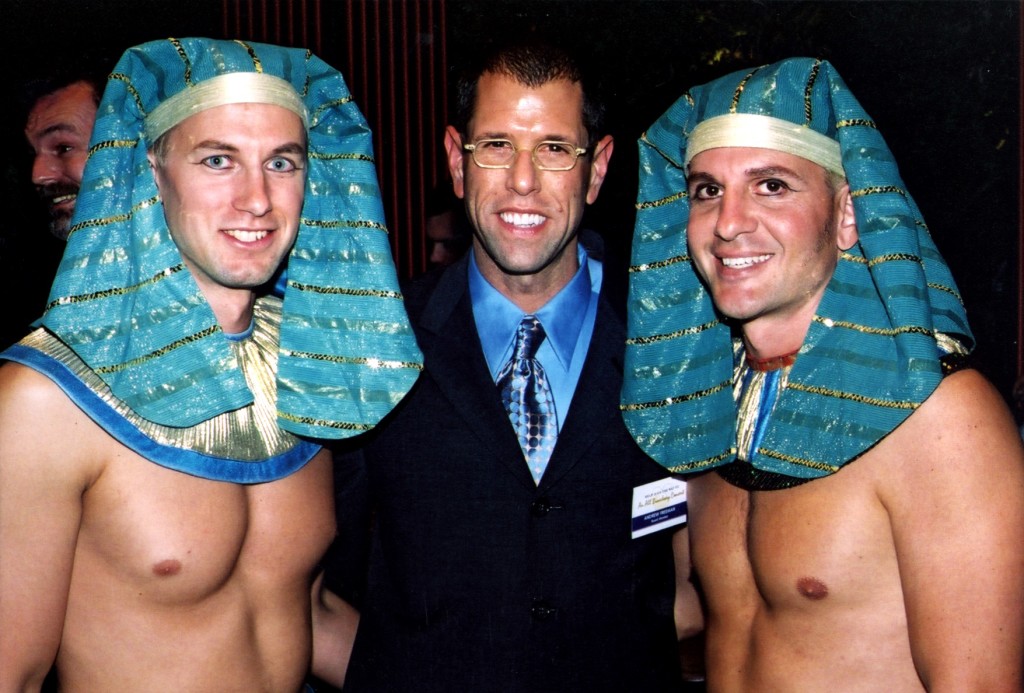 Life at Kimpton Hotels & Restaurants, Andrew's home for nine years. Just a regular day for Andrew with his mentor Niki Leondakis, when Andrew became Vice President of Public Relations and Strategic Partnerships for both the hotel and restaurant divisions.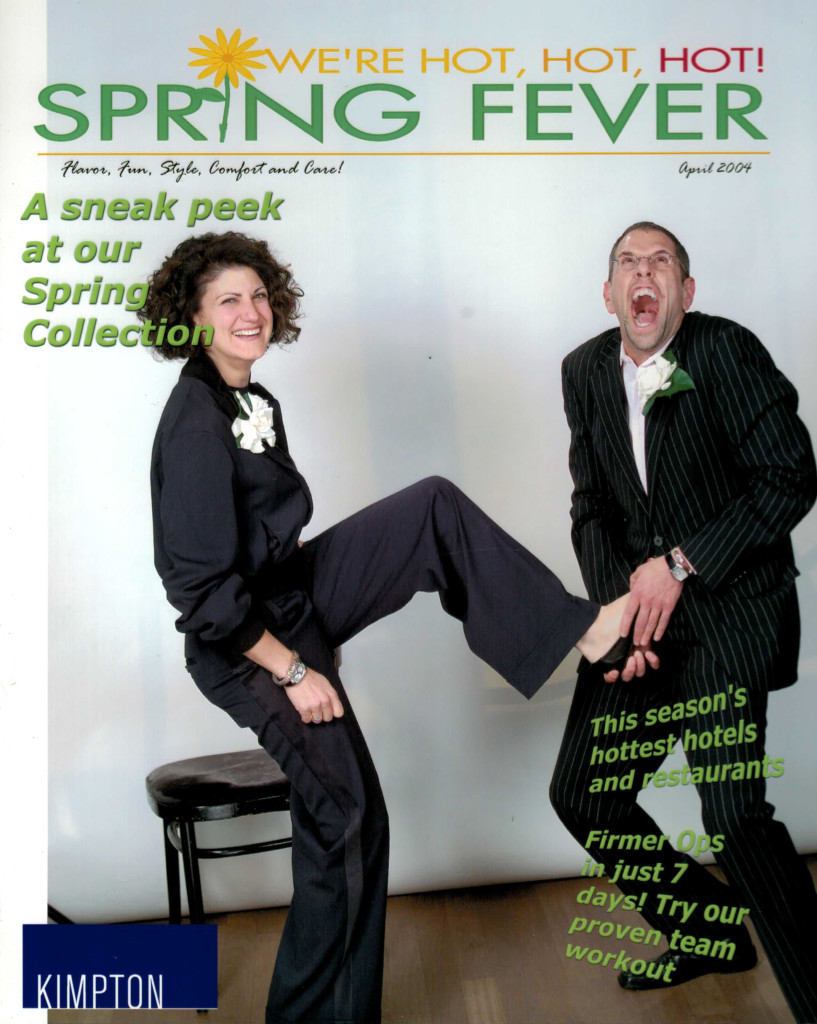 "Well, hello AF&Co.!" AF&Co. opened its doors in 2005, with a vision for creating a full service hospitality consulting firm specializing in strategic communications and concept development.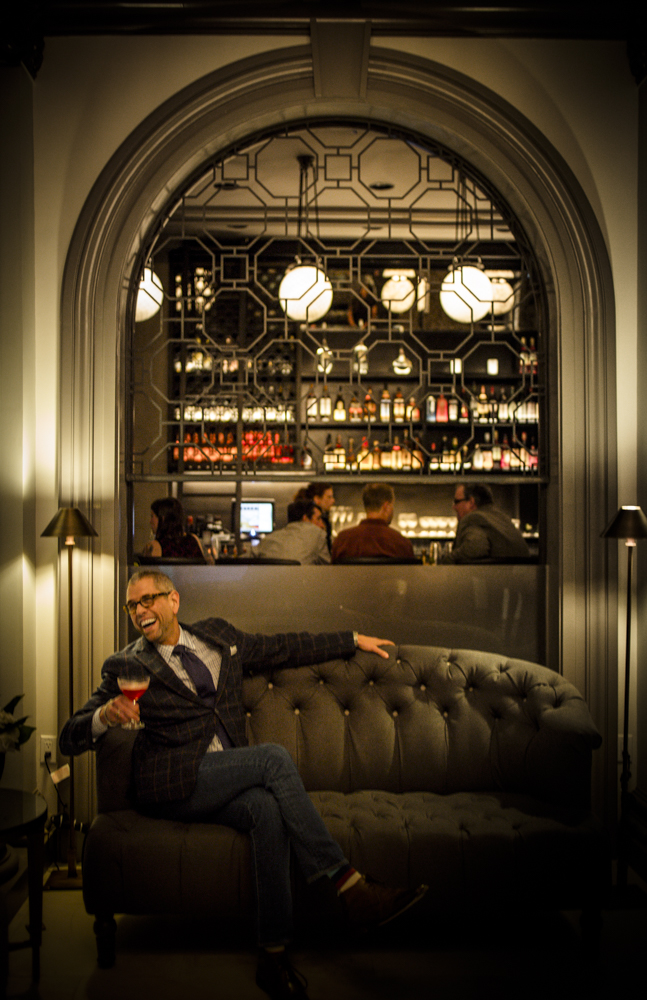 Cheers with Kechia Ley, Andrew's partner in crime and AF&Co.'s first employee…and first Vice President.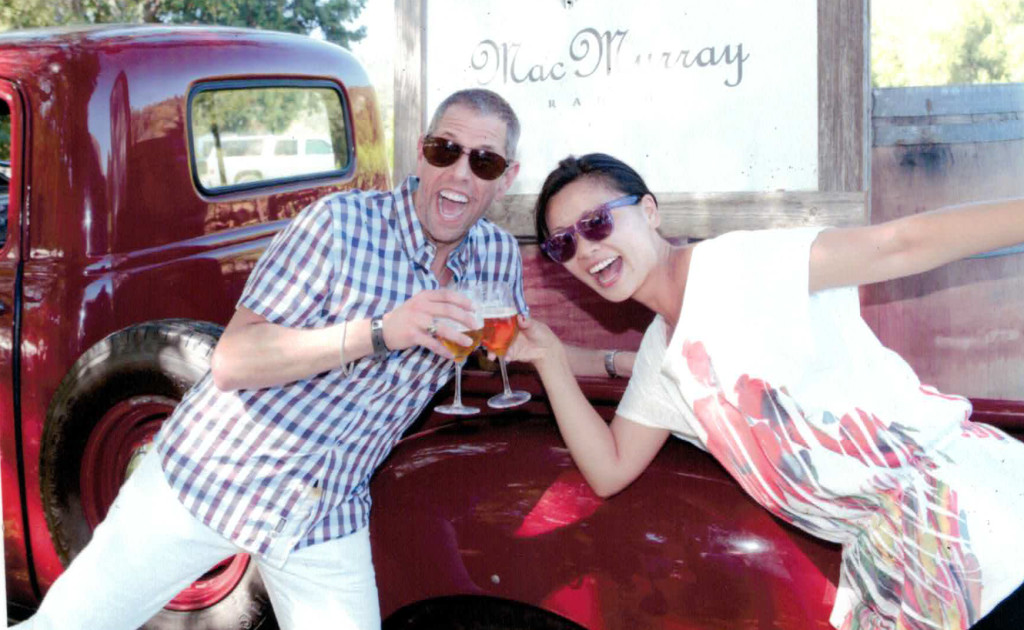 The early years…the team expands and adds public relations and social media to our services.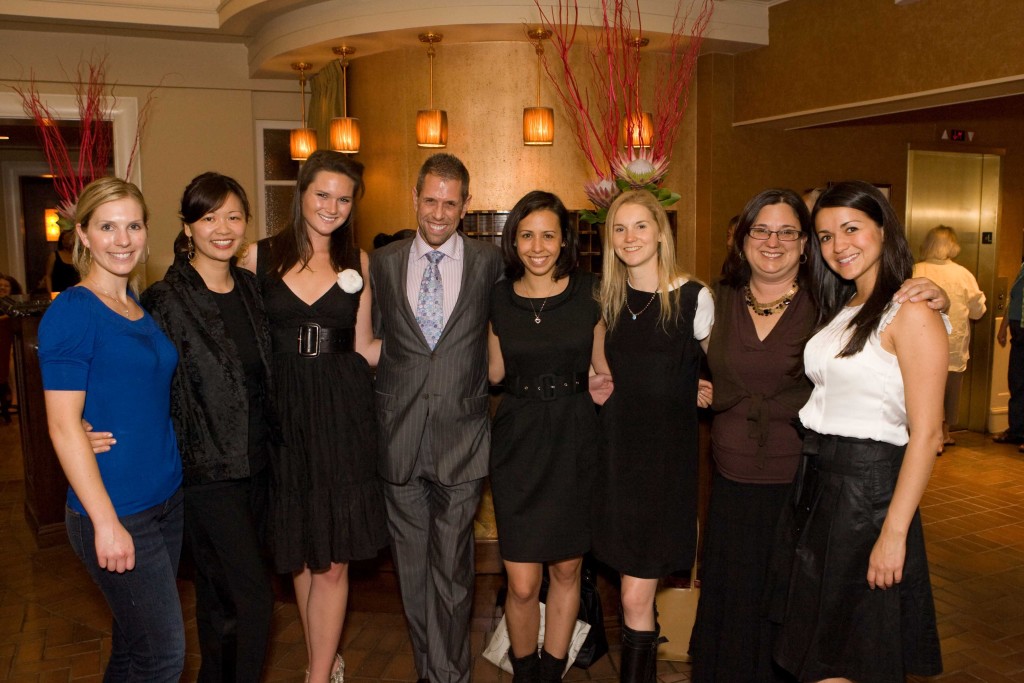 Making national news! "We're at a tipping point, with gays coming out in society and business," says Andrew Freeman of AF&Co., a hospitality and restaurant consultancy in San Francisco. "All of a sudden, we've become a great market for all industries to go after." – USA Today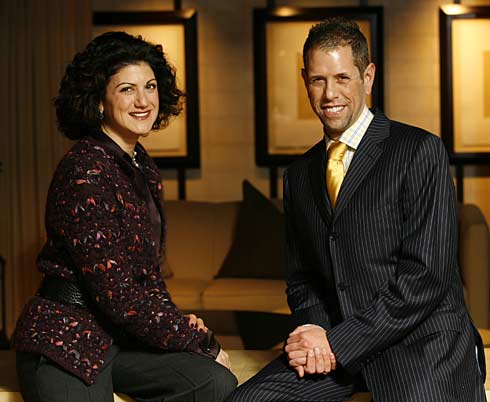 In 2009, AF&Co. released our first annual trend report. Leith Steel was our first trendologist. We're proud that the report has become a valuable industry resource and continues to evolve each year to meet the needs of our clients.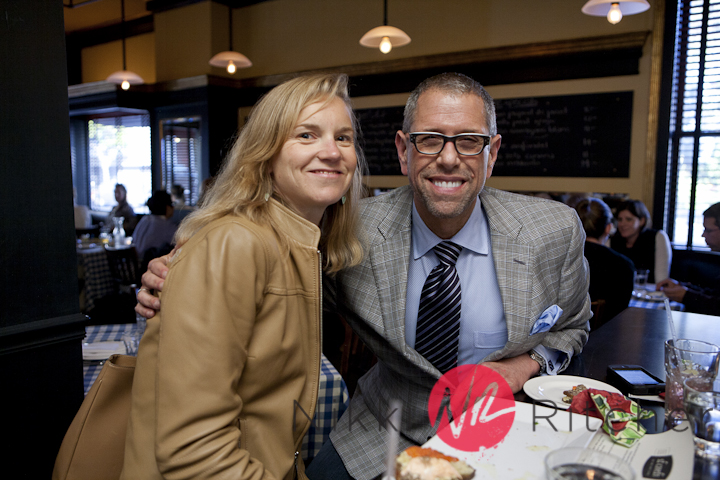 Daisy & Tulip, Andrew's girls, take on their official role as AF&Co. Mascots.
An Honorary Pepin! Andrew with Jacques and his daughter Claudine. Andrew and Jacques worked together at the French Culinary Institute.
AF& Co.'s expansion continues as the agency begins to curate culinary events and experiential marketing. First up: SF Chefs, San Francisco's Food & Wine festival debuts on Union Square, created for the Golden Gate Restaurant Association!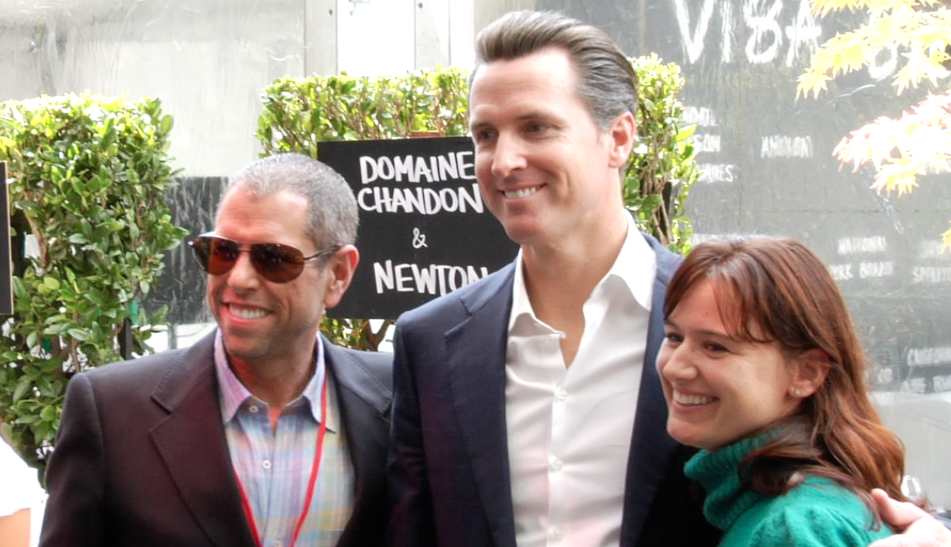 Andrew's Big Night: Awarded One of the Most Extraordinary Minds in Hospitality Marketing by HSMAI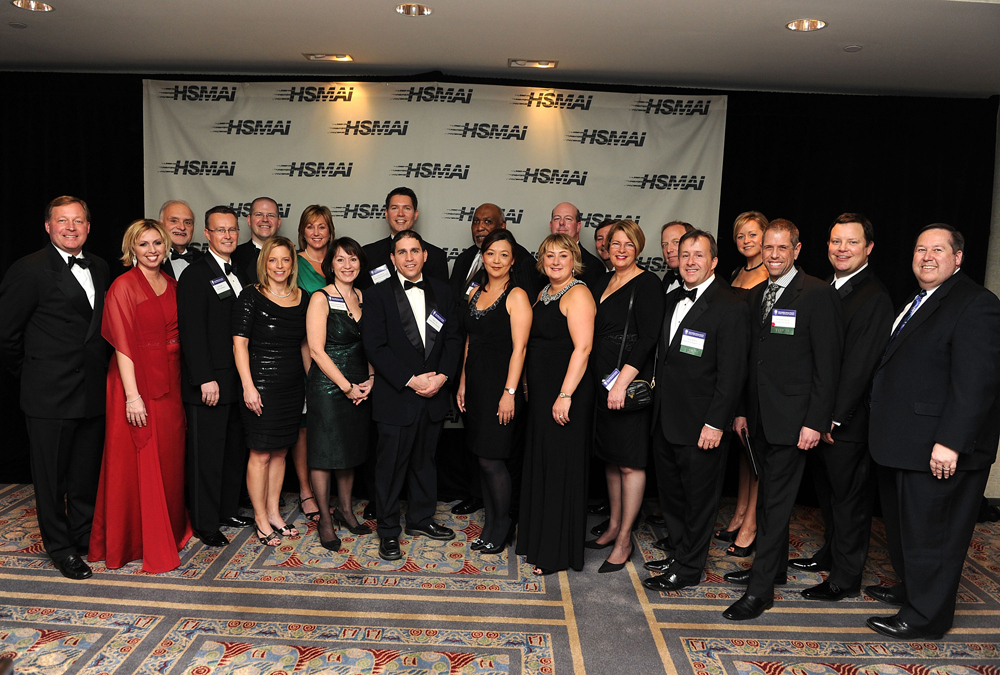 Joan was honored at the Hotel Diva as one of the legendary Diva's in the world. (Due to a technicality, Andrew was not eligible…)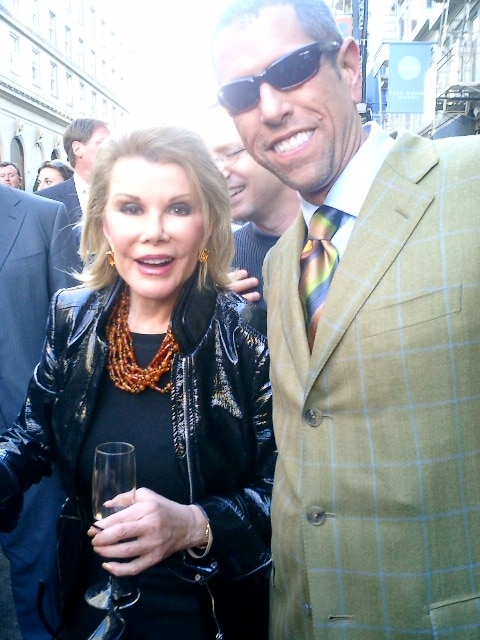 At the opening of Tyler Florence's Wayfare Tavern. So proud to work with some of the industry's best and brightest stars…oh and the chefs are pretty amazing too! (Claire Bently, Sofia Clarke, Chef Hoss Zare, Chef Tyler Florence, Amanda Walter, Marla McLaughlin & Becky Reese.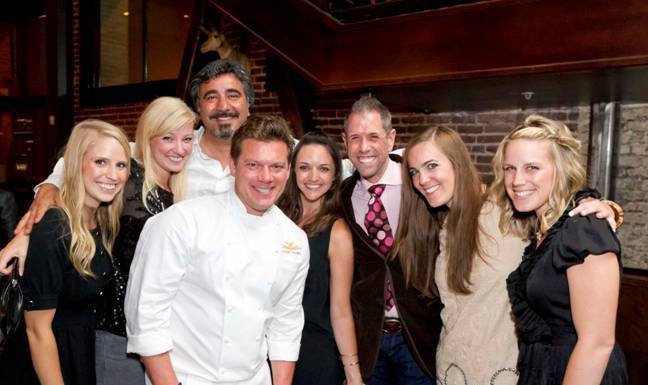 Andrew gets an idea for a new AF&Co. dress code at opening of Villa Florence Hotel, SF…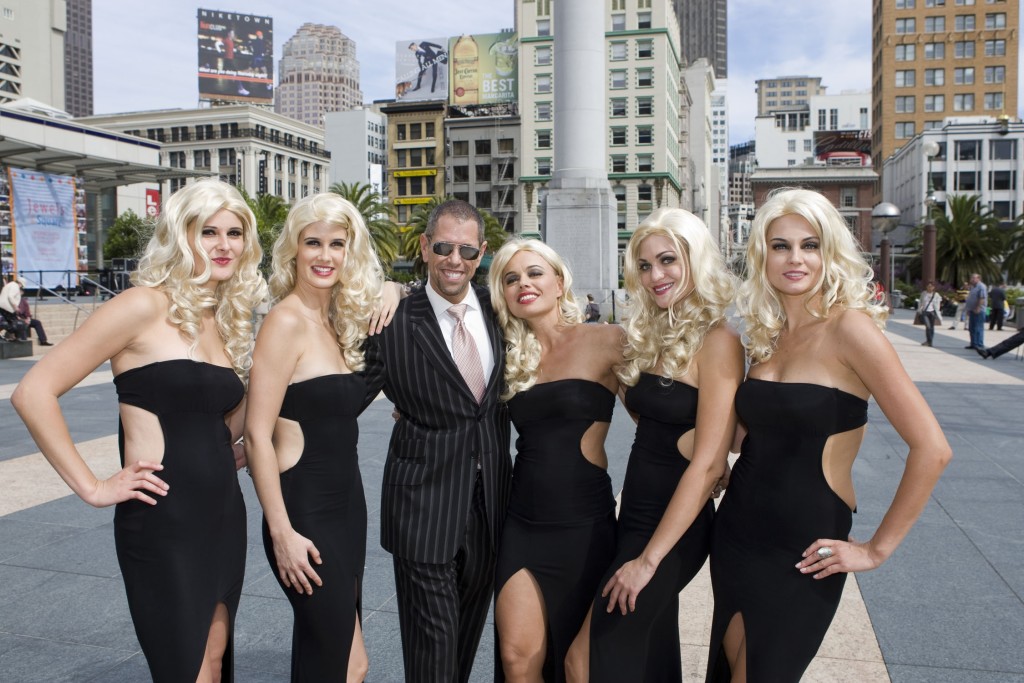 ….It's not very popular with the team, so Andrew decides AF&Co. team retreats are a better idea.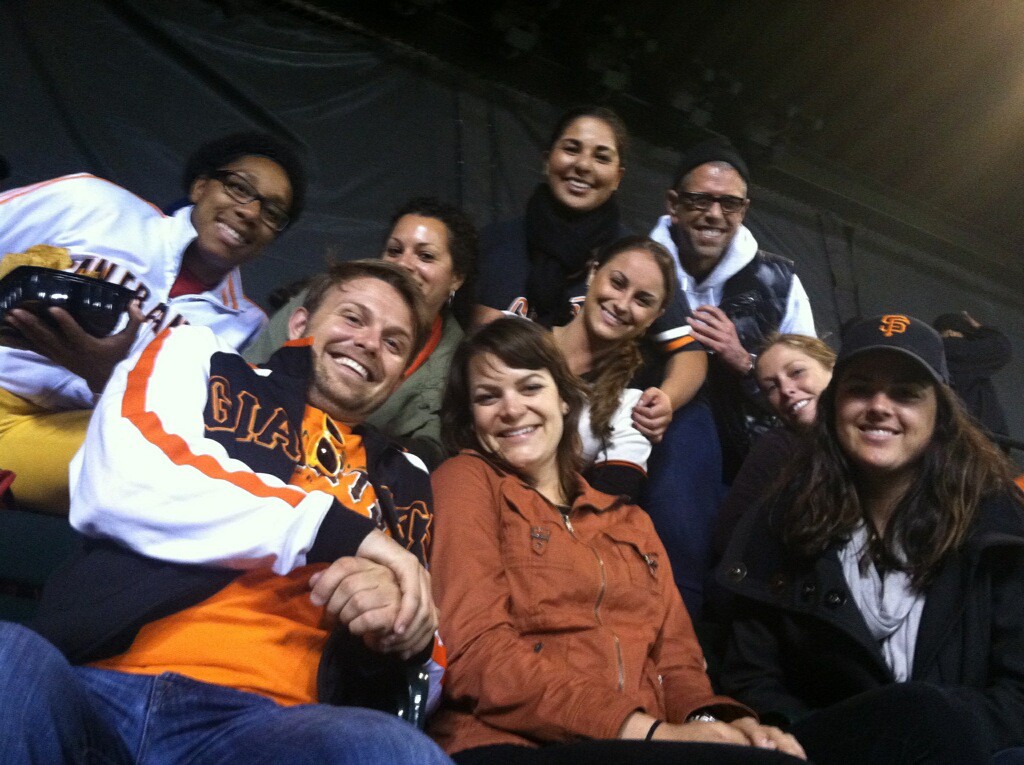 The 101 Townsend years: Hot! Cold! Fun! (Marla McLaughlin and Jacob Cross along with Julia Marino and Sofia Clarke managed the office beverage program. )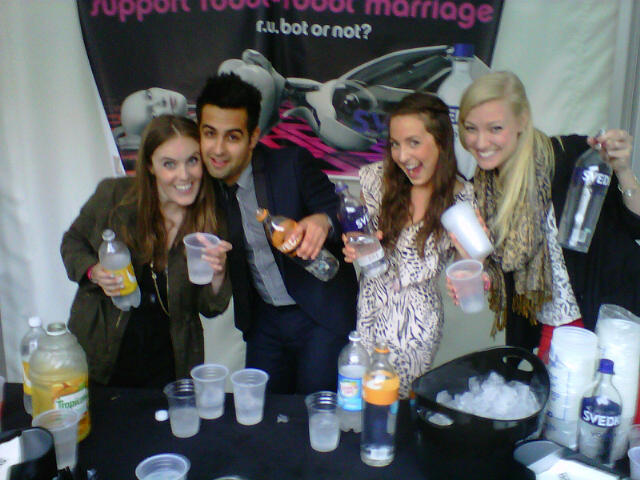 The SF Chefs team 2011, Sasha Bernstein, Candace MacDonald & Madison Ginnett celebrate a record-breaking year for the festival.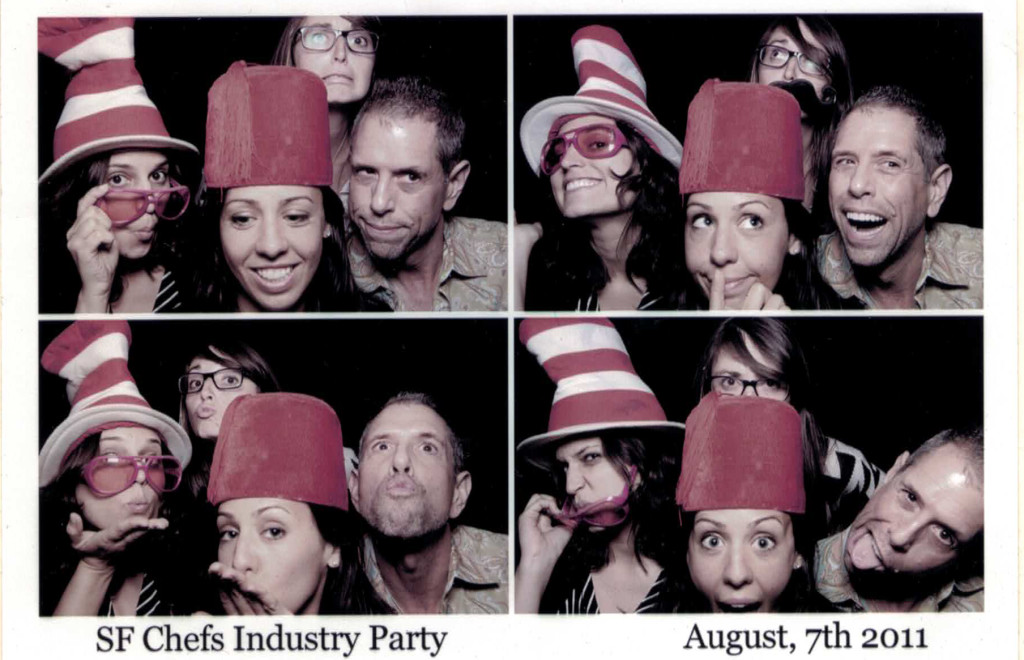 Celebrating the hugely successful opening of Martin Yan's M.Y. China. (Erin Euser, Waverley Aufmuth, and Yasemin Sussman)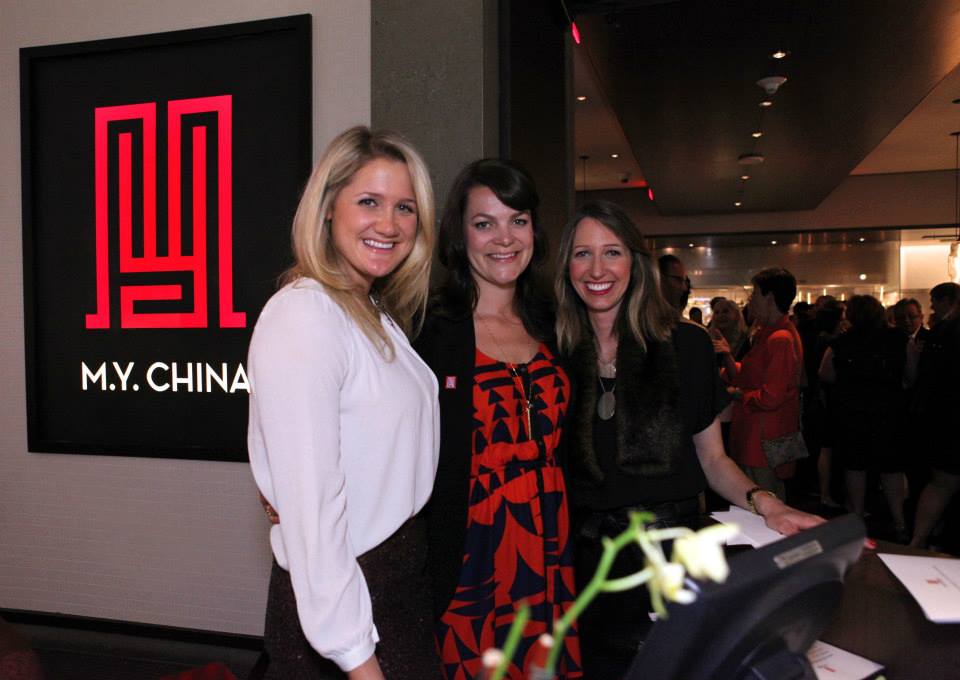 Celebrating the AF&Co. anniversary of Office DJ extraordinaire (aka Office Manager), Farryn Lewis.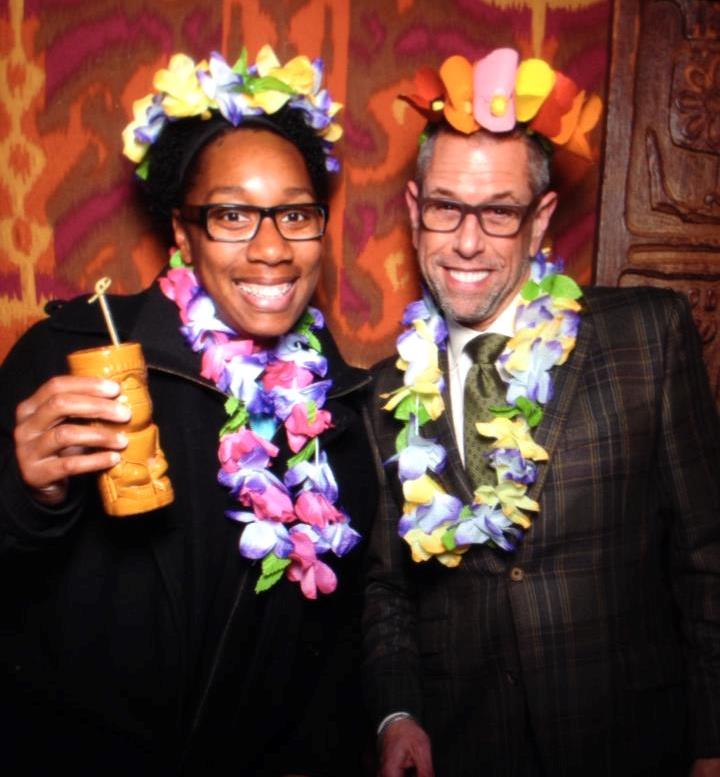 Concept development "research" in Chicago….Rough life we know! (Chef Tony Mantuano, Cathy Mantuano, Carol Daniel, and Candace MacDonald)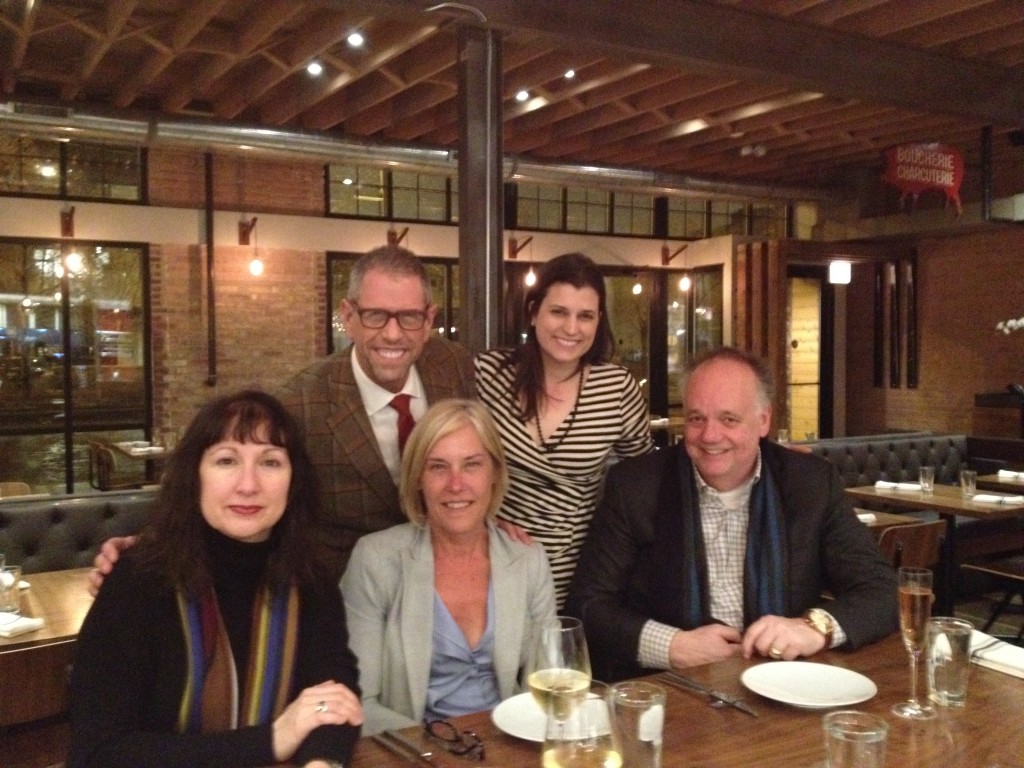 We've officially lost count of how many openings we've done, but we always love a good step and repeat! (Madison Ginnett, Kory Cogdill, Amanda Marcello, and Lauren Eastman)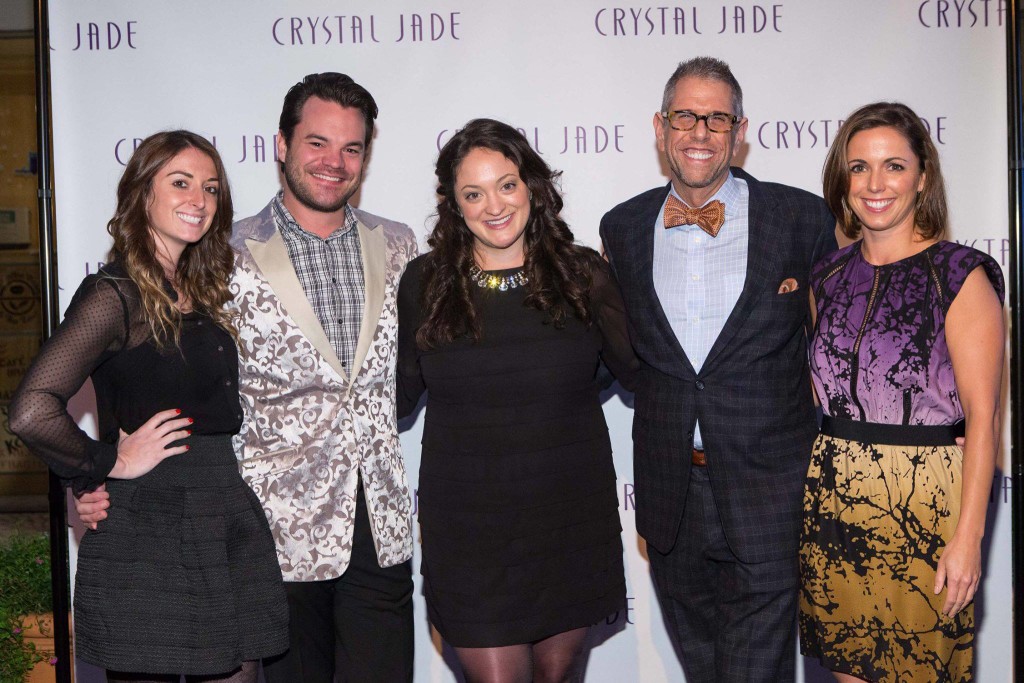 Lights, Camera, Action! Andrew sells his condo on Bravo's Million Dollar Listing San Francisco, while Daisy and Tulip (and their hunky Manny, Ariel) steal the show. Read about it in the San Francisco Chronicle or watch a clip.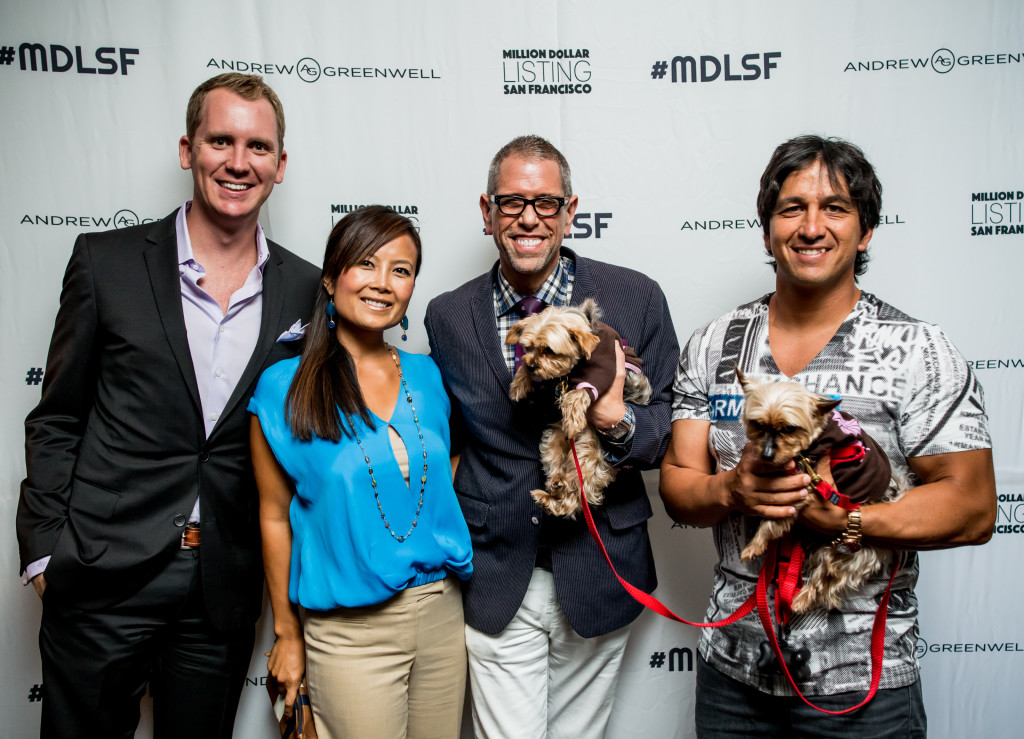 2015 AF&Co. Celebrates our 10th Anniversary! We are pleased to have grown into a full-sized agency offering strategic marketing, public relations, social media planning, concept development and operations/talent acquisition.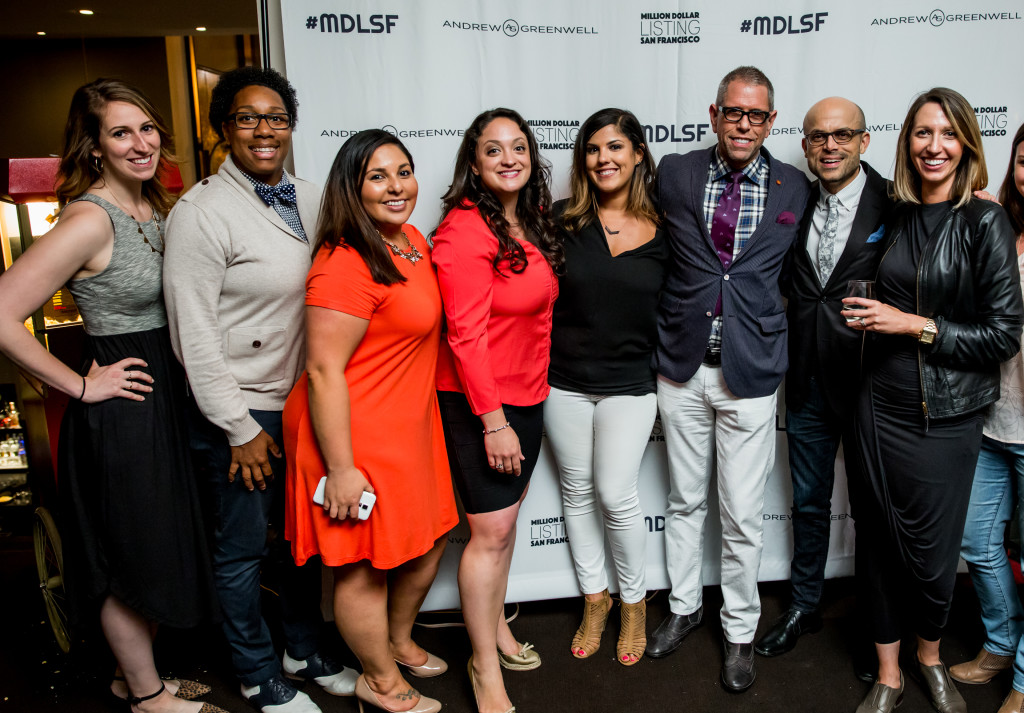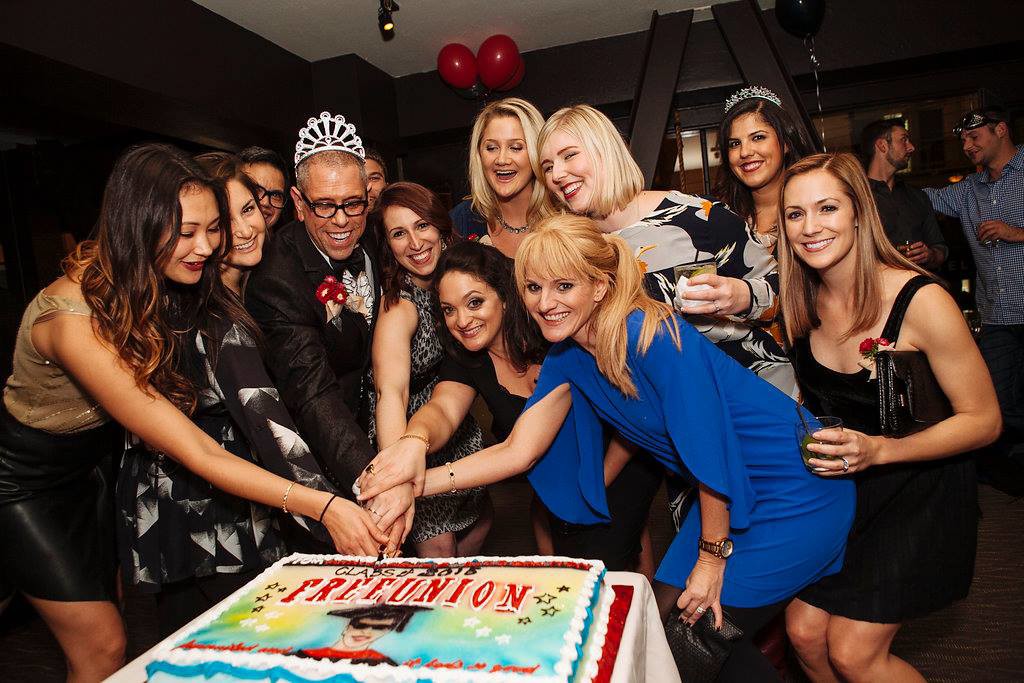 We're Bubbling with Ideas…so we launched Carbonate! In 2019, Andrew, Candace, Kyle, Katie and the af&co. Consulting Services team launched Carbonate to continue to expand creative services and brand strategy offerings from coast to coast.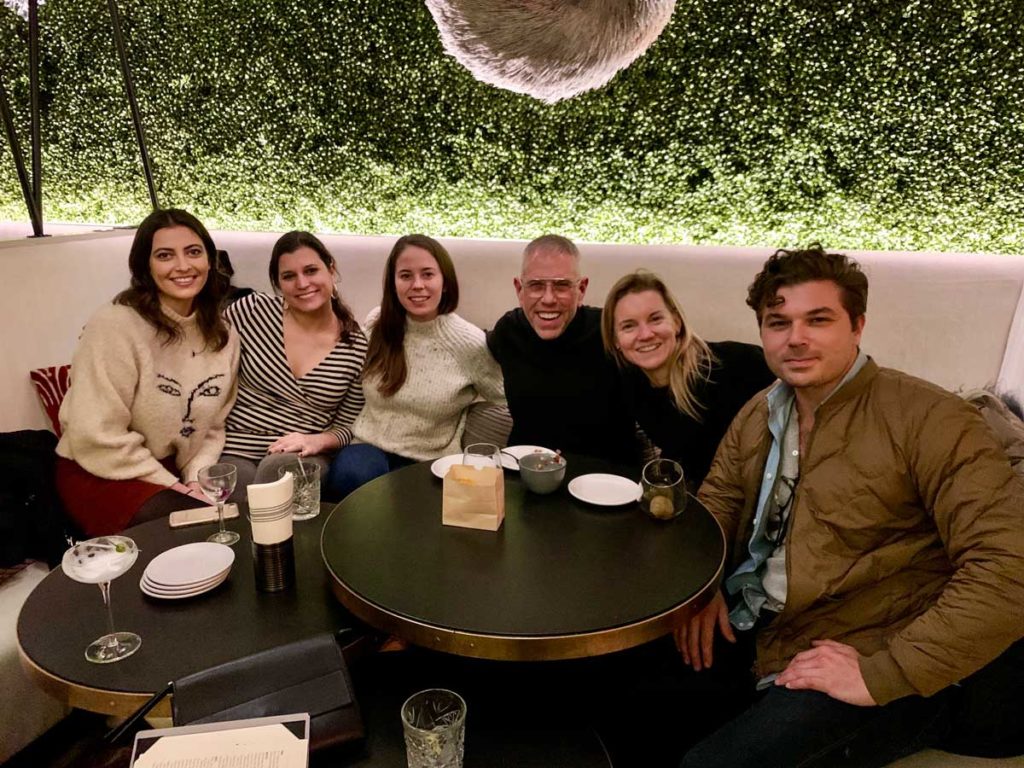 So many very talented people have been a part of our team and have shaped the company into what it is today. Our alums are leaders all over the industry, and we couldn't be prouder!
The Really Big Dish got even bigger. After 15 years of friendship and collaboration, Andrew and long-time friend Diana Haven made it official. In March of 2020 we announce the merger of af&co. with boutique PR agency, Ellipses. More talent, more resources, more expertise — talk about a merger of the minds… sounds like a perfect fit, don't you think? New roads to conquer. New lifestyle areas to pursue.  Join us on the journey.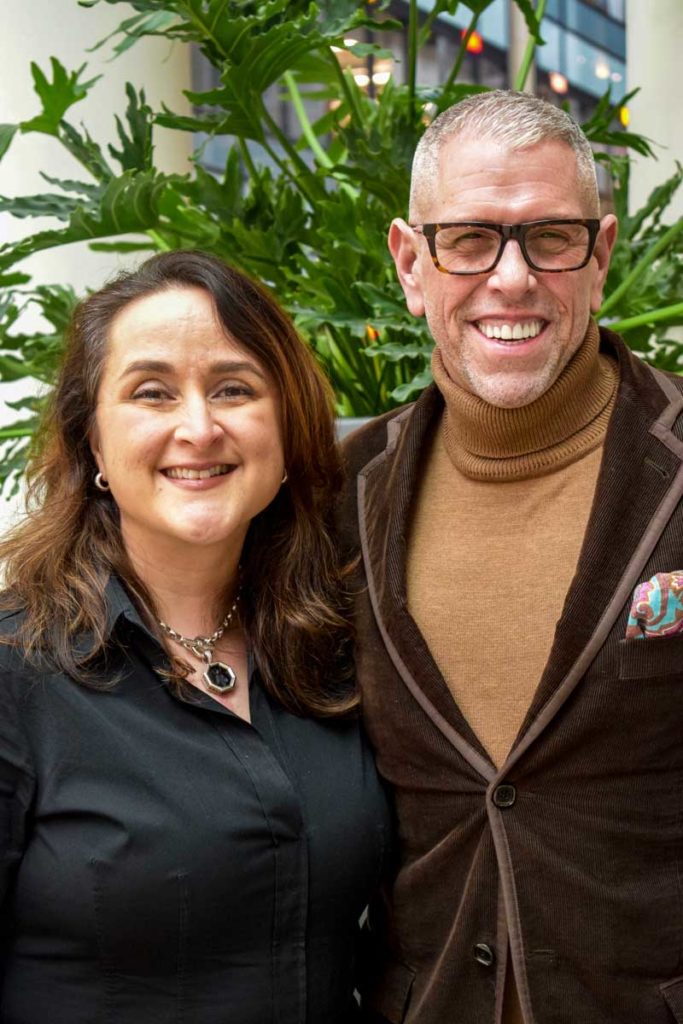 Did we miss you? Send us your favorite AF&Co. pics and let us know what you are up to!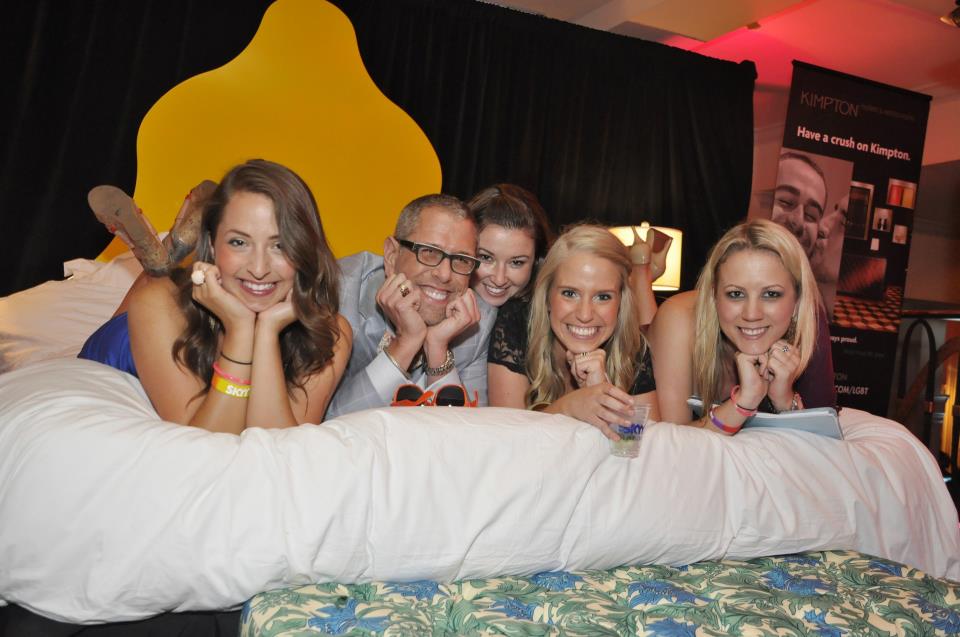 The Honor Roll
Graduates of AF&CO. finishing school for hospitality leaders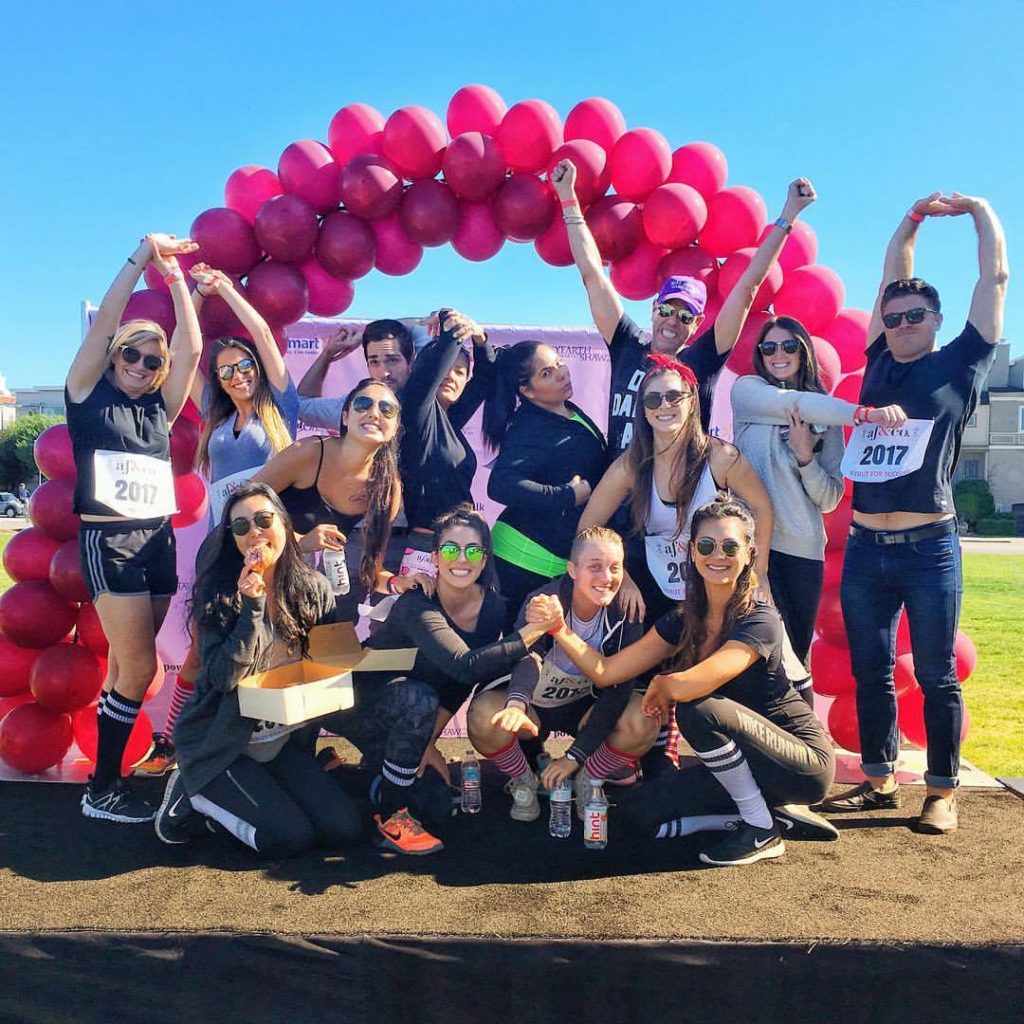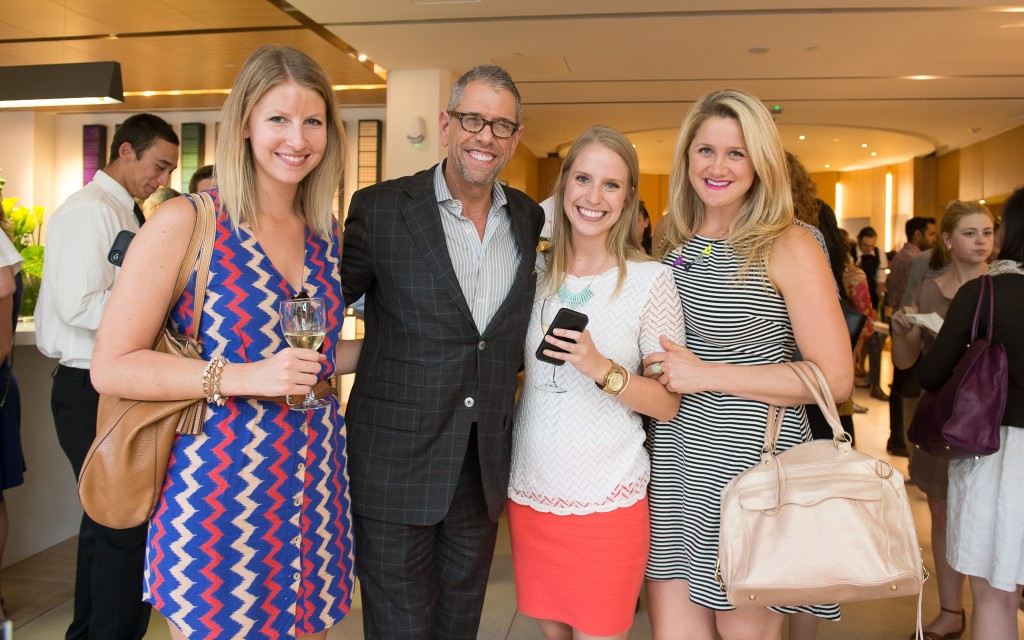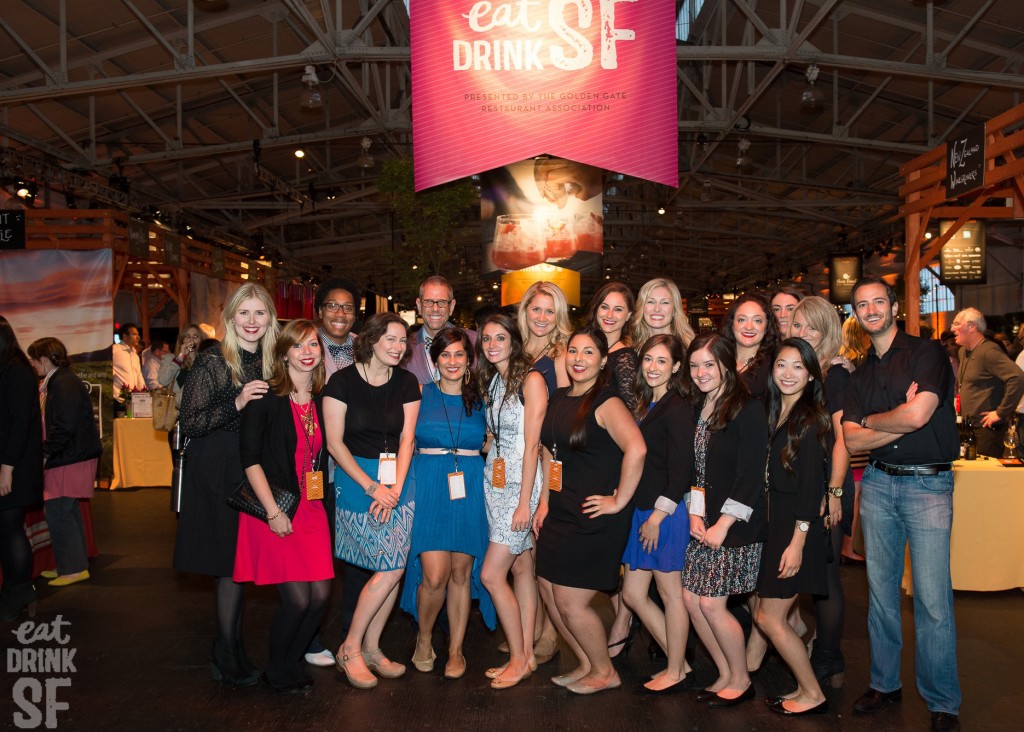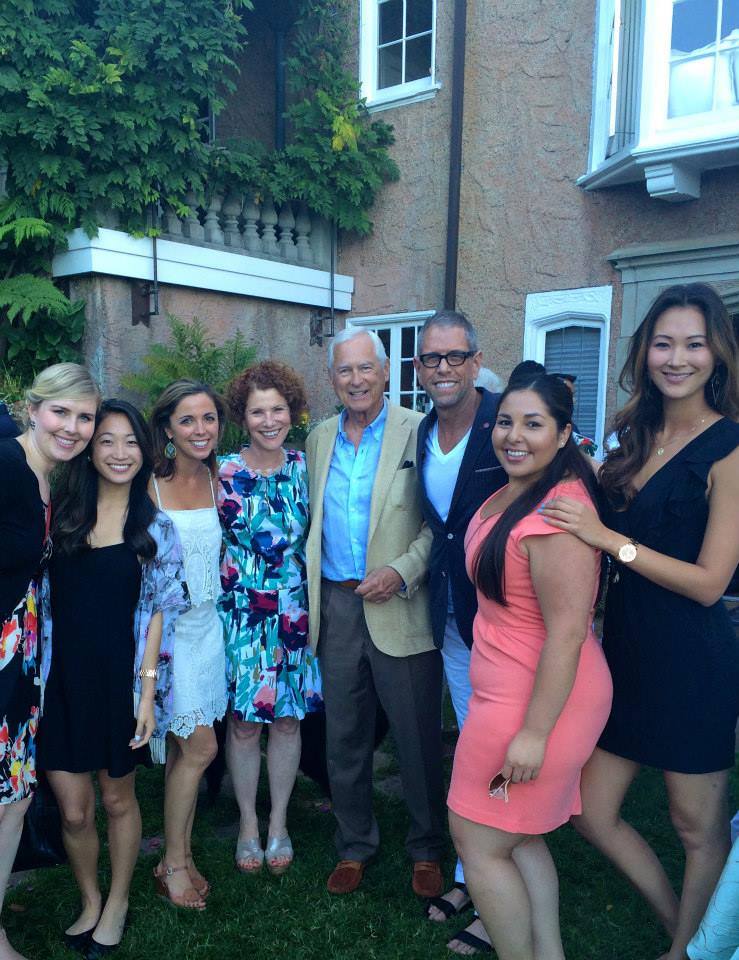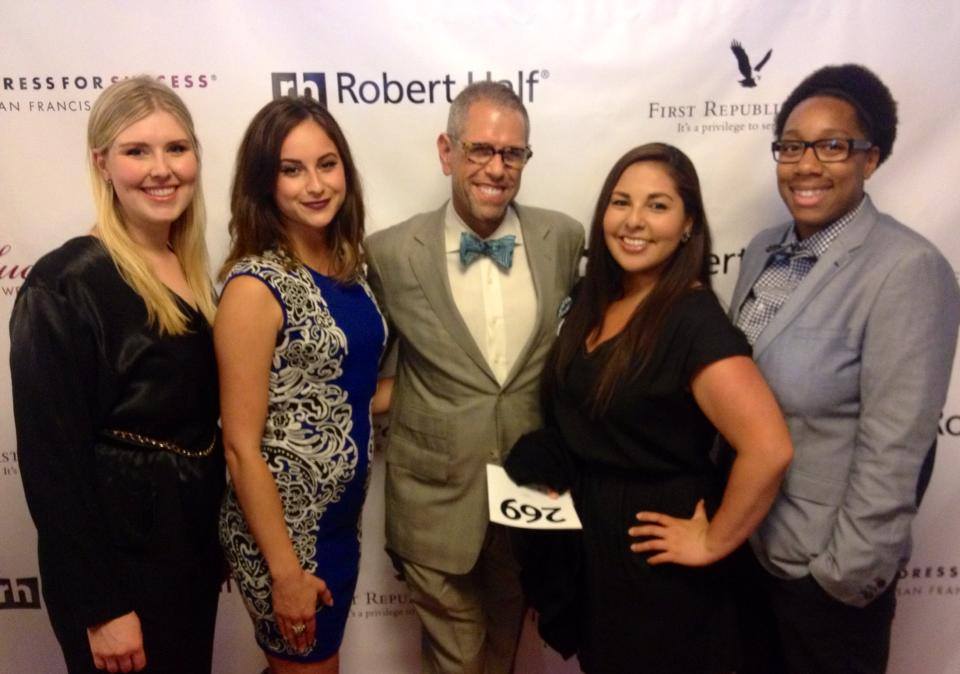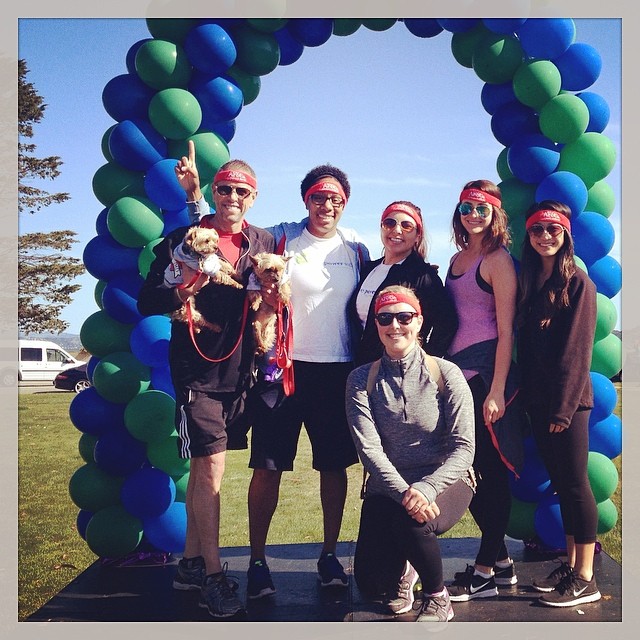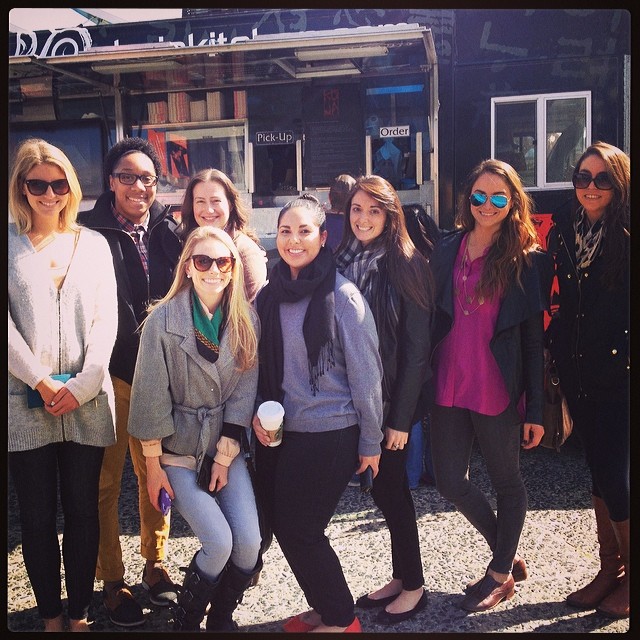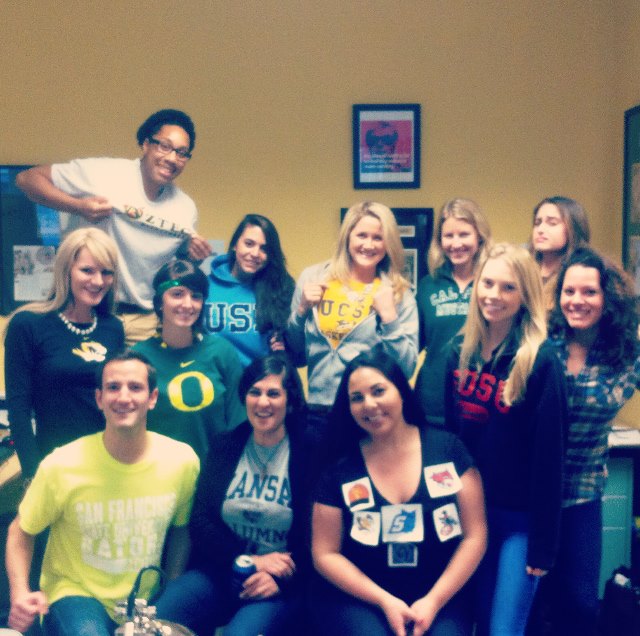 Did we miss you ? Send us your favorite AF&CO. pics and let us know what you are up to!