af&co. & Carbonate's
"Sweet 16" Edition of Our Hospitality Trends Report
For the last 16 years, we have spent all day, and sometimes all night, tracking down the industry's most game changing trends (it's a rough job, but someone has to do it!). Now celebrating our "Sweet 16" edition, the report is intended to serve as a guide to help the hospitality industry prepare for the coming year.

Join us for one of our live webinars and be the first to discover our top trends in food, beverage, travel, and more that will shape the industry in 2024.
REGISTER NOW
Monday, November 13, 2023 2:00 pm PST / 5:00 pm EST
Wednesday, November 15, 2023 11:00 am PST / 2:00 pm EST
Learn More
Our Charitable Partners
We're excited to share that in conjunction with this year's report, af&co. and Carbonate will be raising funds for two incredible non-profit organizations:
Carbonate and af&co. have committed to matching donations made from now through June 30, 2024.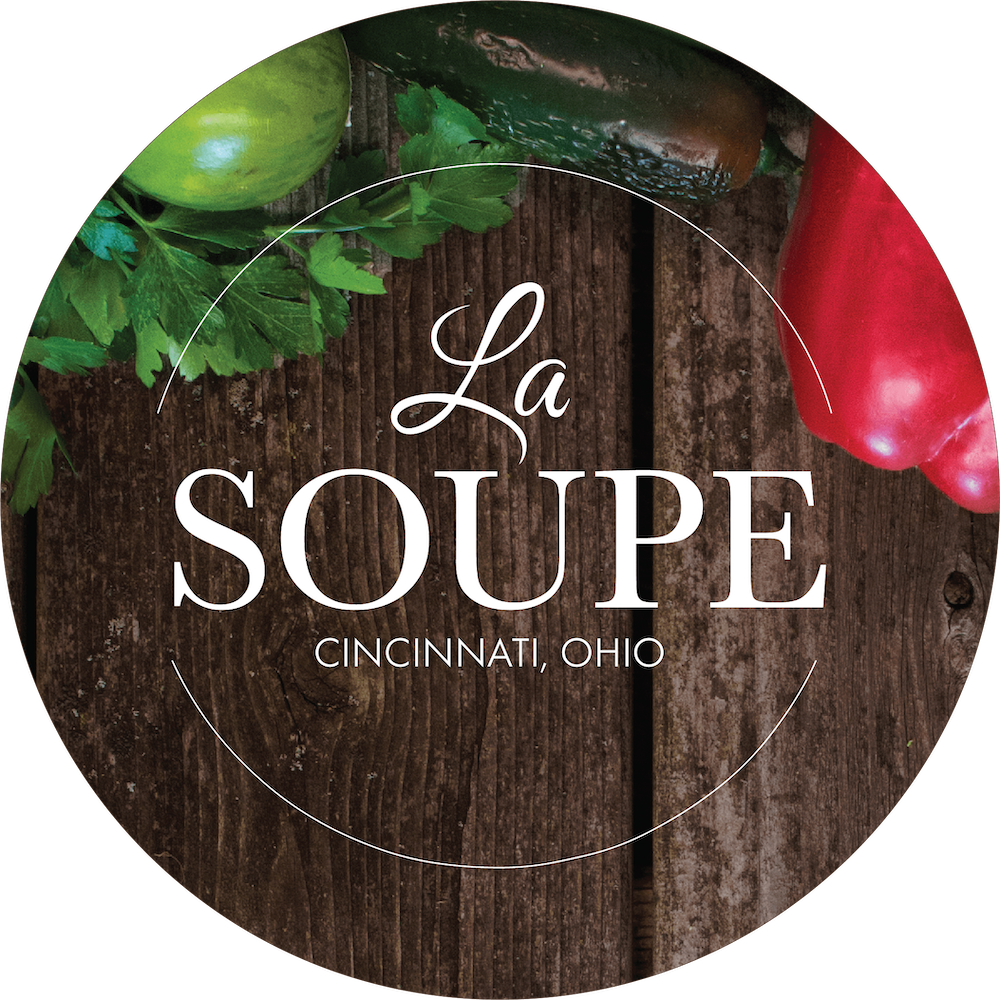 La Soupe (Cincinnati, OH) is a well established program working with chefs and volunteers to rescue perishable food from farms, grocers, restaurants, caterers and wholesalers to prepare nourishing meals to feed the hungry.
DONATE NOW

Foodwise (San Francisco, CA) (formerly CUESA) has operated world-class farmers markets and education programs to connect the Bay Area community with fresh, local food and sustainable family farms.
DONATE NOW
Featured In