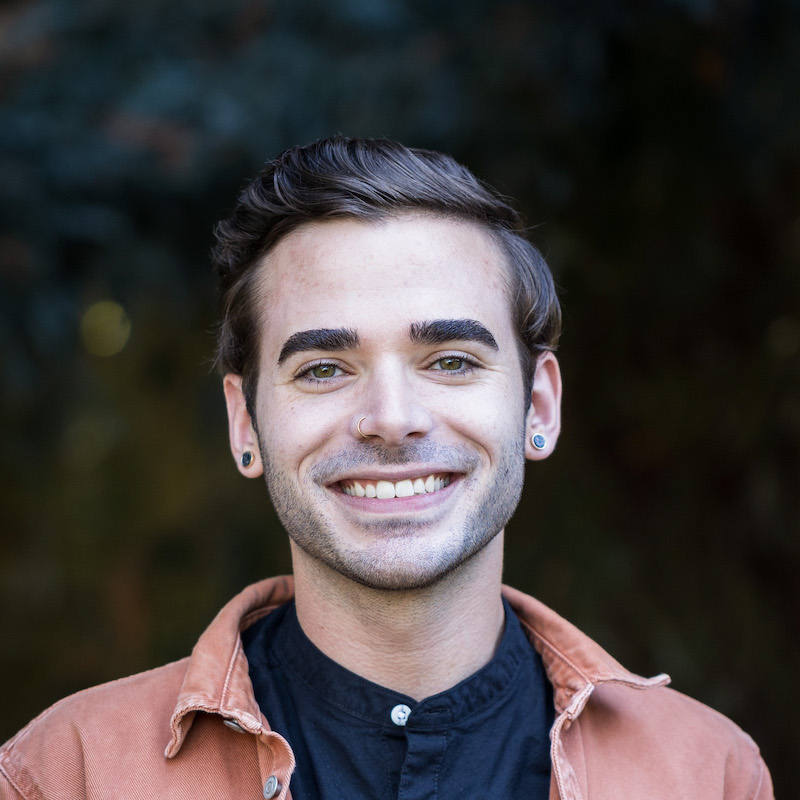 Bri Waldbillig
They/Them
Account Manager
Wine to me is passion. It's family and friends. It's warmth of heart and generosity of spirit.
Robert Mondavi
Bri has a strong admiration for social media, photography, writing and design. They arrived at af&co. with an industry background in home & design, fashion, education and non-profit healthcare. Bri's creative versatility and keen eye for content curation help clients reach their full potential. They love finding a brand's sweet spot and amplifying it across all the right social channels and marketing mediums. Their ad designs can be found in past issues of Architectural Digest, House Beautiful and Elle Decor, to name a few.
Before moving to the dreamy green pacific northwest, Bri grew up in Minnesota, where they also received their BA in Public Relations from Winona State University. On evenings and weekends, Bri can be found dancing at concerts, enjoying Portland's endless vegetarian eats, soaking up the sun along the Columbia River, and sipping a sparkling glass of bubbly at the newest rooftop patio. Bri's limited post-concert funds fuel their inner travel bug, from outdoor adventures to new city exploration.