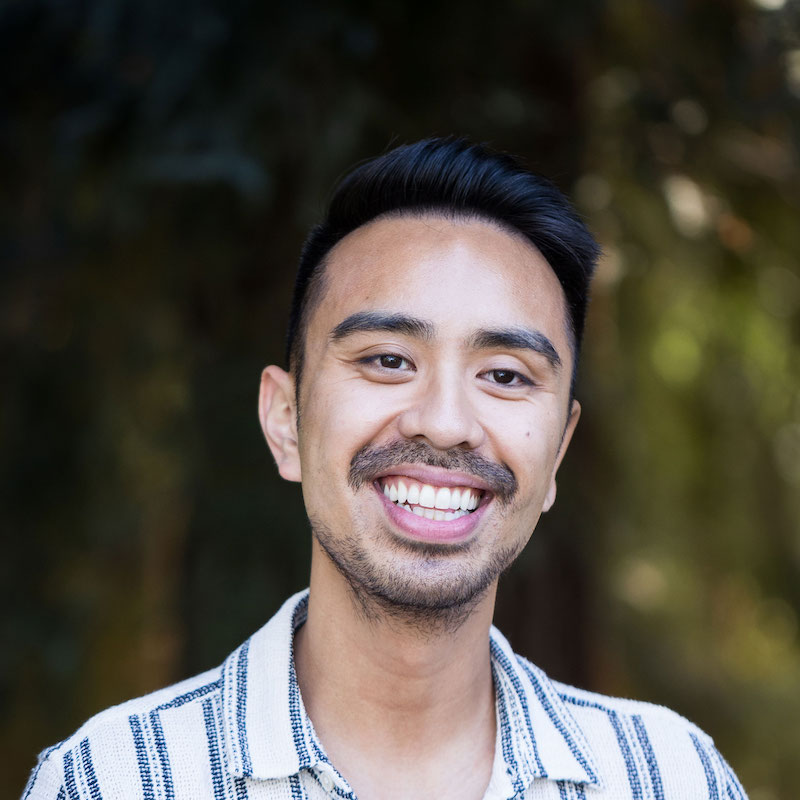 Lawrence Ricardo
He/Him
ACCOUNT SUPERVISOR
If you really want to make a friend, go to someone's house and eat with him ... The people who give you their food give you their heart.
Cesar Chavez
Since moving to San Francisco in 2016, Lawrence has established himself as a community and experience builder specializing in digital, social media and content marketing initiatives. He brings a blended background of working in architecture, design, arts & entertainment, transportation, and healthcare for both profit and non-profit organizations. He is a passionate storyteller and has taken that approach to convey the untold stories of his clients.
Prior to joining af&co., Lawrence worked on brand and experiential design projects, content and communications strategies, and digital/social media campaigns for clients at an integrated marketing and communications agency in San Francisco. He received multiple marketing awards for his work in branding, design, and video production.
Lawrence is a community advocate and welcomes any opportunity he receives to blend his interests and passions in food, music, and culture with his core values in diversity, equity, and inclusion. He co-founded More Than Asian, a storytelling platform that takes a deeper dive into the narratives of the community. Aside from supporting local businesses and celebrating San Francisco's diverse culture, you'll find Lawrence traveling (when it's safe!) and festival-hopping around the world.