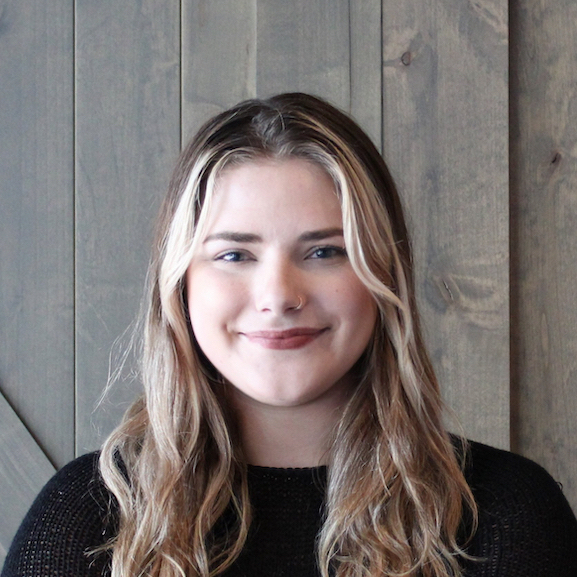 Olive Corya
Account Manager
Some people are just born to cook and talk.
Guy Fieri
The hospitality space piqued Olive's interest from a young age, as she sat at the bar of her parent's Southern restaurant in Portland drinking lemonade and watching SpongeBob while they brainstormed weekly specials. As she grew, Olive helped her family manage a growing business while forging her own path as a communications professional.
Olive considers herself a public relations generalist, having worked with clients from B2B technology startups to local Pacific Northwest distillers, and everything in between. In a past life, Olive worked with the likes of Budweiser, Toyota, 1-800 Contacts, Primark, Blueair and more. However, in her free time, she never strayed far from her roots in the hospitality industry and was always first to try a new restaurant or rally her loved ones to attend local events. In her role as an Account Manager at af&co., Olive found a way to combine her two passion areas: strategic communications and hospitality.
Olive is a storyteller at heart and is passionate about bringing unique brand messaging alive through events, social media and influencer marketing, media relations and more. When she's off the clock, you can find Olive on an urban hike taking photos of interesting plants, teaching herself how to bake, or re-watching Gilmore Girls for the seventh time with her two cats, Oliver and Alfredo.