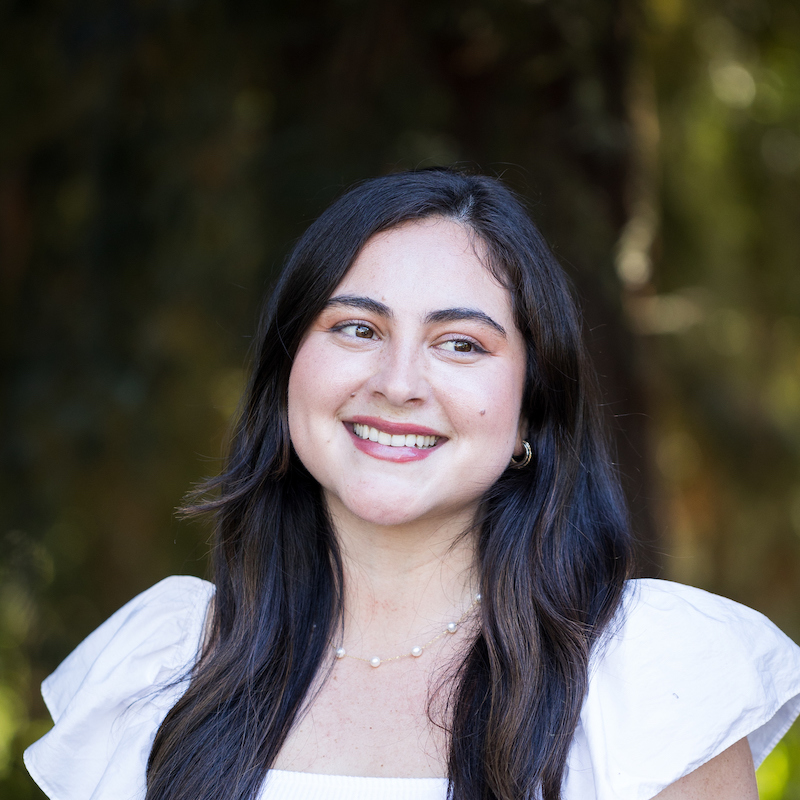 Rose Guiliano
She/Her
Business Operations Manager
I only drink Champagne on two occasions, when I am in love and when I am not
Coco Chanel
Rose Guiliano was born and raised in El Salvador to a Mexican mother and an Italian father. Naturally, her food heritage is at the core of her identity and has always pushed her to explore new foods, drinks and cultures. She enjoys expanding her palette and is only allergic to bad food.
At af&co., Rose is our founder's right-hand-woman, handles PR & Marketing accounts, manages our agency's social media, creates content, plans events, conducts and oversees all recruiting efforts, and manages all operations. Her most important job, however, is making sure that Andrew is kept on schedule and to occasionally order him a stack of chocolate chip cookies.
After graduating from the University of San Francisco with a B.A. in Global Politics and Societies, Rose jumped right into politics and worked for a California Senator and some other major political players. She has lived in San Francisco for the past seven years and in her spare time, she enjoys bouncing to house music, throwing pottery, spending time outside, planning her next trip and watching the Great British Bake Off.