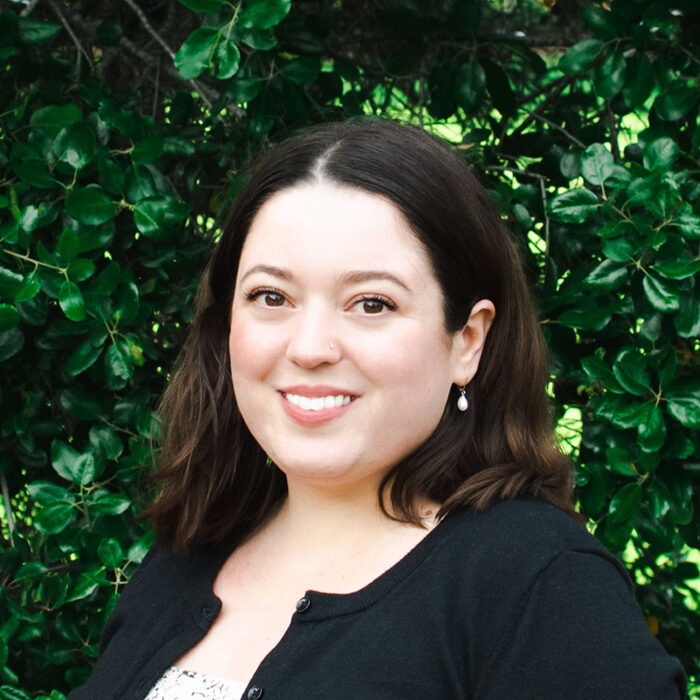 Brianna Danner
She/Her
Account Manager
One of the very nicest things about life is the way we must regularly stop whatever it is we are doing and devote our attention to eating.
Luciano Pavarotti
Brianna is a California native who grew up among the towering redwoods of Mendocino County. She is an accomplished food photographer and social media manager who enjoys showing her clients in the best light possible – literally and figuratively.
Her enthusiasm for all things food and wine led her to a career in hospitality, gaining experience working in hotels, fine dining, and wineries throughout Sonoma and Napa Counties. She has had the pleasure of working front of house at the establishments of esteemed chefs such as Charlie Palmer and Thomas Keller. Today she brings over a decade of experience in the food and wine industry to better understand and elevate her clients as a social media and marketing professional.
Her love for all things gustatory is well documented through her career as a professional food photographer. She loves telling her clients' stories not only through words but through images as well. Her work has been published in Eater, Sunset Magazine and The Michelin Guide, among other places.
Brianna resides in San Francisco and has mastered the art of romanticizing the ever-present coastal fog. When she's not working, you can find her indulging in one of her other creative hobbies like painting, or knitting, doting on her spoiled cat, Hugo, or devouring her next book.