Amanda's Cozy Night at Glen Ellen Star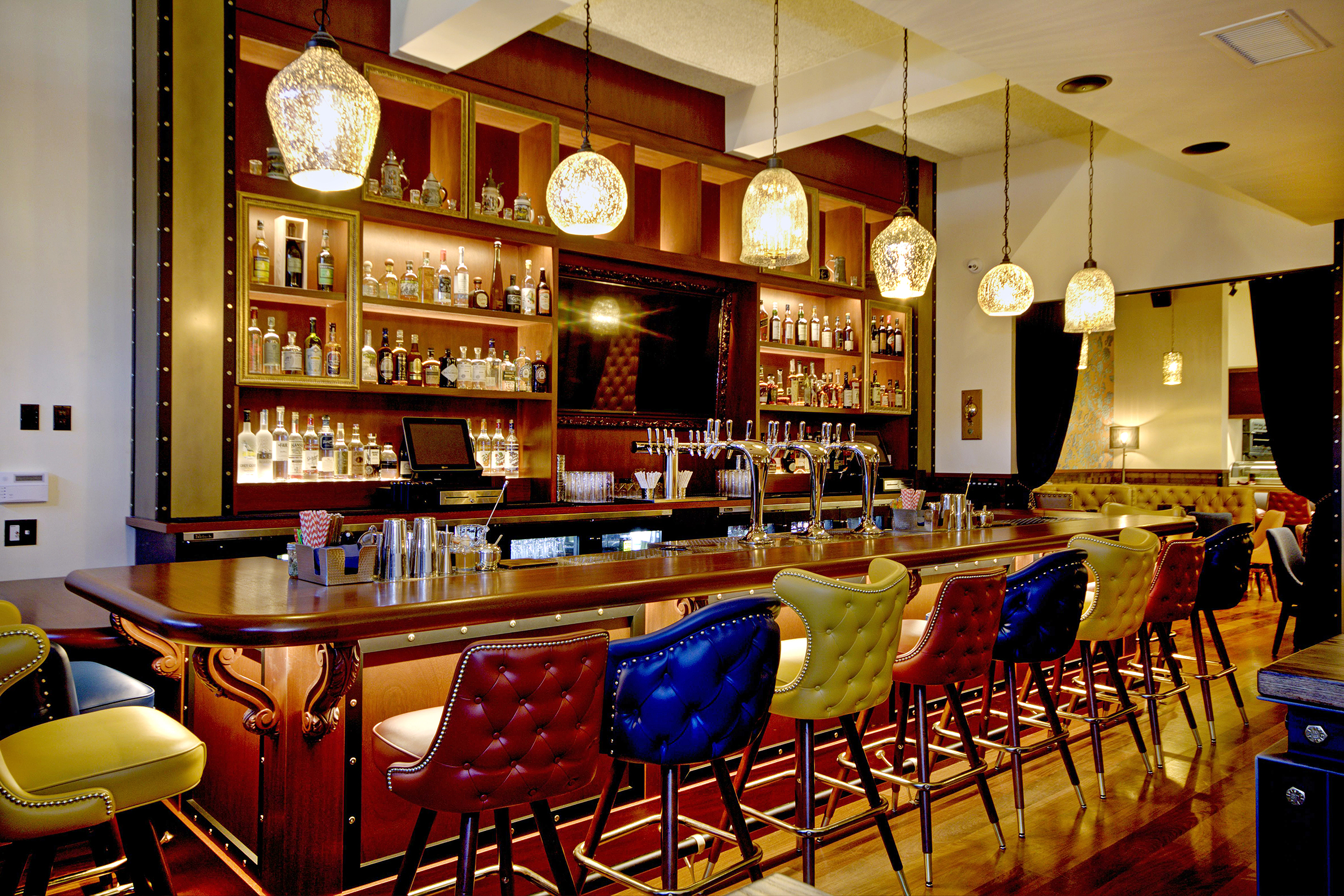 A window-front table to watch the sleepy town of Sonoma drive by. Dinner by a simple and single candle across from a cozy open kitchen where patrons can watch each dish being created from start to finish. Solid and worn-in wooden floors create a rustic and polished vibe for the Glen Ellen Star.
Their menu changes with the seasons and most produce is locally sourced – you can tell from the fresh burst of flavor from each forkful. It's almost as if you can feel the (oh so tasty) goodness hitting your soul.
In addition to the Lost Coast Great White and Domaine Carneros Brut for beverages, we started with the brussels sprouts in a brown sugar and bacon marmalade that came to the table in the cast iron it was cooked in; it subtly reminds you that you are still in the California countryside as opposed to a big city. The house-baked bread comes in a full loaf that you can slice yourself – the only downside to that is it doesn't leave much room for help with portion control.
Since the Glen Ellen Star mostly works with a wood-fire kitchen, pizza would be an obvious choice. However, we went for something with more meat. Literally. Between orders of the grilled Snake River Farms Ribeye steak cooked to medium rare perfection that arrives with caramelized sunchokes fra diavolo and puntarelle and the brick chicken over lentils and onions, we experienced exceptional and friendly service.
Honestly, there was only one regret to this entire meal: We did not indulge in the house-made ice cream as we were full and ice cream doesn't necessarily travel well. I guess it just means that I will have to go back and taste test!