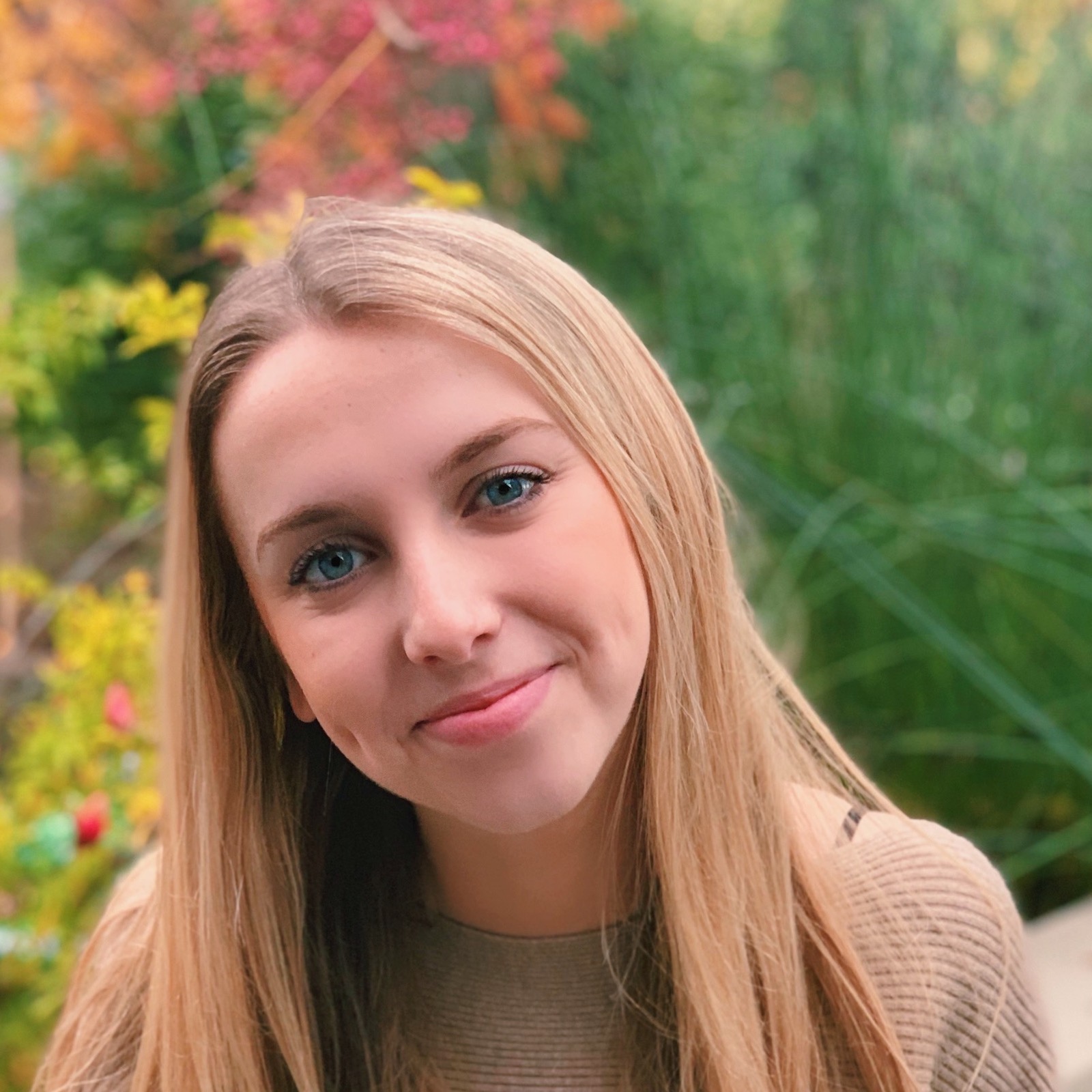 Maddie Wolfe
Account Coordinator
As a Bay Area native, Maddie has had an ongoing love for the vibrant Bay Area food scene. With a passion for media relations, brand-building and creative storytelling, Maddie is happy to be able to combine her skillset with her passion for food and hospitality.
Maddie's love of food started as a toddler, when she and her cousins held an annual "lemonade and cookie stand" using her grandmother's notorious cookie recipe. Maddie has continued cooking with her Grandmother, a Berkley native, throughout her life and has channeled her Grandmother's zest for the East
Bay food scene and secret recipes.
Since graduating in 2021 from The University of Oregon with a degree in Advertising and Psychology, Maddie has polished her Public Relations and Marketing skills at her previous company, a thought-leadership PR agency based in San Francisco. To continue her love for wine and small plates, you can
also find Maddie working twice a week at Cafe Muse, a great local wine bar in the city!
In her free time, you can find Maddie spending time with friends and family at local farmers markets, trying out new restaurants and cafes, and walking the streets of her forever favorite city, San Francisco.