Raise The Roost: Tastes Like Chicken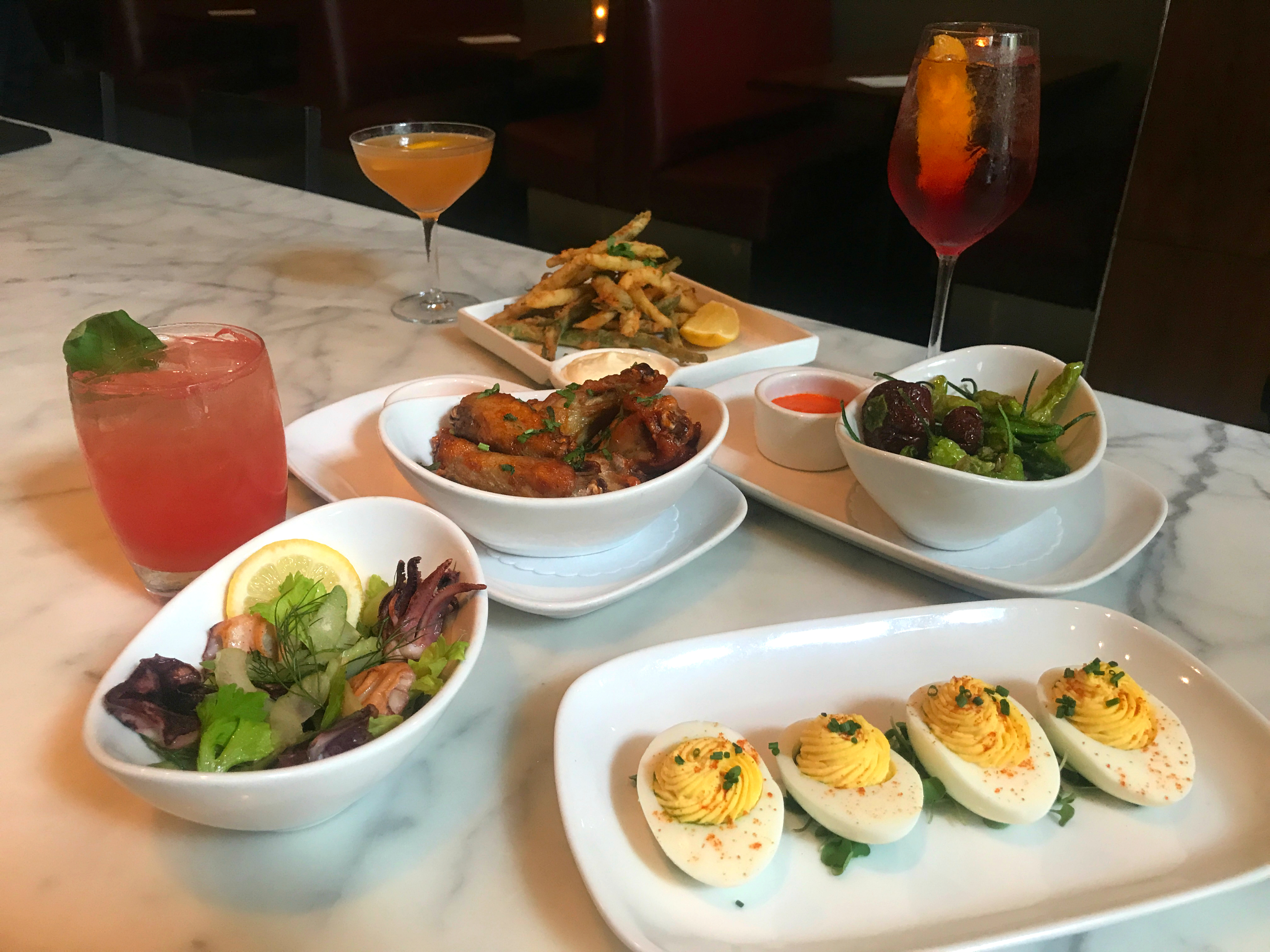 By: Michael Gorecki and Katie Haggart
Give 'em the bird! Chicken is back and is growing in popularity. Rotisserie chicken, fried chicken, chicken sandwiches… high-end chefs are embracing chicken and elevating its status so high that even royalty is proposing over it (congrats Harry and Meghan!). It's cheap, delicious, and couldn't be more comforting. And hey, we'll take all the comfort we can get in these crazy times.
Operationally, chicken is easy and affordable. With labor costs increasing, operators are looking for ways to streamline operations. According to the Bureau of Labor Statistics, the average price per pound for chicken in October was $1.48. Compare that to ground beef at $3.68 or sirloin steak at $8.04, and it's clear why cost savvy operators are relying on the bird.1 Currently, three of the top five fastest growing food chains are chicken concepts, and low costs are certainly part of the reason.2
With more guests ordering delivery, restaurants have to make decisions on what to serve based on how well it travels. Rotisserie chicken is at the top of the list. When it comes to delivery, chicken goes the distance, looking beautiful upon arrival and reheating well. Currently a 43 billion dollar market, delivery is expected to grow to 76 billion market by 2022.3 Doing delivery – and doing it right (hot food! beautiful food! delicious food!) – is more important than ever before.
The delivery-friendly nature, low price, and continued love affair by guests has many restaurants building their whole menu and concept around the beloved bird. RT Rotisserie in San Francisco, Fuku in New York, Crack Shack in San Diego, and Crispy Bird in Indianapolis are all examples of restaurants that have embraced chicken and made it the focal point of their menus. These restaurants are celebrating the classic rotisserie chicken, as well as creating new and interesting dishes like Fuku's Thai-style fried chicken sandwich.
In 2018, we are going to see the rise of the bird. Easy on operations and the wallet, along with it's suitability for delivery and takeout, restaurant chefs will continue to introduce chicken into their menus and concept. Whether it is fried or rotisserie, our biggest piece of advice is to not chicken out! It's time to embrace the original white meat.
References
https://www.bls.gov/regions/mid-atlantic/data/AverageRetailFoodAndEnergyPrices_USandMidwest_Table.htm